Ok. So… I've finally processed the photos from our trip down south to celebrate our good friend Kevin's entrance into married life. Awesome trip, but unfortunately for every one but Luke, all the pictures of guys surfing are… of Luke. Still all good. I have all the photos here on Flickr, please take a look (Luke, tons more of you).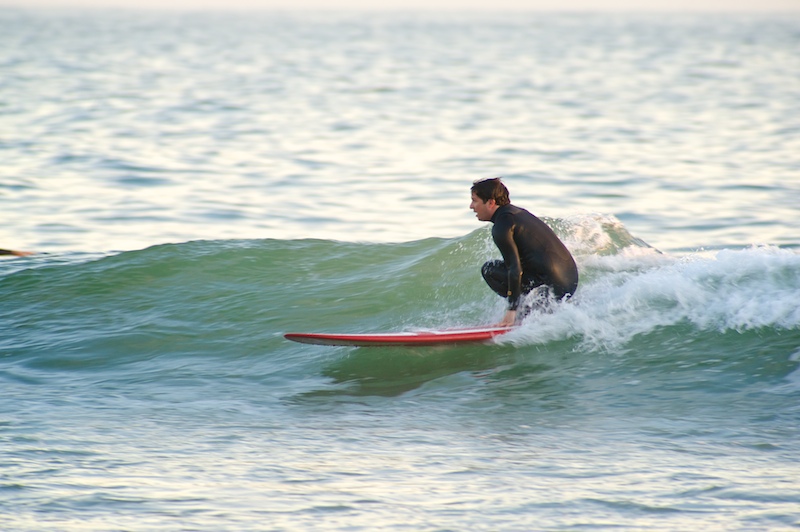 Some random dudes shredding the gnar…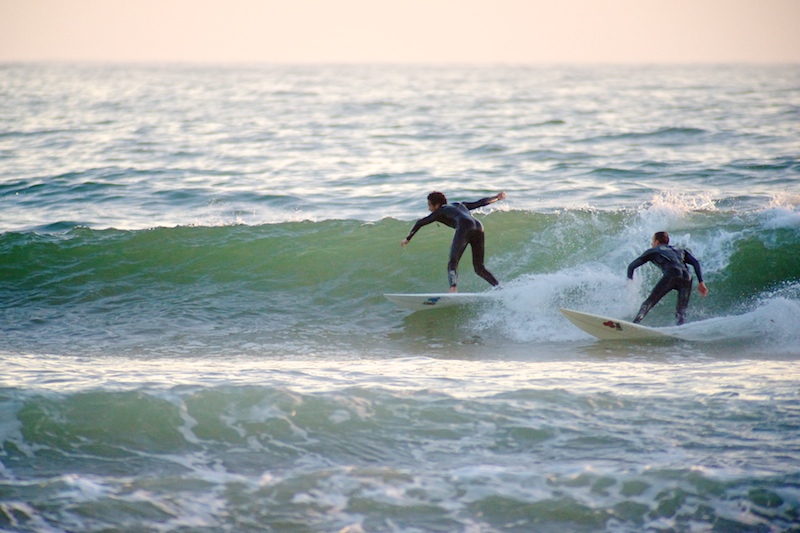 More Luke (yeah man!)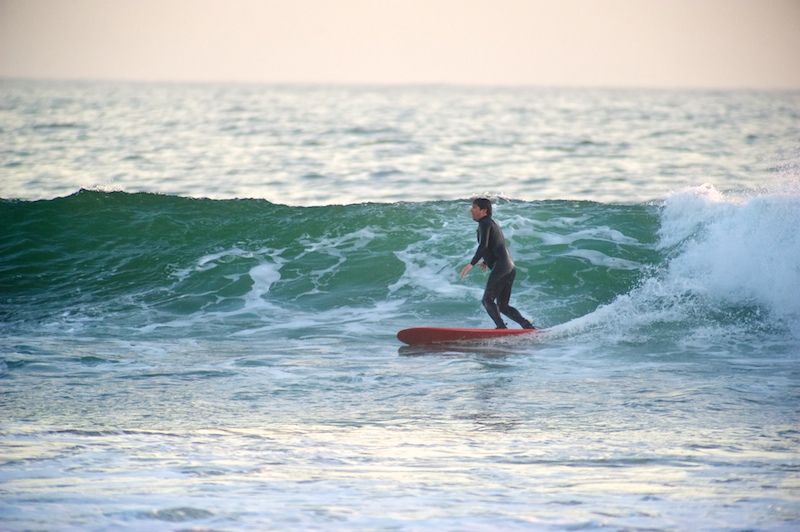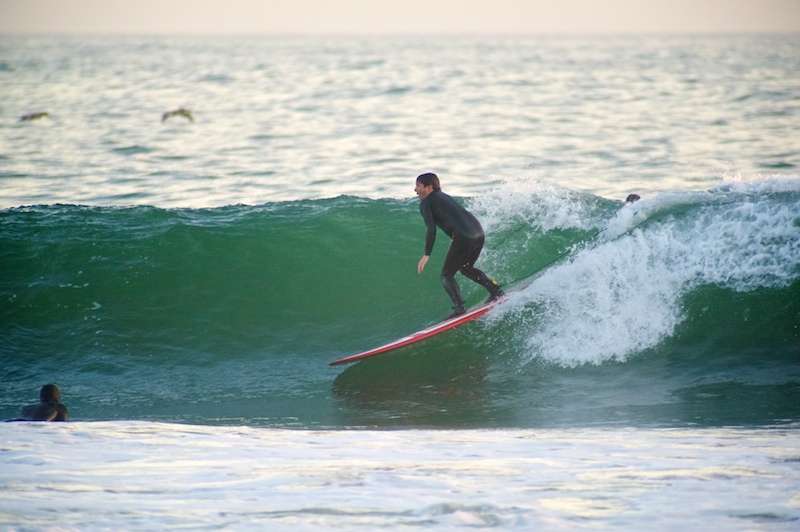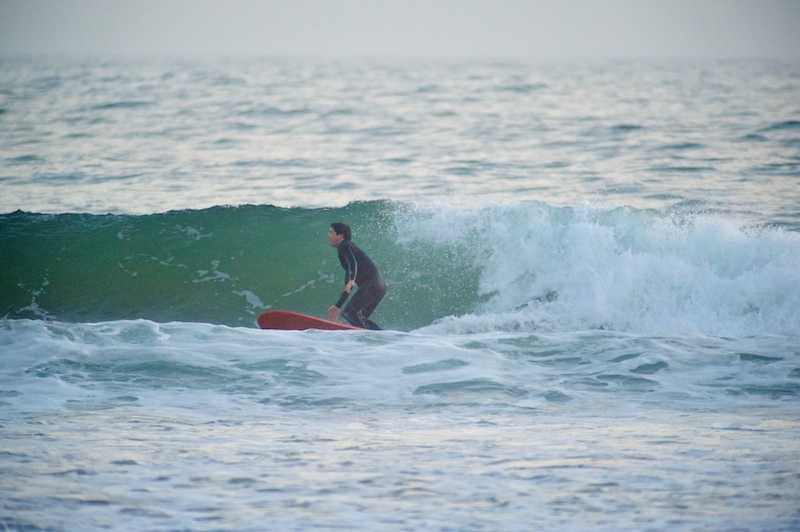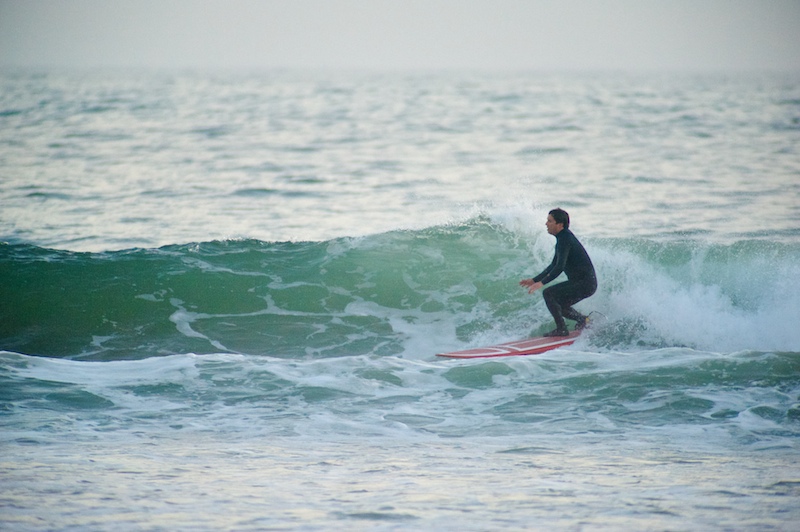 Board meeting.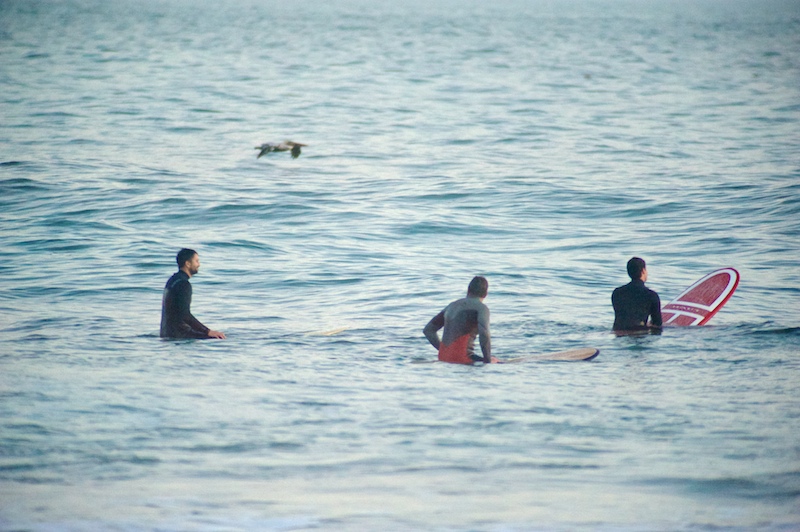 The man of the hour.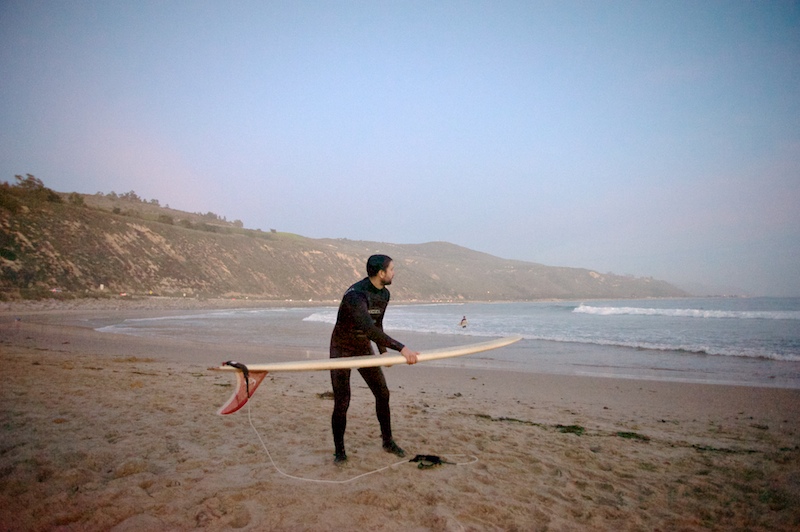 Namaste.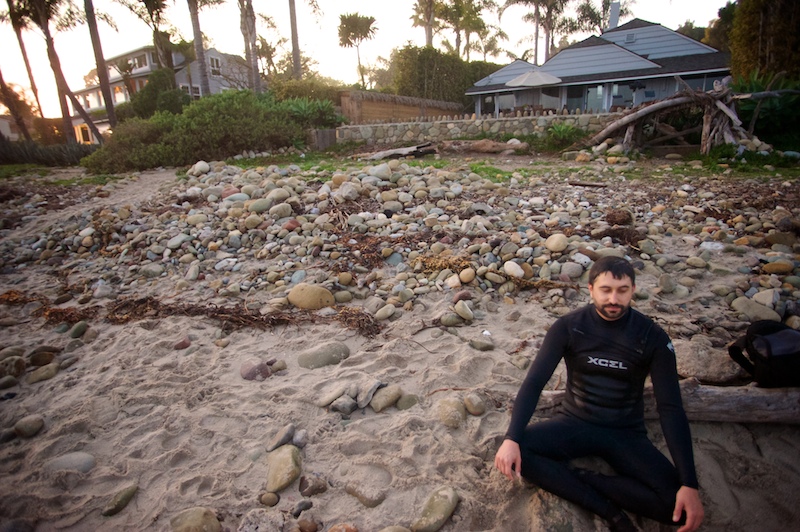 Mike of Rio del Oso feeling stoked (he makes sick boards!).