I'm so lucky to have my beautiful and loving wife, Diana, in my life. I'm thankful for her everyday.
Not only have the last five years of marriage been quite the adventure, but the last ten (!) years together have shaped who we are today. We are so rooted within one another that I can confidently say I would be a different person without her (though I retain much of my quirkiness; Di can go on at some length about this, hehe). Diana brings out the best in me and makes me truly want to do more and be a better person. Who would have though those crazy kids would have turned out so well?
Looking back, we started spending a lot of time together and making a lot of day trips…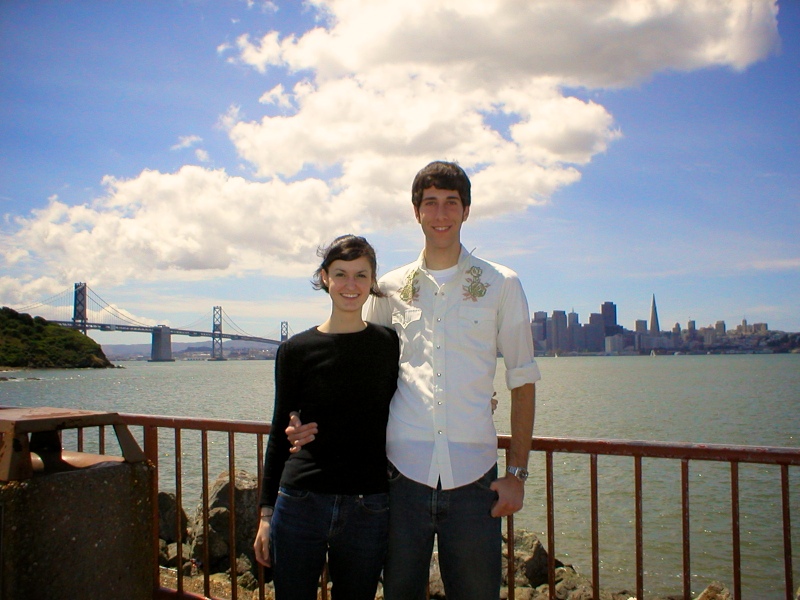 …and we supported each other in our hobbies and pursuits.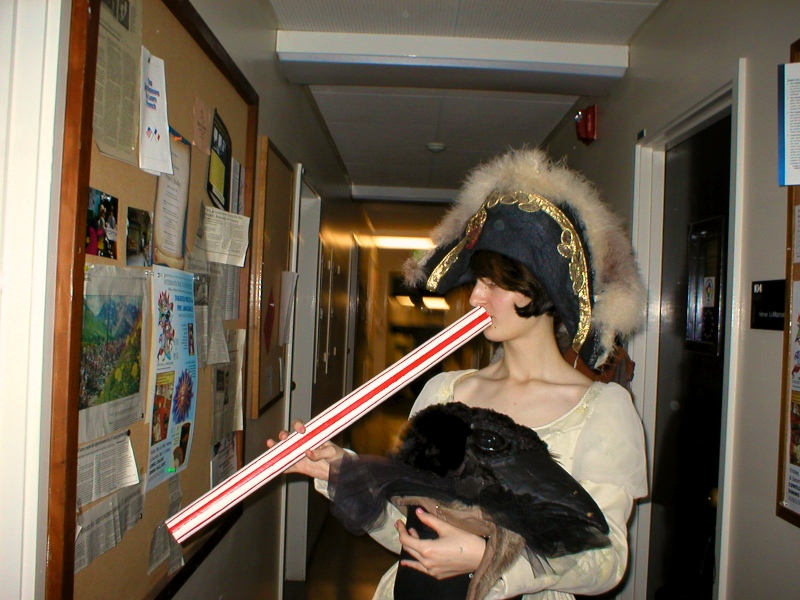 But mostly we just stayed around Santa Cruz.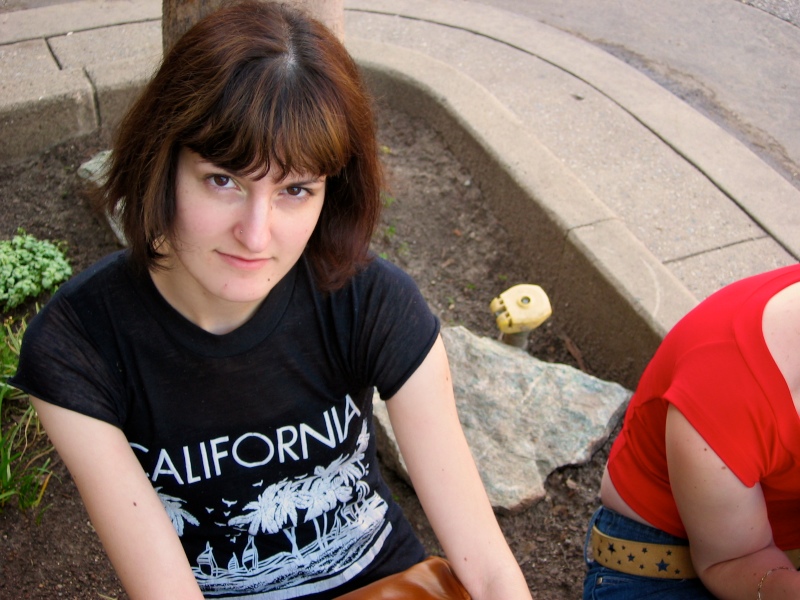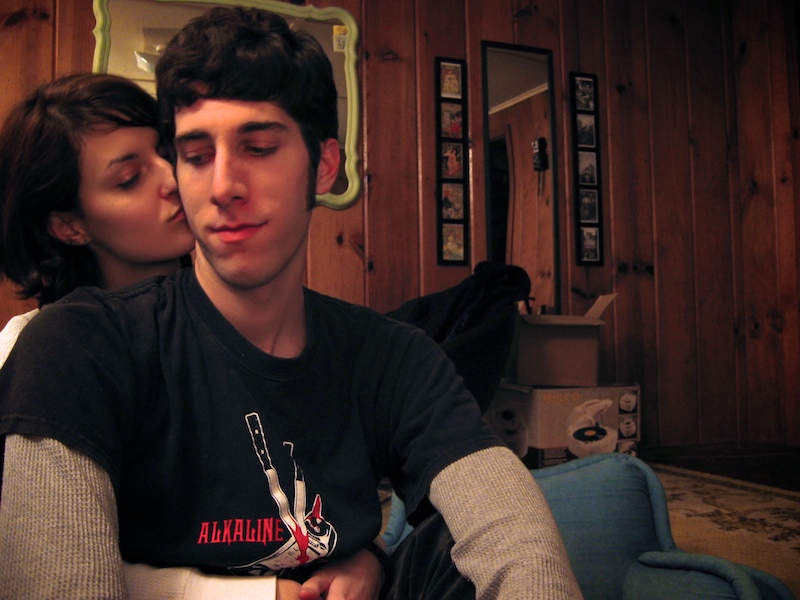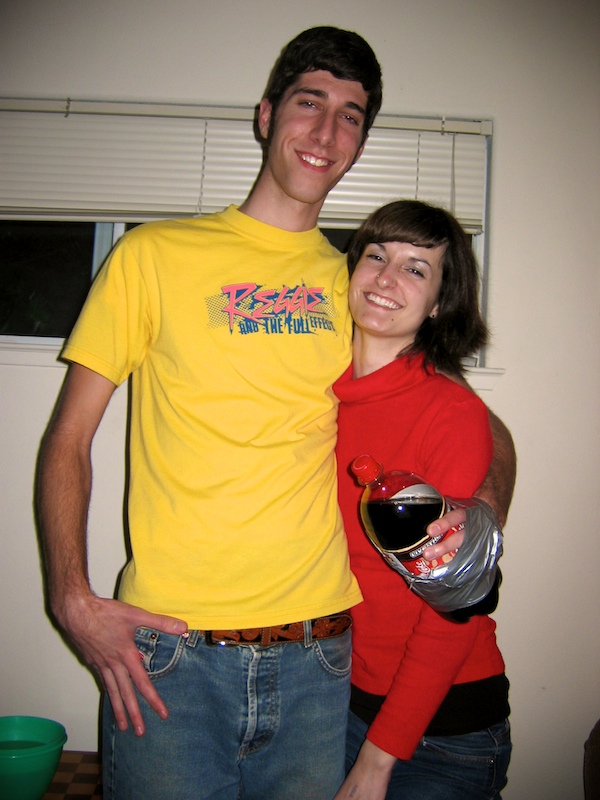 And then we decided to get married and commit ourselves to each other.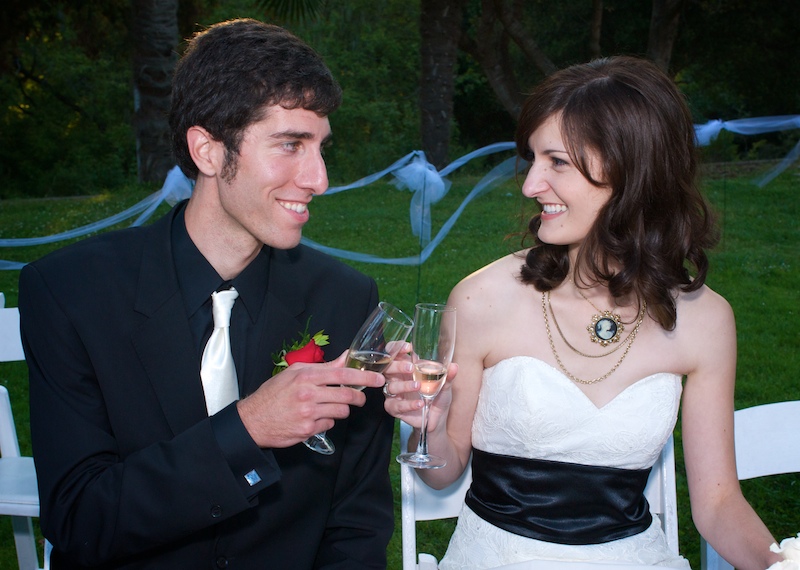 Marriage only made our love stronger, and we continued to have a blast with each other.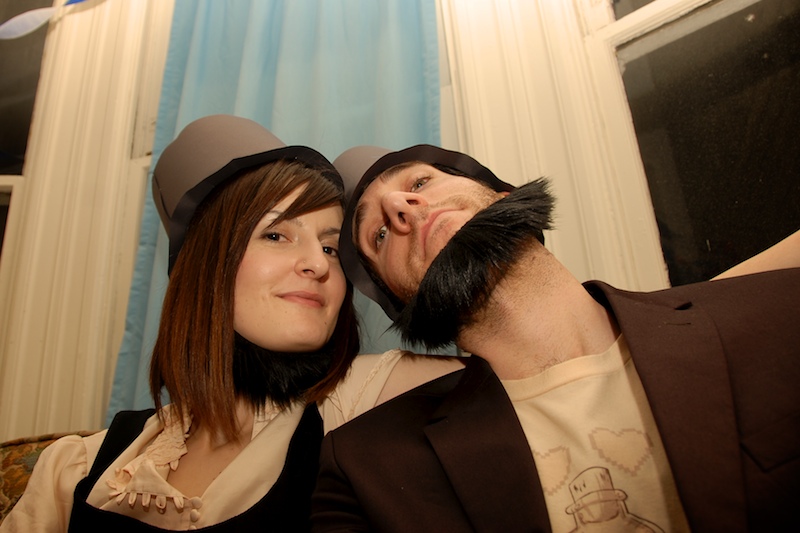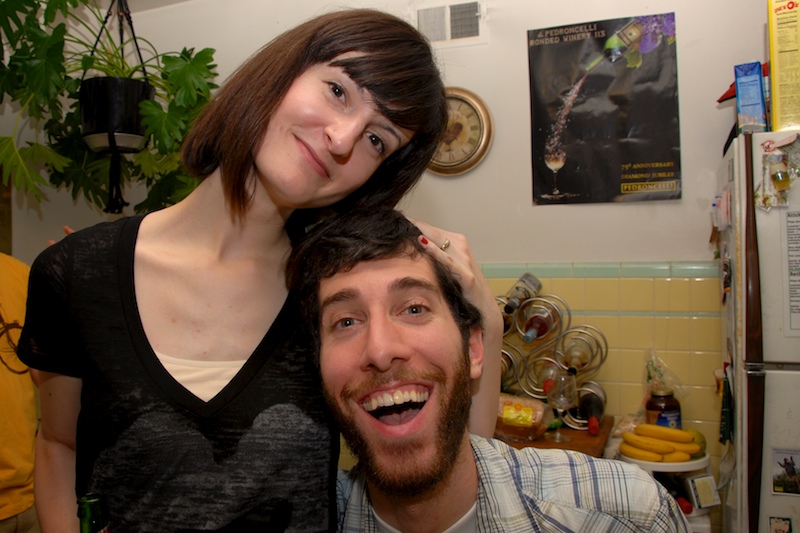 I've just turned 30 and we continue to "grow up" together. I wouldn't choose another partner for this journey through life and into (real) adulthood.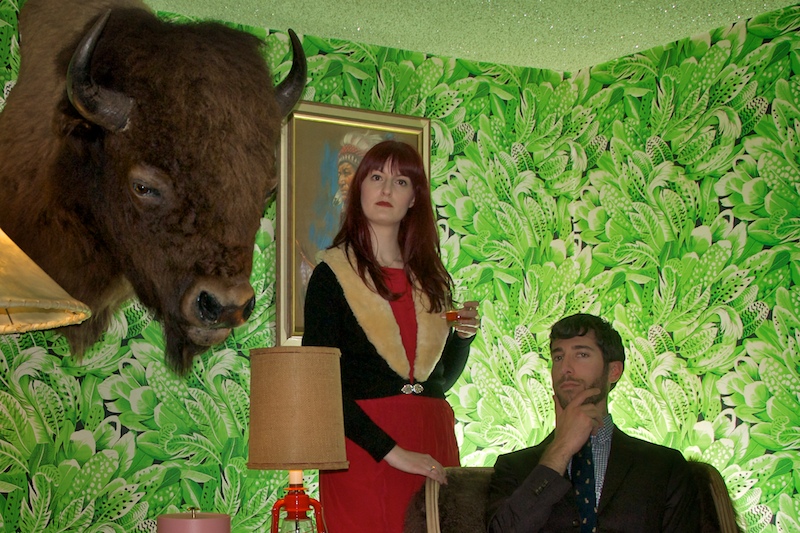 Di, thank you for being you every day. You've helped make each day better than I could have hoped. I love you!