View ALL the photos (yes there are more) here on Flickr.
My wife and I finally made the trip to Japan we've been planning for years! I must say Japan is in every sense, a world away.
Our flight over was one of the most enjoyable flights I can remember. We flew All Nippon Air (ANA) and the service was incredible. We were very lucky to have secured a bulkhead seat for the flight which meant I had some extra legroom. A necessity whenever possible for a tall guy like me. We pretty much watched episode after episode of Downton Abbey and before we knew it (not really) we were in Japan.
Upon arriving in Hiroshima, my college friend/housemate Jack met us at the train station. It was 10pm Japan time, which meant it was 6am in back home. Ouch! Our generous hosts, now Jack and his wife Etsuko, provided us with warm welcomes and tasty Takoyaki (fried squid balls). We made the Takoyaki in a type of skillet with ~2 inch spherical divots in it. You would pour the batter in and then continually rotate the half-cooked lumps until the batter fried up and started to resemble a ball. Very good. I love fish flakes.
The next day, after some much needed exercise and a big lunch of okonomiyaki (Wikipedia it), we headed up to meet Etsuko's family a ways North. The drive up was beautiful. It was a great chance to see different parts of countryside. I was quite cold those first few days in Japan and it even started to snow during our drive. Amazing!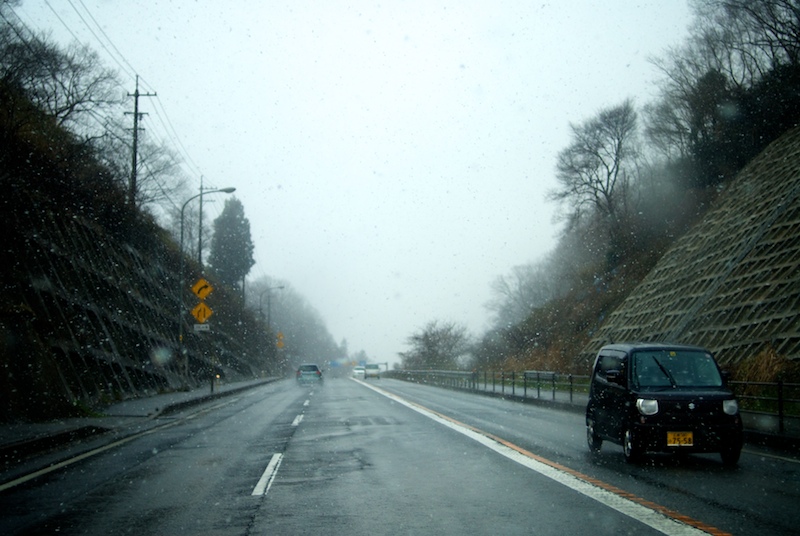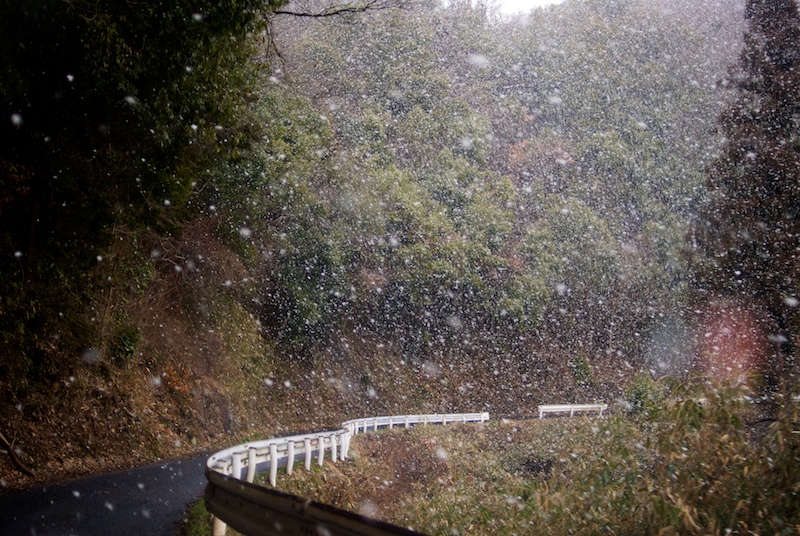 Once we arrived, we relished the fact that we had all these non-typical things (we're from California OK?) happening at the same time. Then we met the family dog. Half-husky, half-shiba inu. All cute.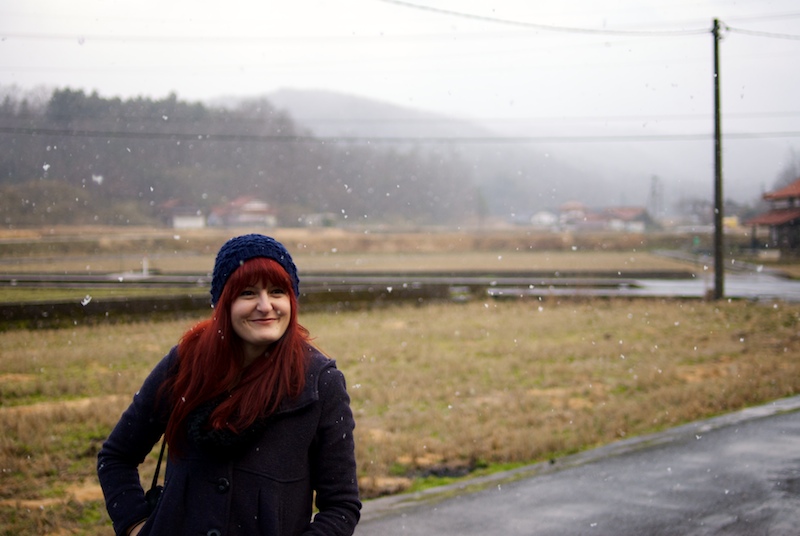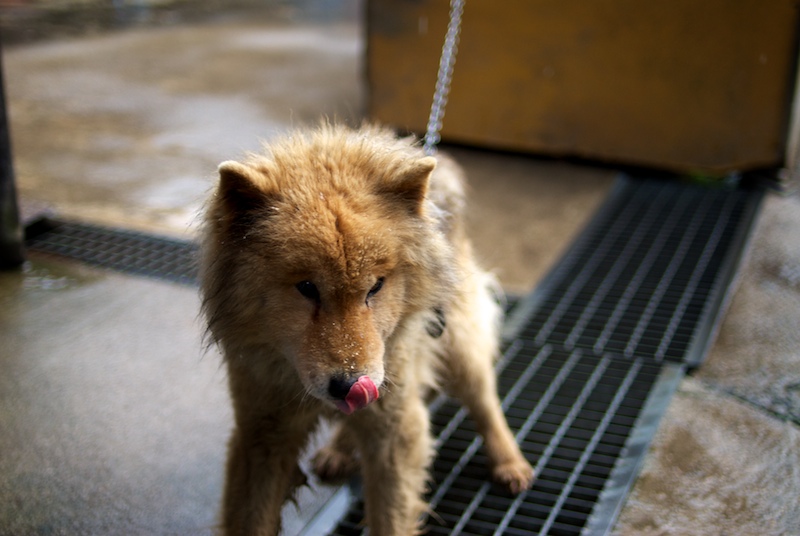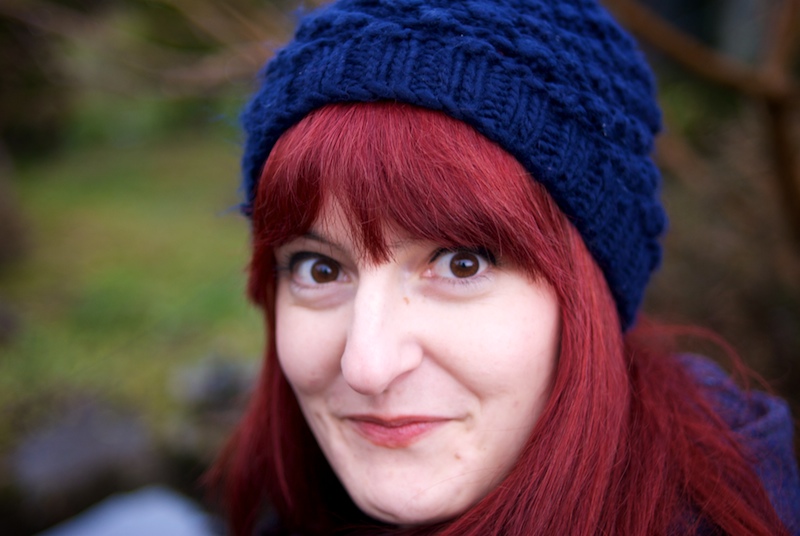 There's Jack. He proceeded to show us the family burial plot. It is traditional to have a space to bury family near the home or on the property. And usually it is quite ornate and dates back hundreds of years.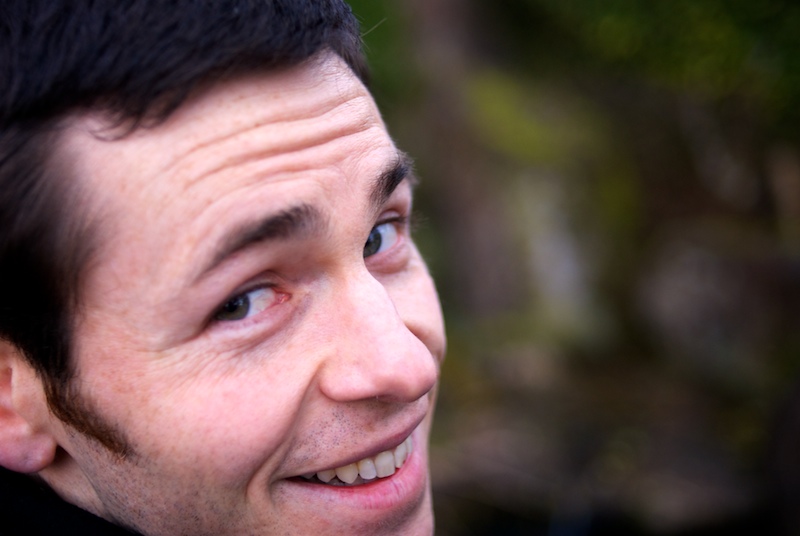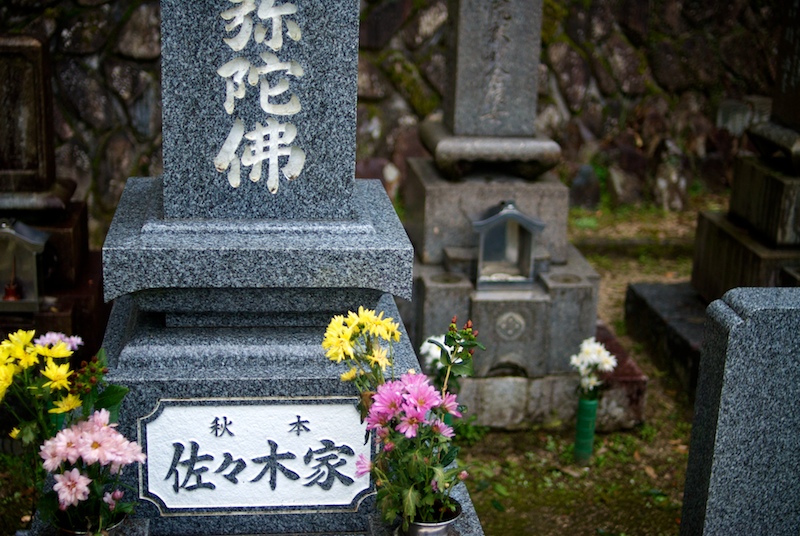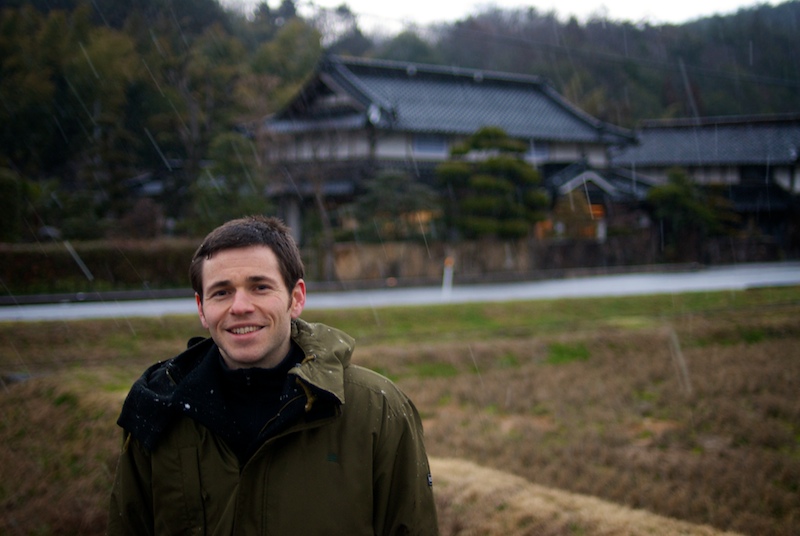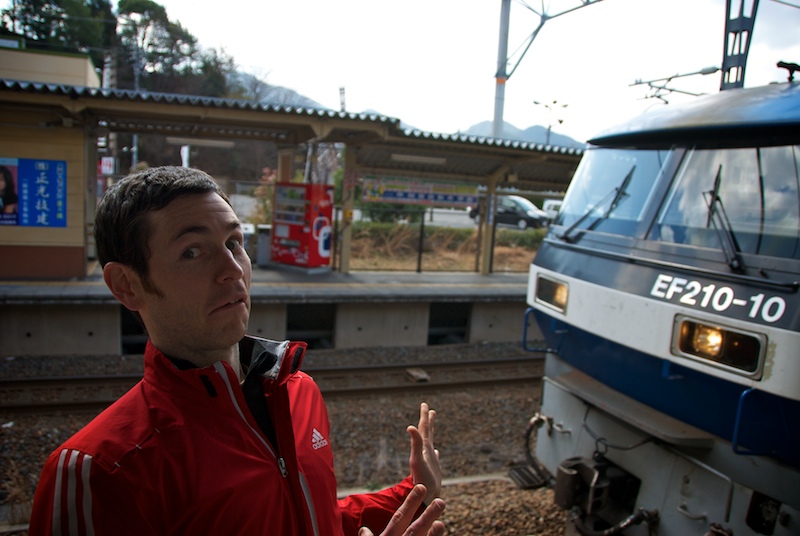 We enjoyed a wonderful dinner with Jack and Etsuko's family. They were very kind and welcomed up into their home with no hesitation in spite of the language barrier between us.
The next day we enjoyed Mister Donut for breakfast. The bus down was exciting. Some buses are narrower than usual due to the small roads up to Jack's apartment, but in my opinion they could have been made a little narrower. Passing another bus was an adventure (that was a close one). After breakfast we then took the train to Miyajima and visited the Itsukushima shrine. The shrine is on an island, so we took a ferry over to it. This shrine is characteristic due to its position in the water. Also, there were friendly deer.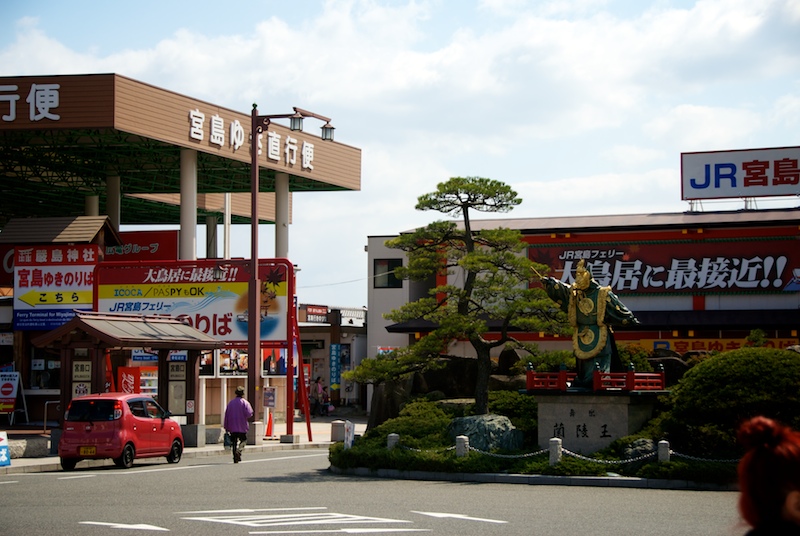 Almost too friendly.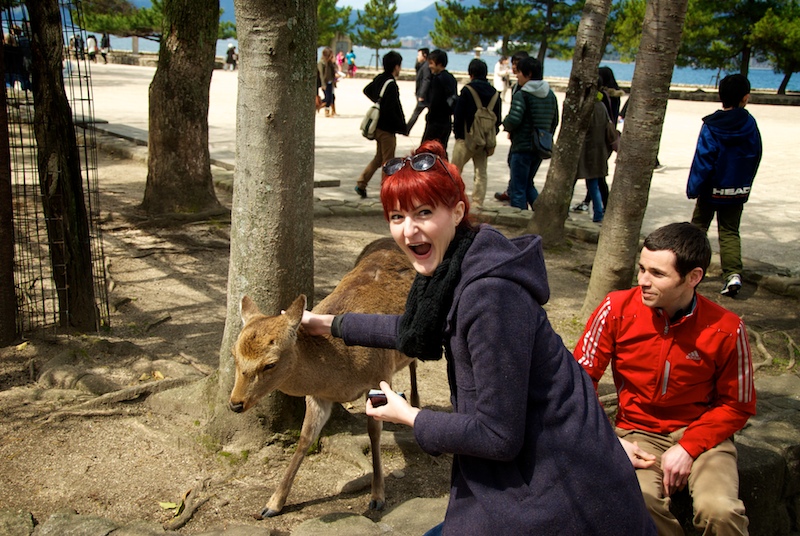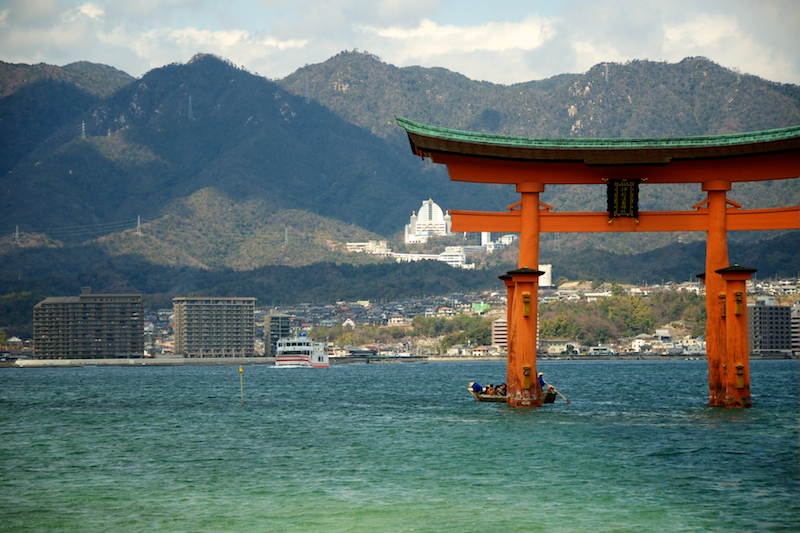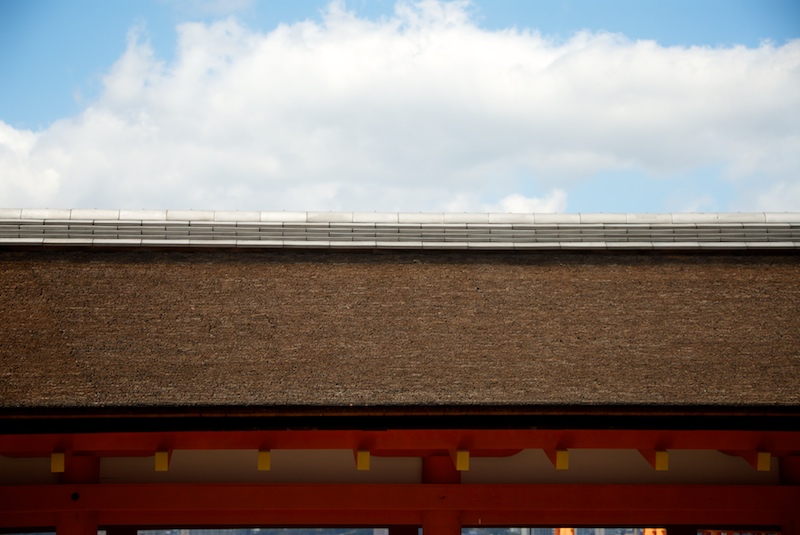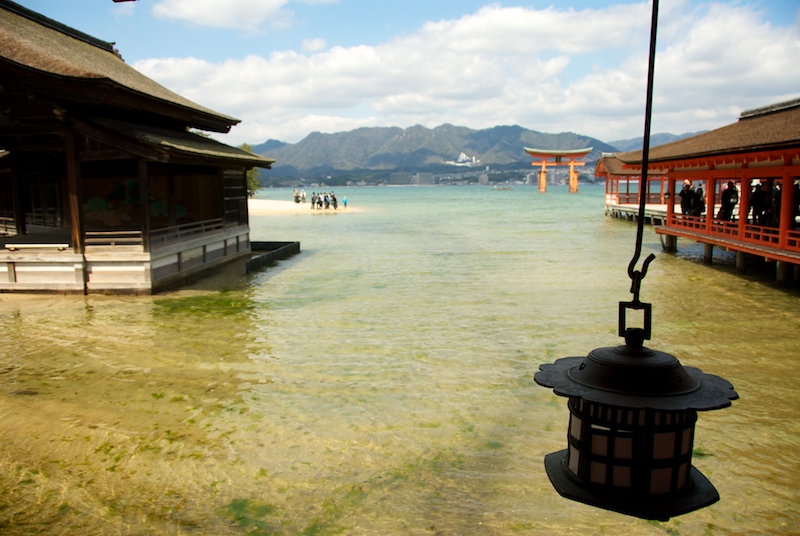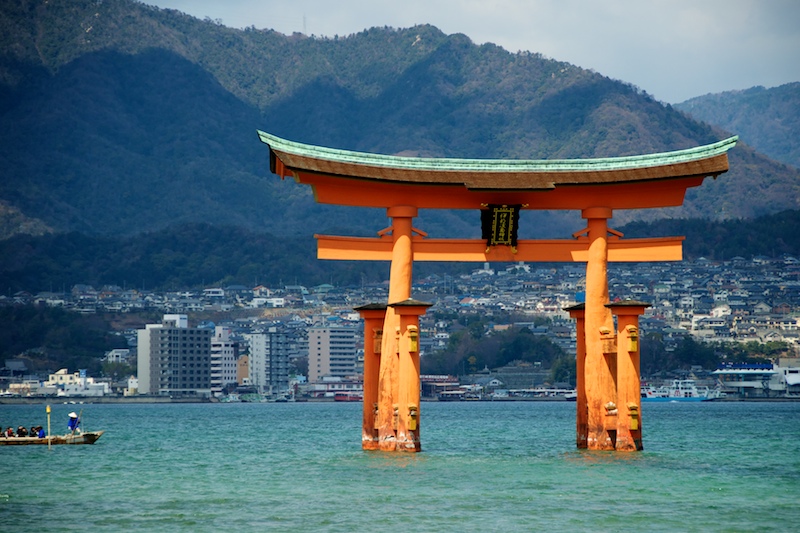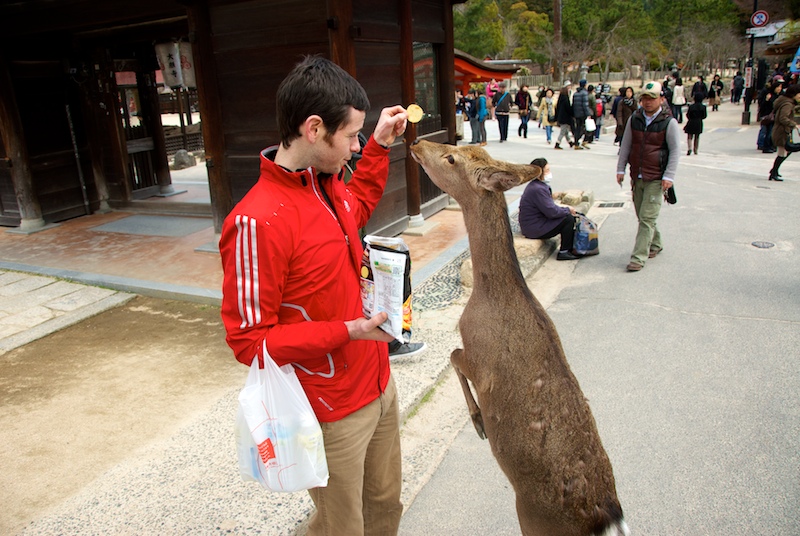 The railing up this stairway contained a prayer wheel for each step (Jack knows how many. He was a very knowledgeable tour guide). I felt a connection to this place upon entering.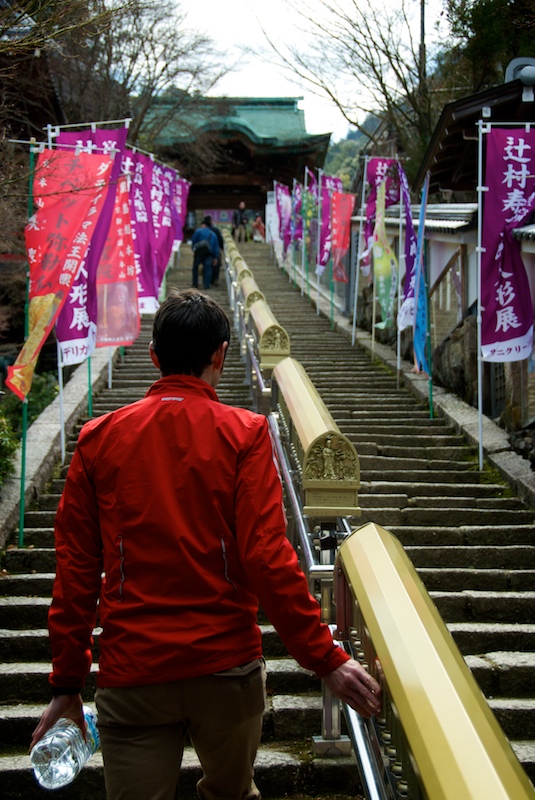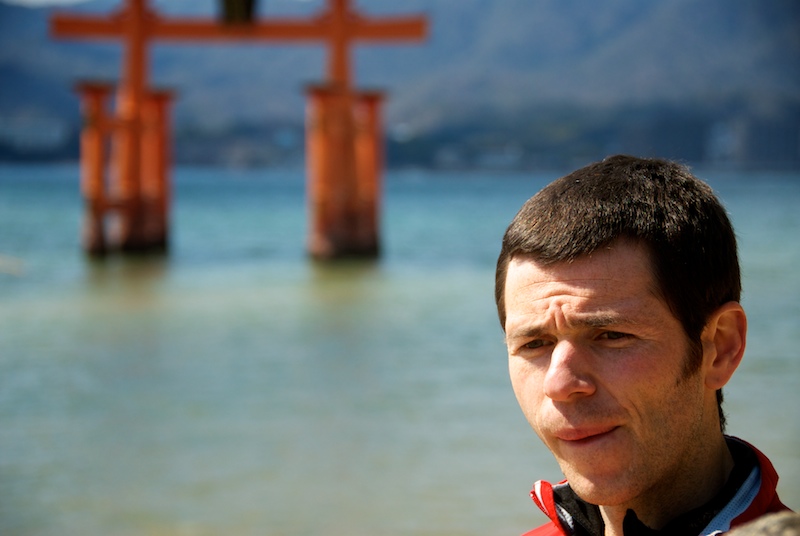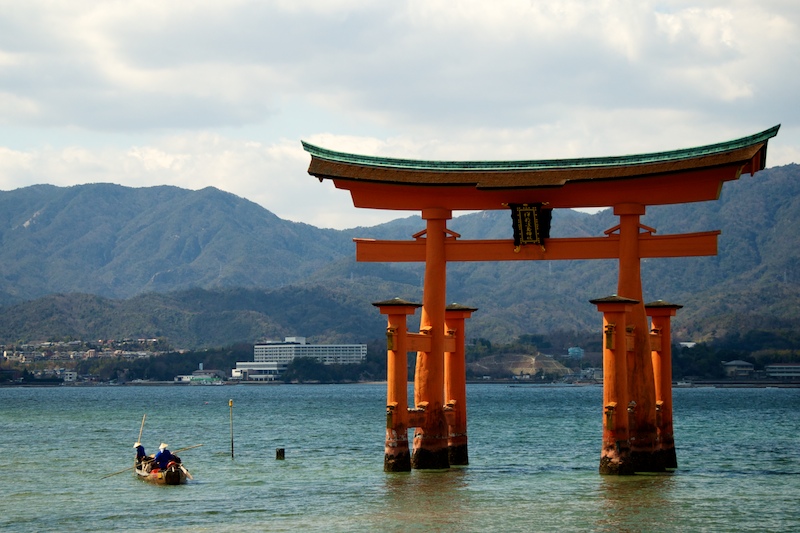 On our last night with Jack and Etsuko, we went for Okinawan food (Umimonogatari Hiroshimaten: a little weird) and some craft beer (Raku Beer: great). Then next morning, we went downtown for the end of our time with Jack. It was difficult not only because we had such a great time with him, but also because we were about to loose our great Japan guide. The thought of being on our own was a little overwhelming at first. Teaser: we got over it (a little).
After saying our goodbyes, we headed to the Atomic Bomb Dome and Peace Museum. Some of the things (let's be real, all of the things) in the museum were a little hard to handle. We were both in a somber mood when we left but better for having gone.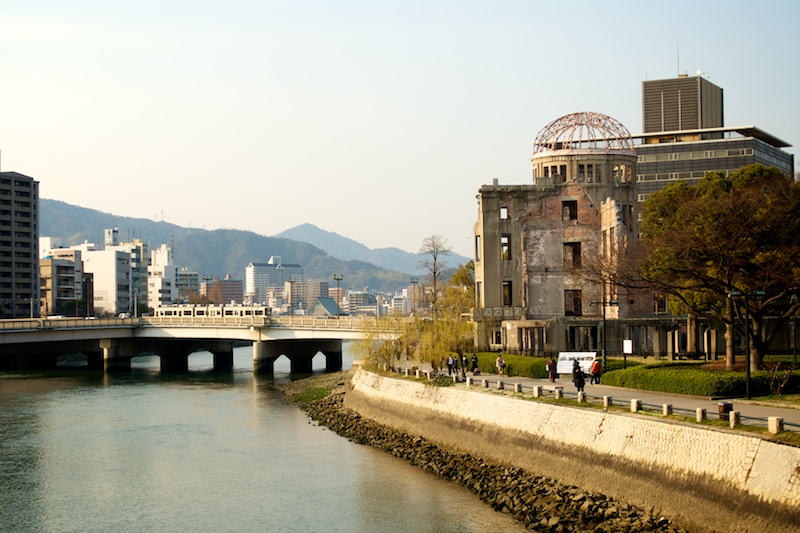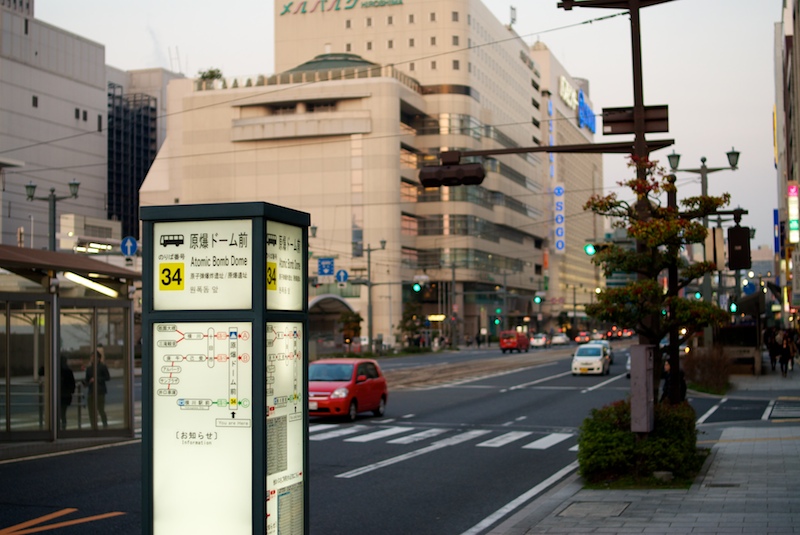 Our time in Hiroshima was through. Now onwards to Kyoto!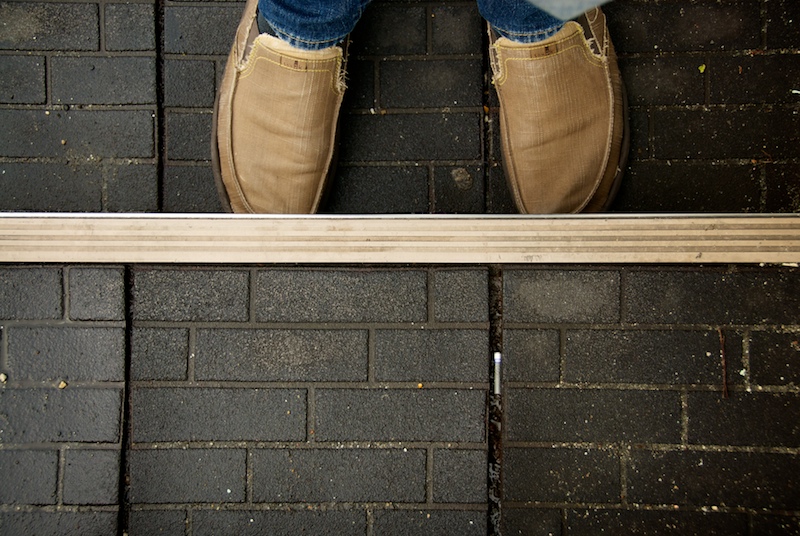 After we took the Shinkansen to from Hiroshima to Kyoto, we walked over to the five-story pagoda and temples at Toji. The pagoda here is was last reconstructed in 1695 and is the largest wooden tower in Japan.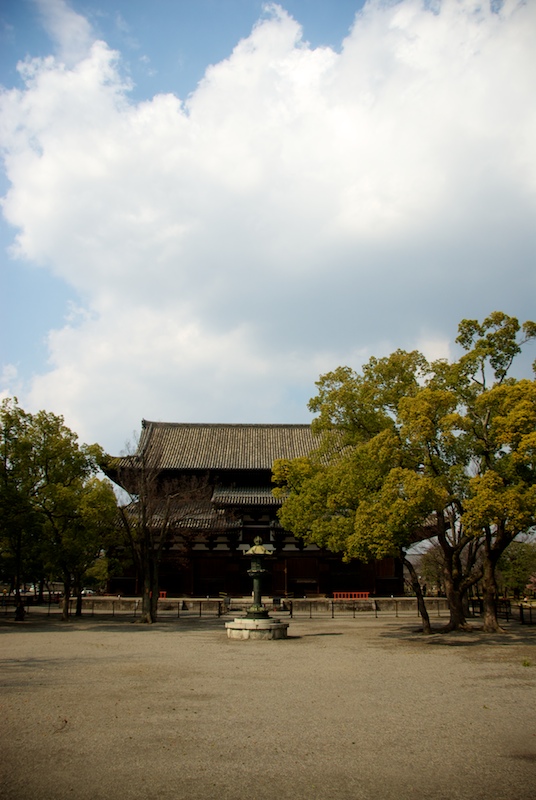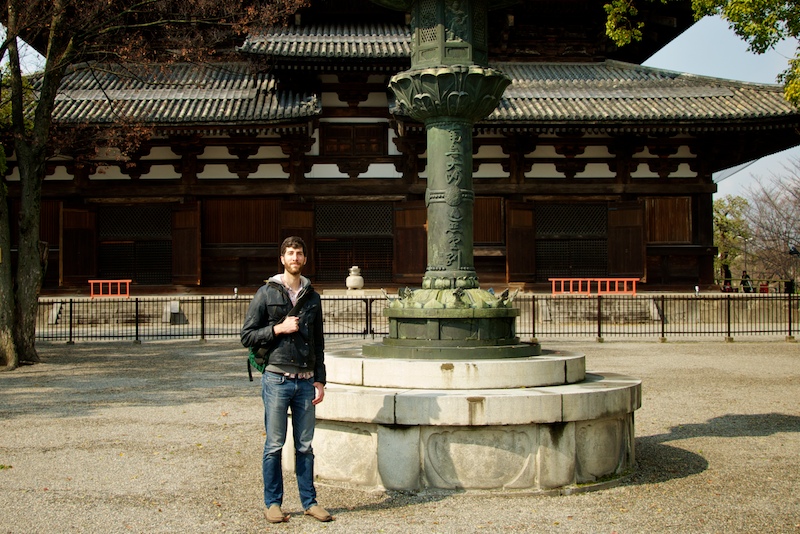 School children on a field trip. Super cute!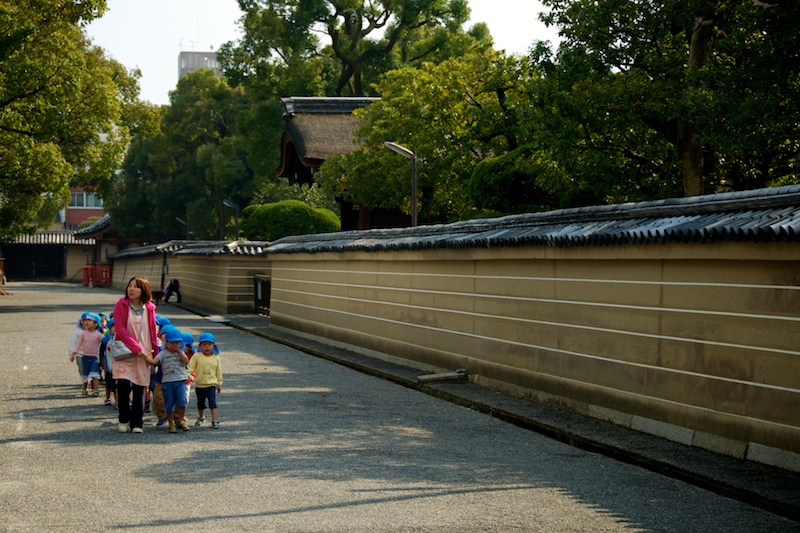 The cherry blossoms are starting to come in.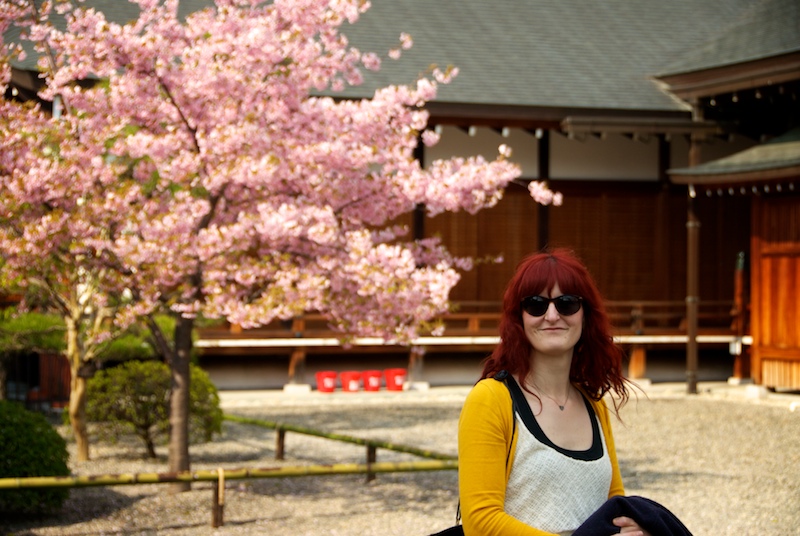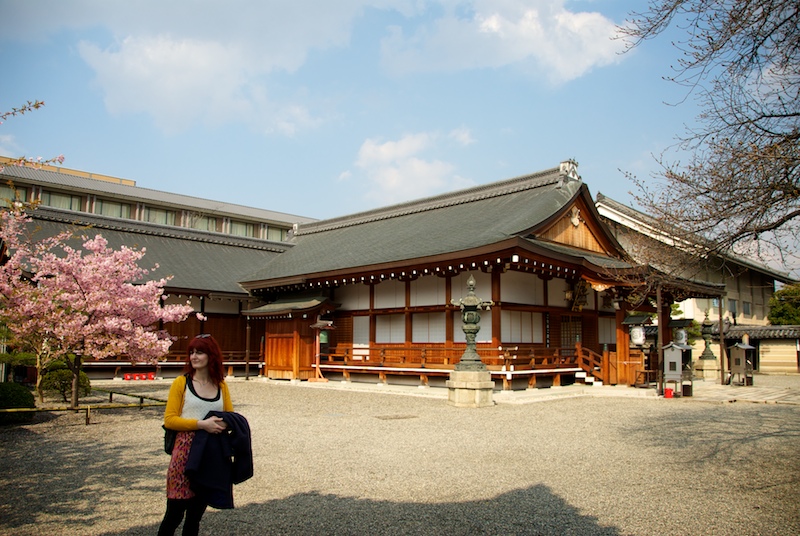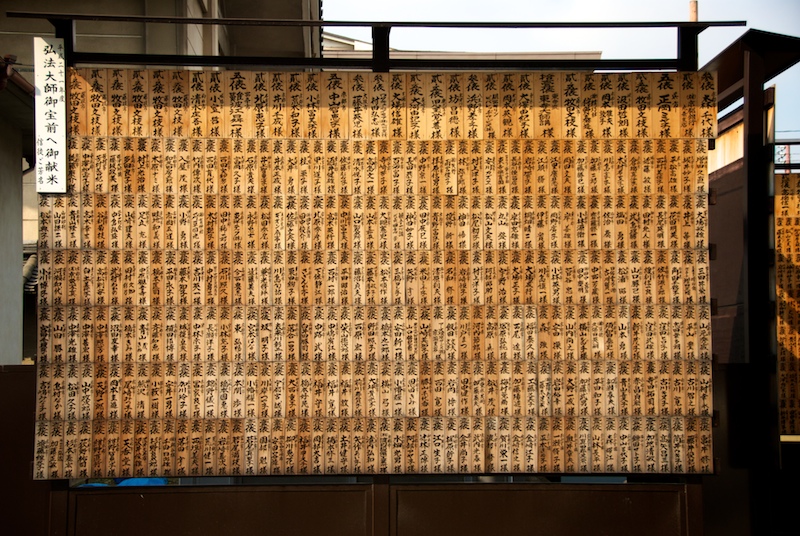 The Toji temple grounds had a huge koi pond complete with turtles and you got it: koi fish.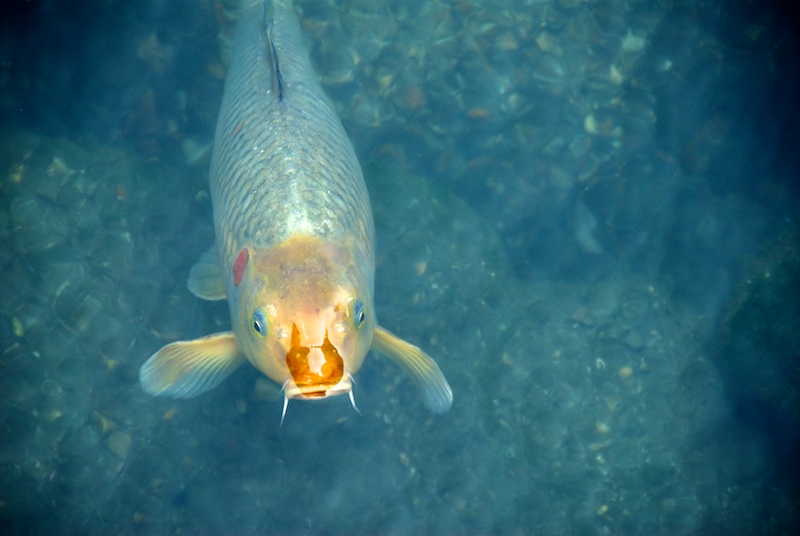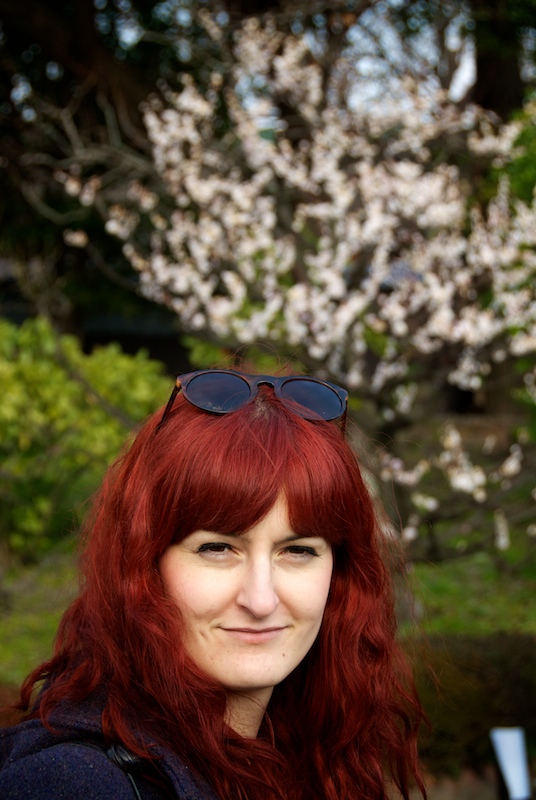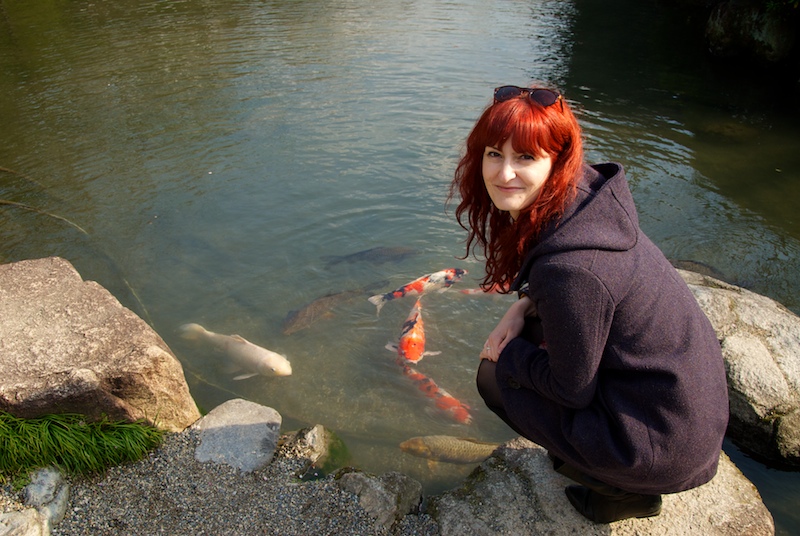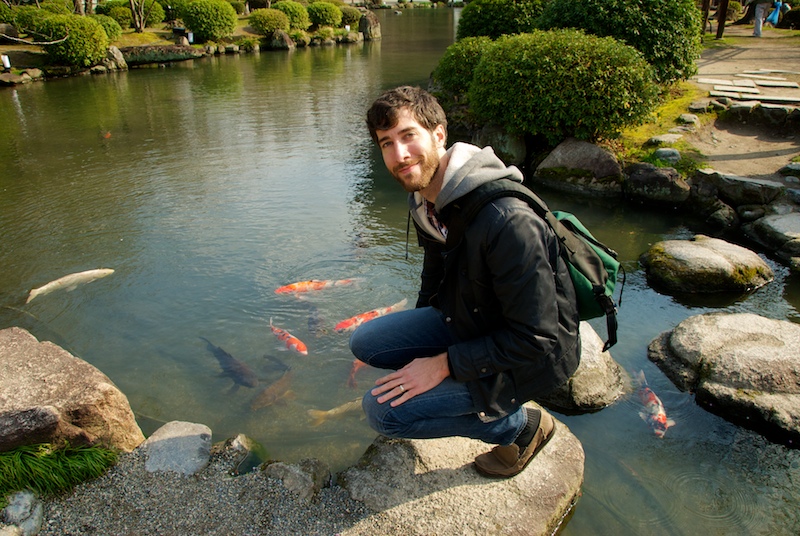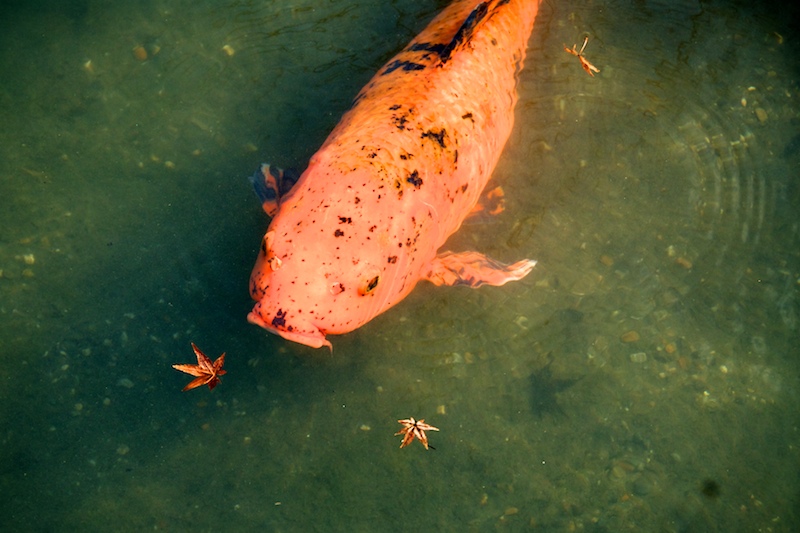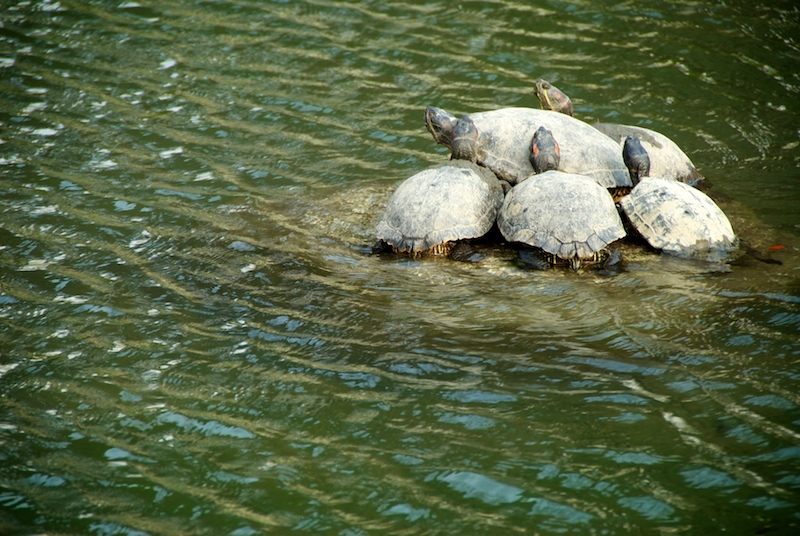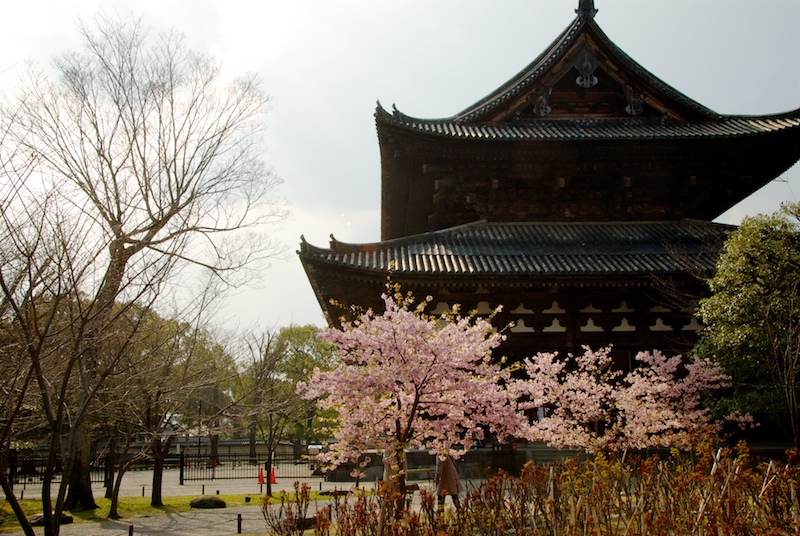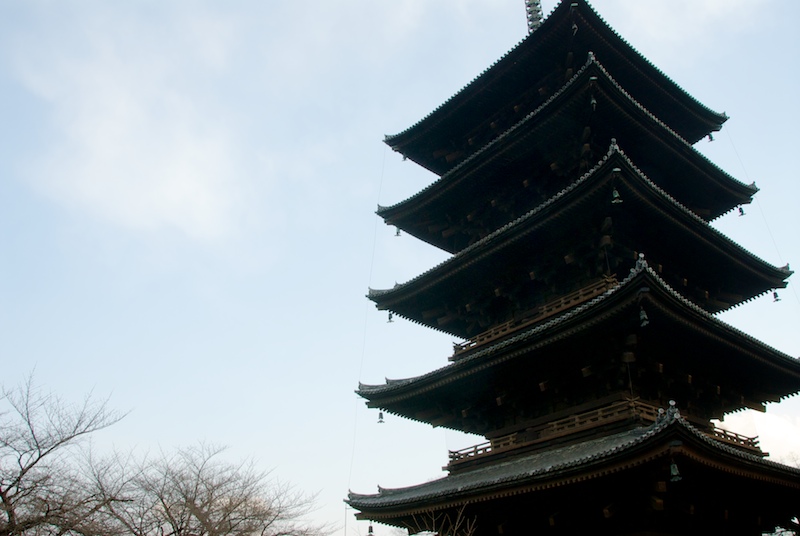 The car model names were very unique over in Japan. The Bongo Friendee? How about the Stepwgn. No doubt brought into the car family through marriage.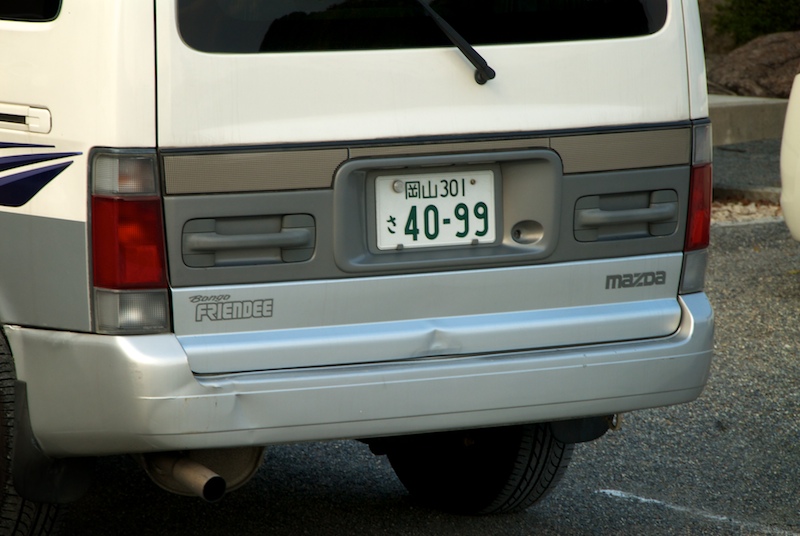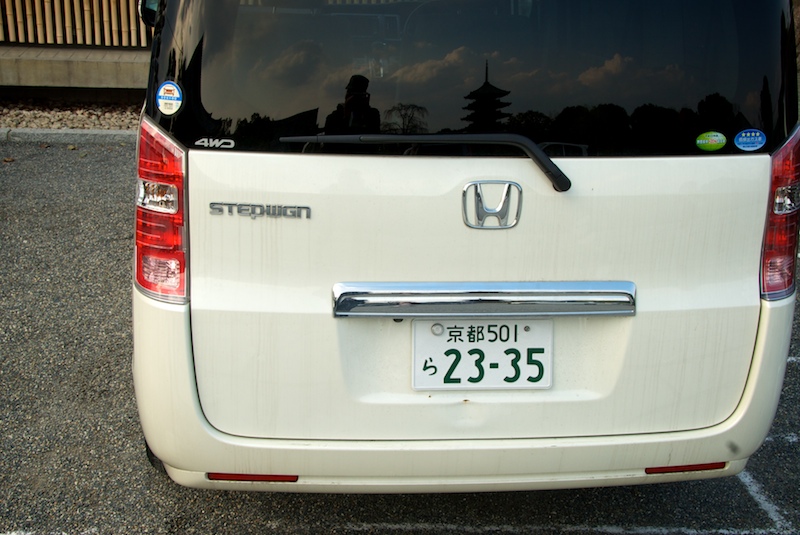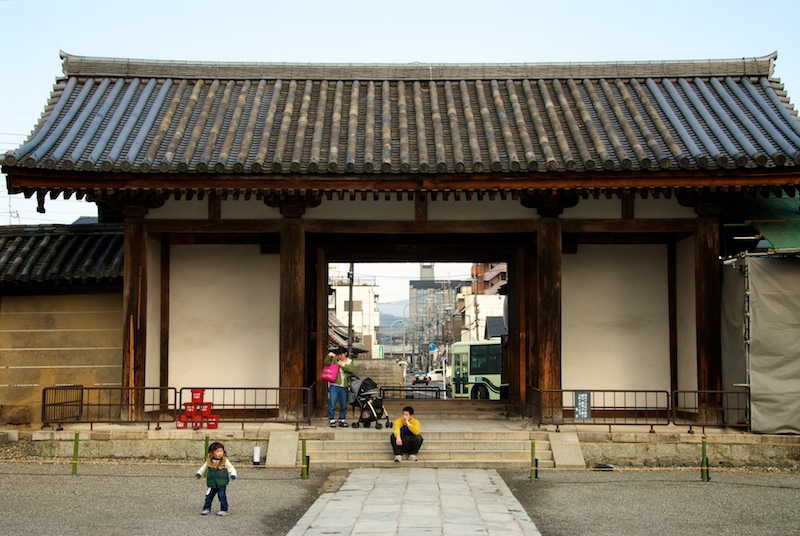 After walking around Toji, we started back towards the train station to look for a place to stay for the night.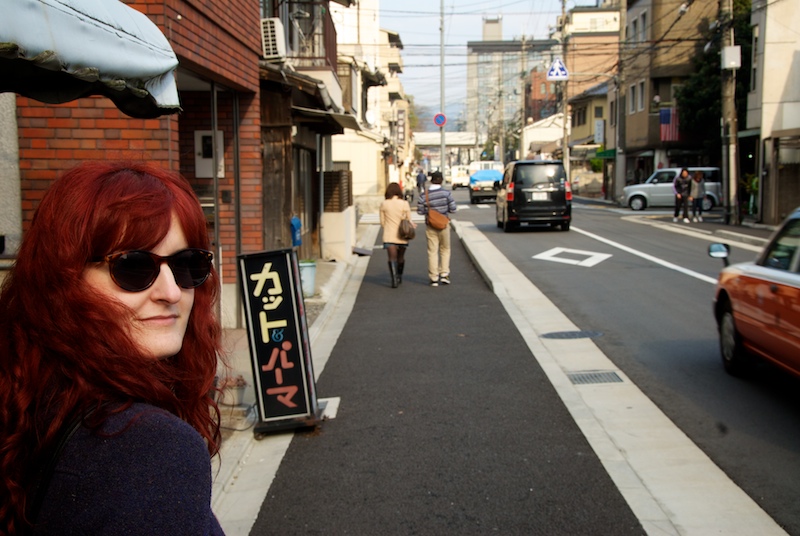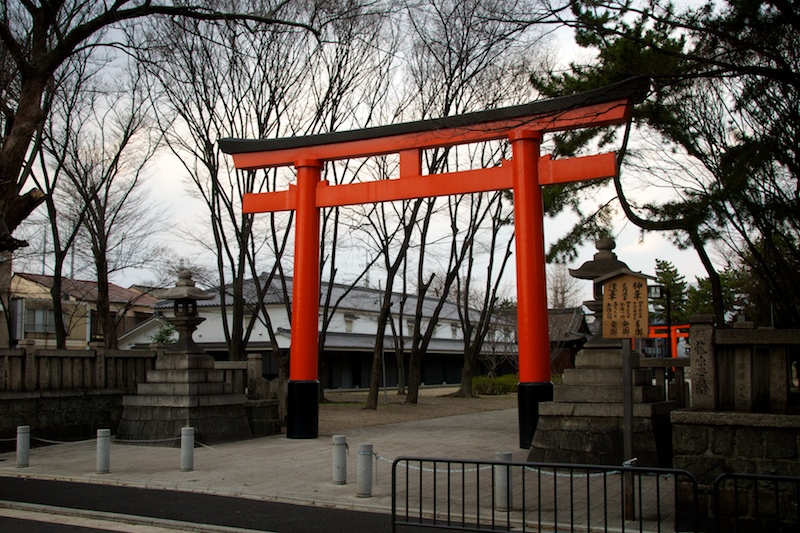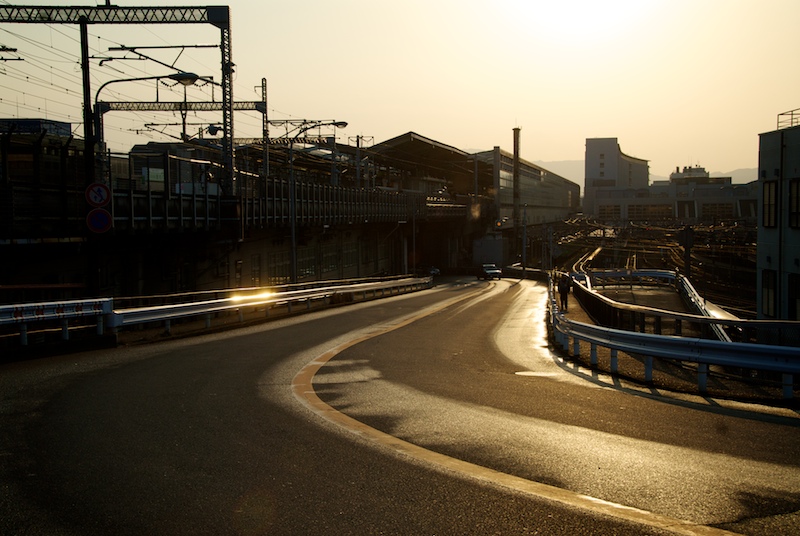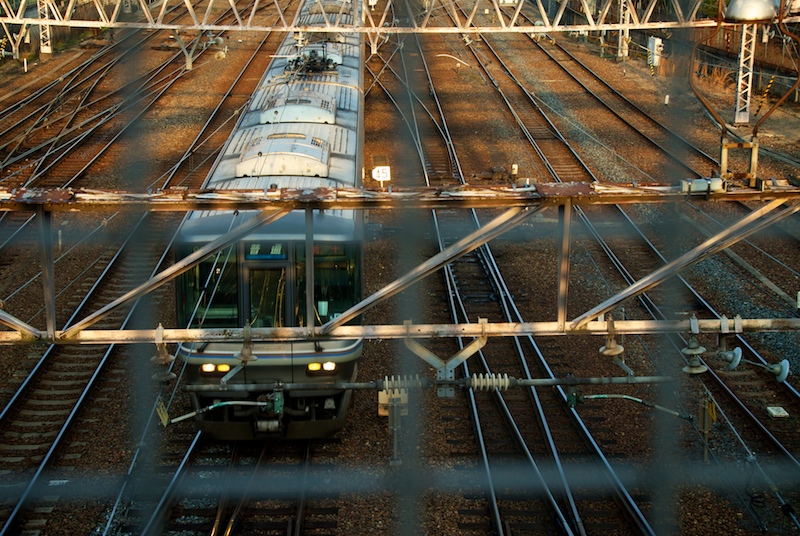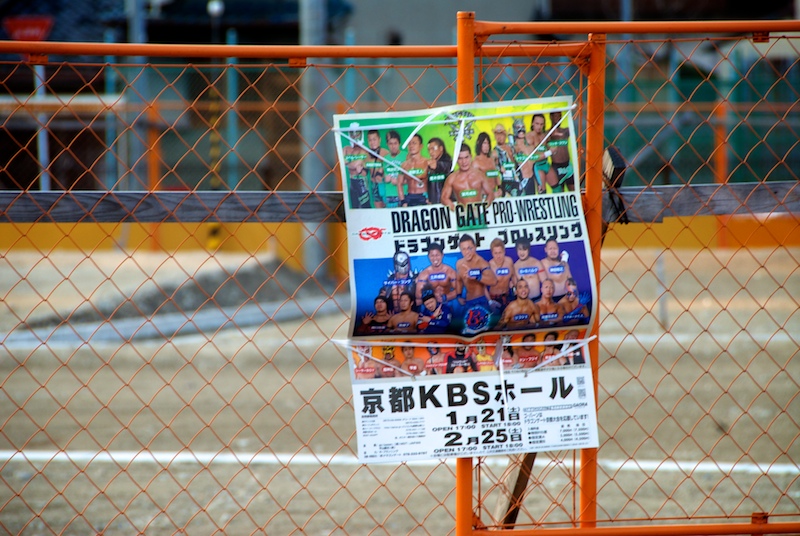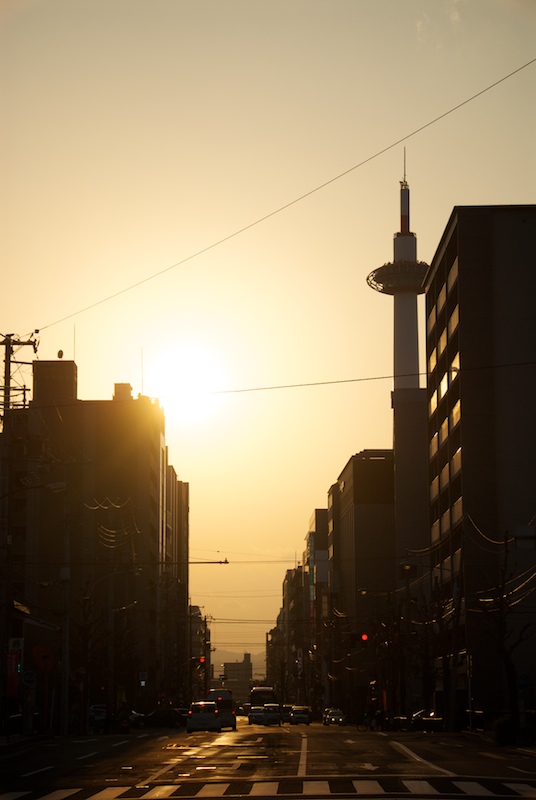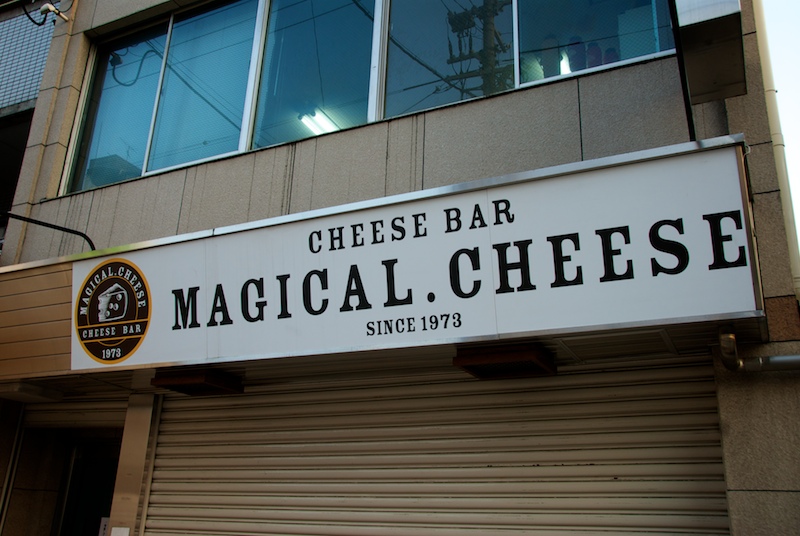 The next day, we toured more temples. I loved the temples. Something about their age seemed to transmit some sort of wisdom to those who stopped to notice (deep, I know).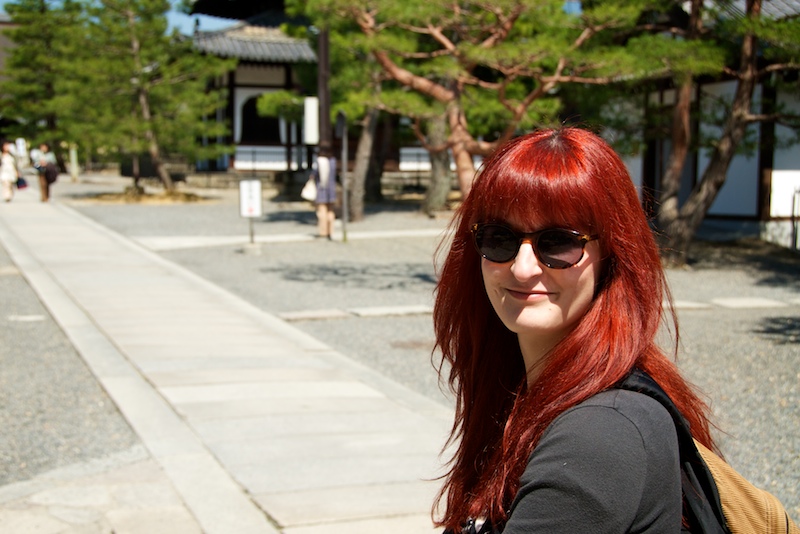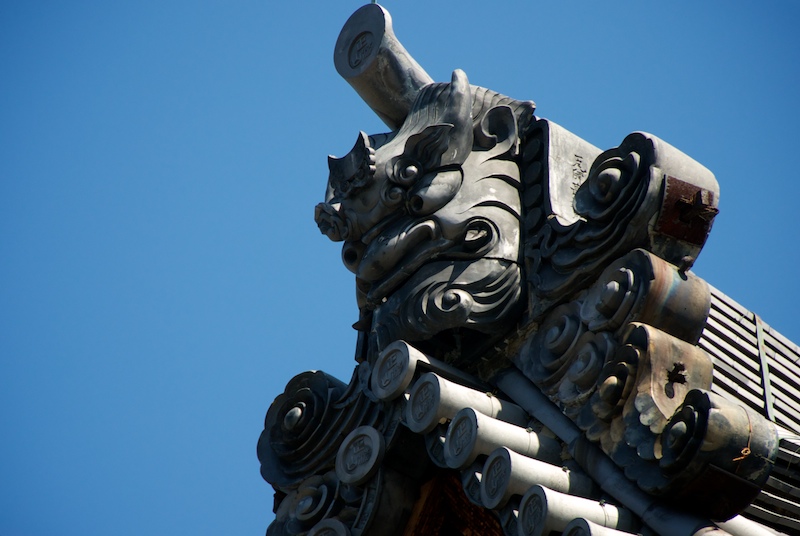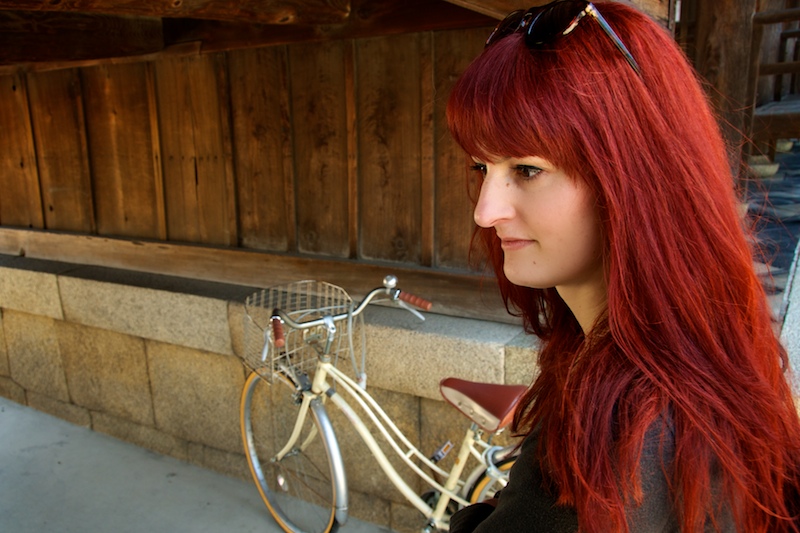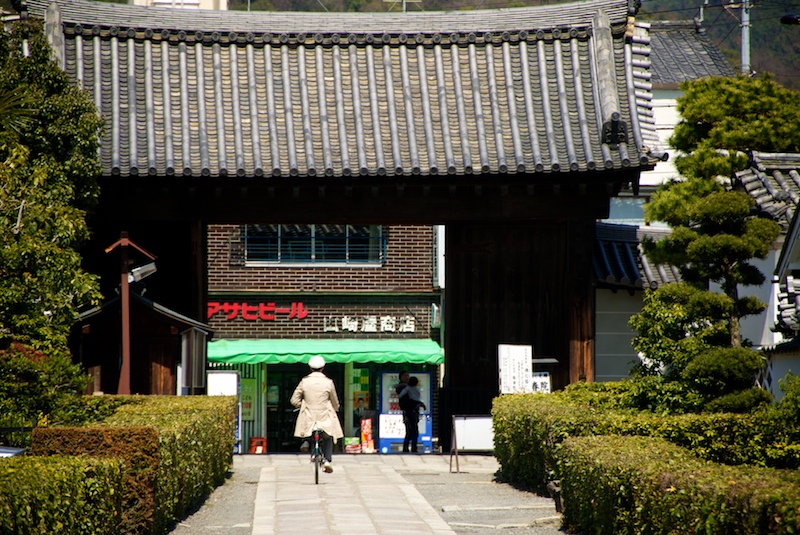 Surf-mobile.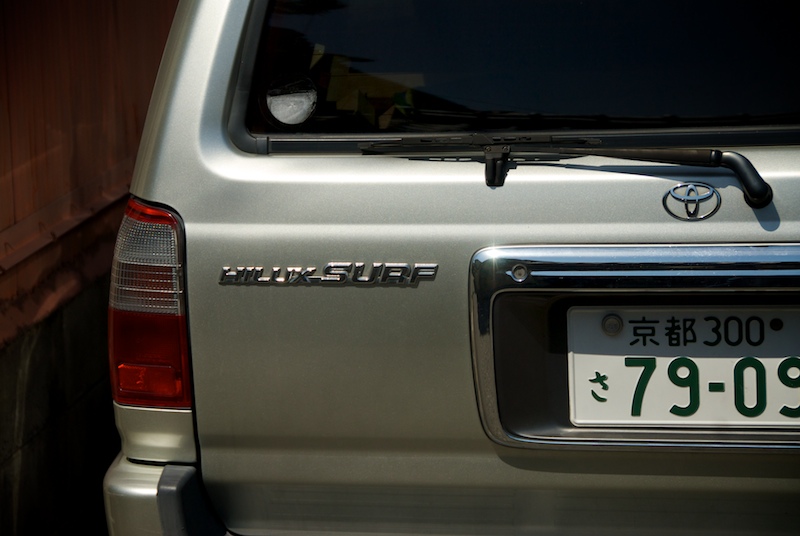 The great rock garden at Ryoan-ji was our next stop. We did a bit of neighborhood touring while searching for the temple. We took full opportunity of the GPS on the phone I brought with us. Believe me.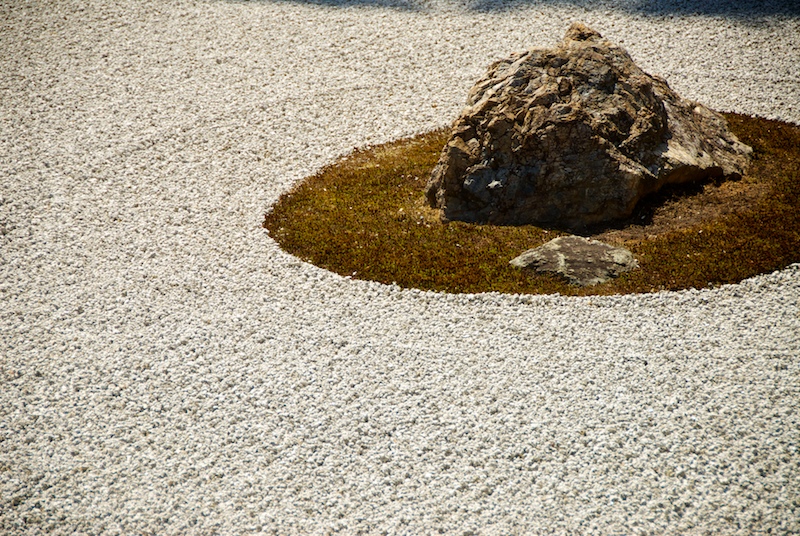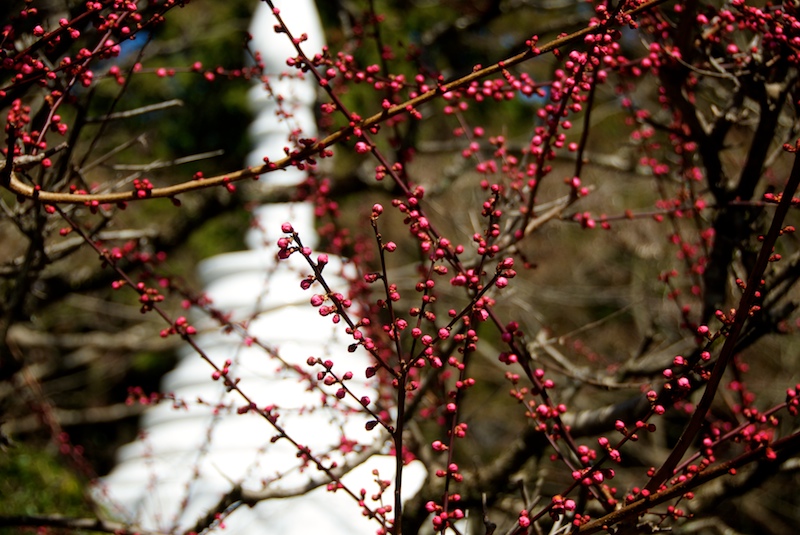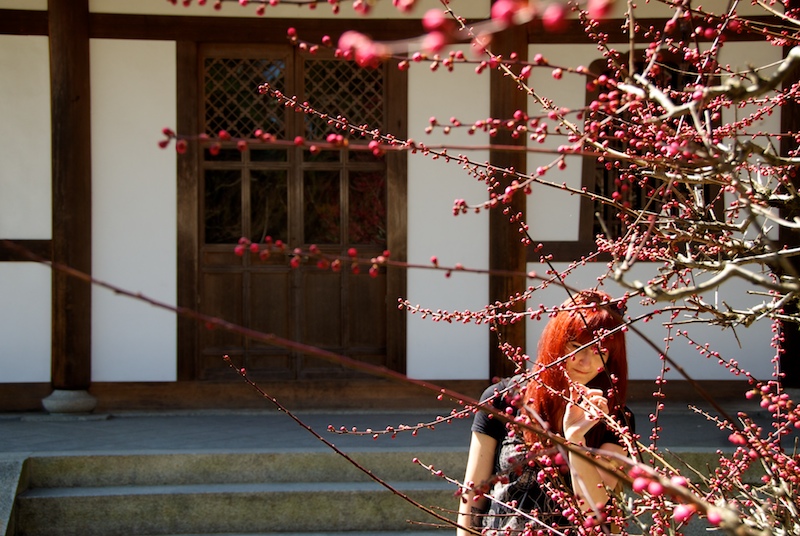 This is for you Amelia! Lawson markets were everywhere.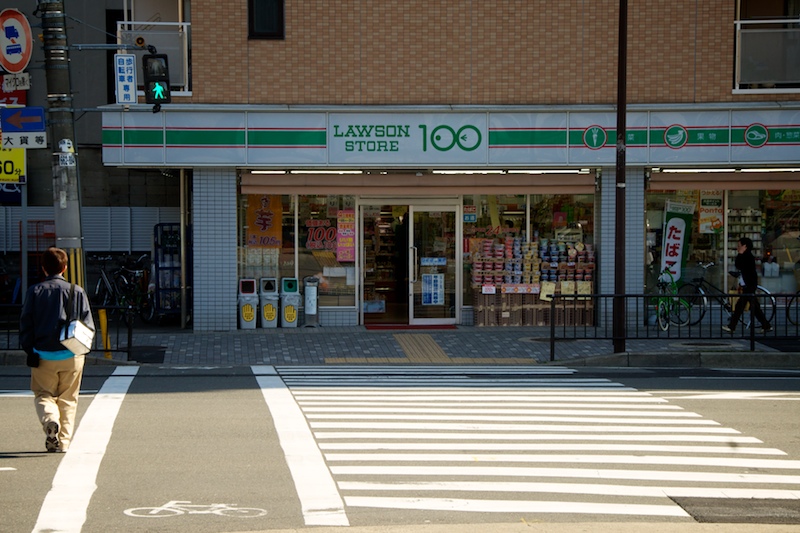 The Toyota Noah is a formidable vehicle. Definitely looks like a Noah size car.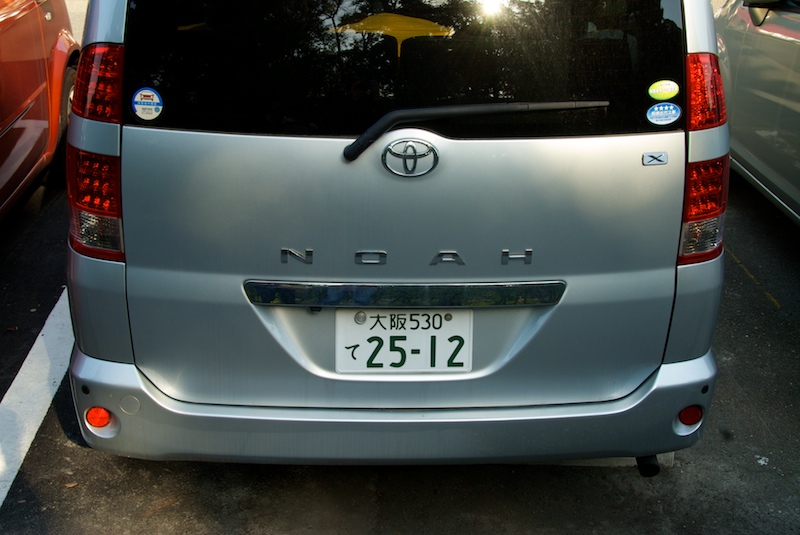 Our last stop of the day was Nijo Castle. Lucky for us, we got the extra exercise, the privilege really, of getting to walk the completely wrong way around the castle to it's entrance. A 50/50 chance, really. We choose poorly.
The castle was amazing. A moat surrounded the entire perimeter and once inside, the floors squeaked in order to alert the guards to potential intruders (called Nightingale floors). Rad.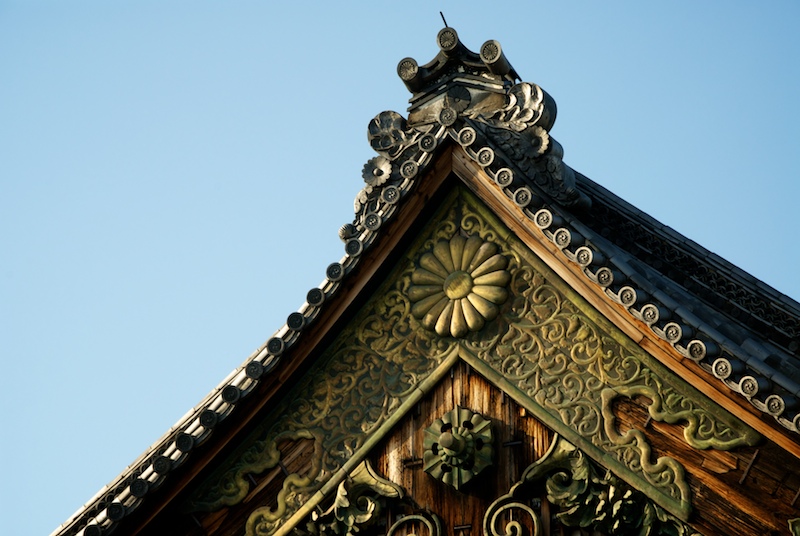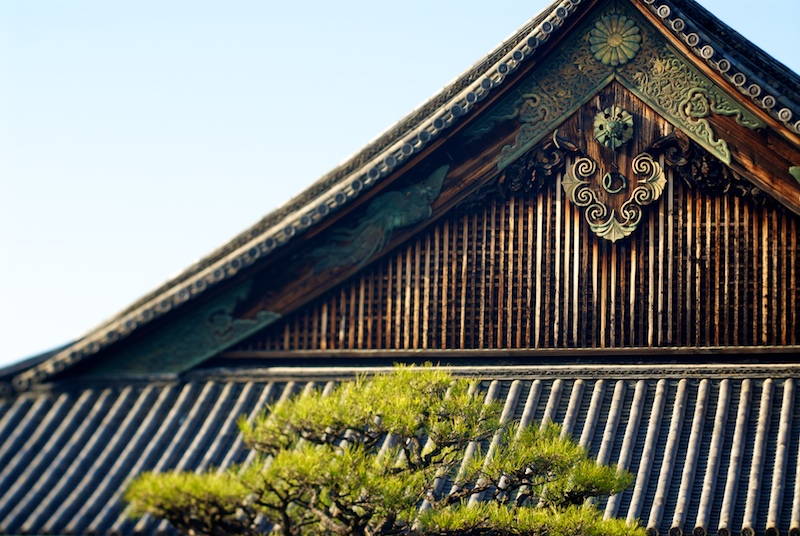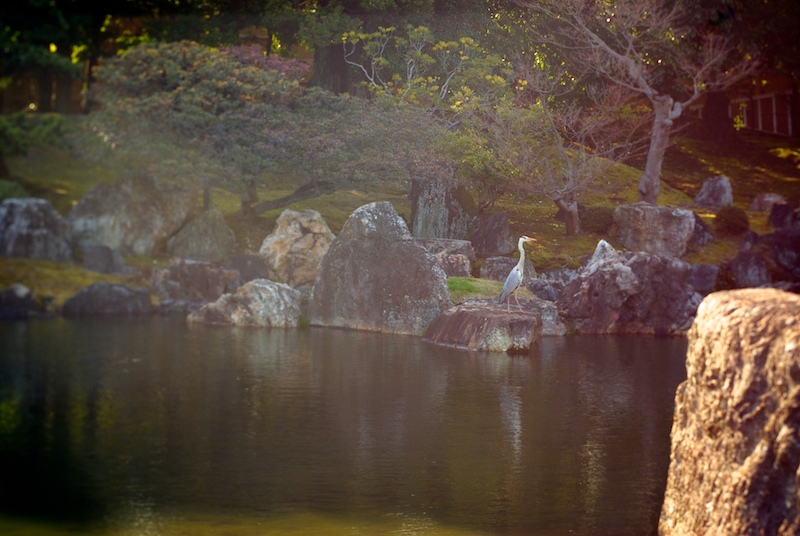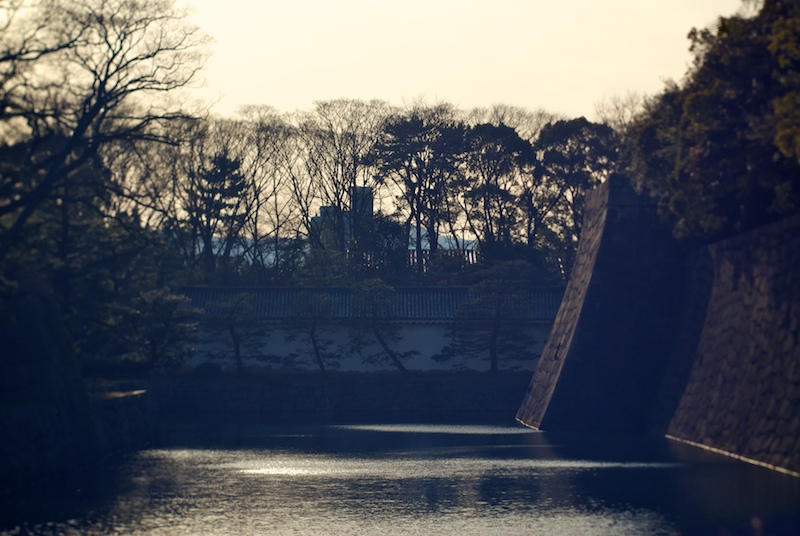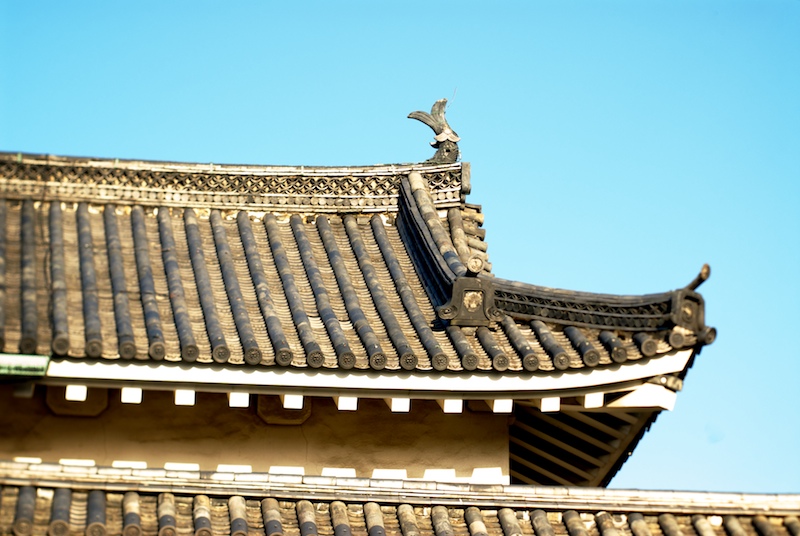 Tokyo finally! We scammed a ride on the faster Shinkansen from Kyoto to Tokyo (our JR pass only allowed us to take the slower bullet trains). Sometimes not knowing the native language works in your favor. We gave the ticket guy the shrug and he let us be, haha.
We stayed in Shibuya-ku ?? while in Tokyo and I don't think we could have picked a better place. There was plenty to do. Many good restaurants (i.e. Gon Pachi for teppanyaki) and…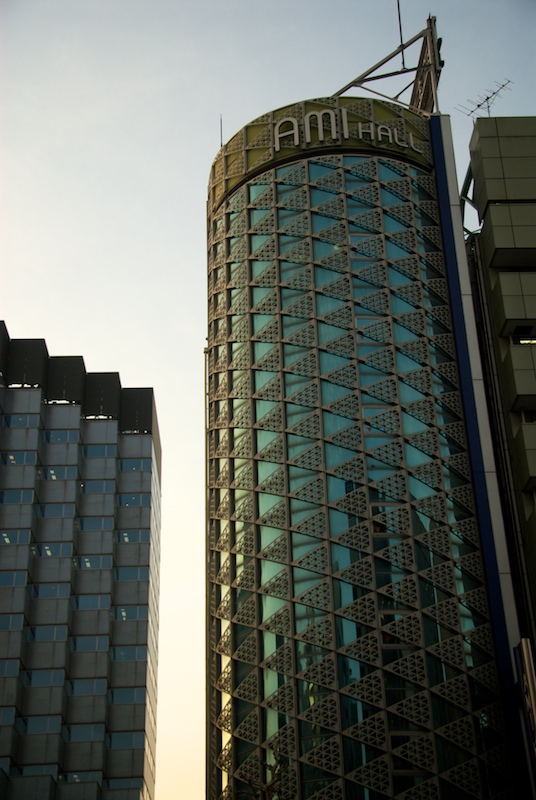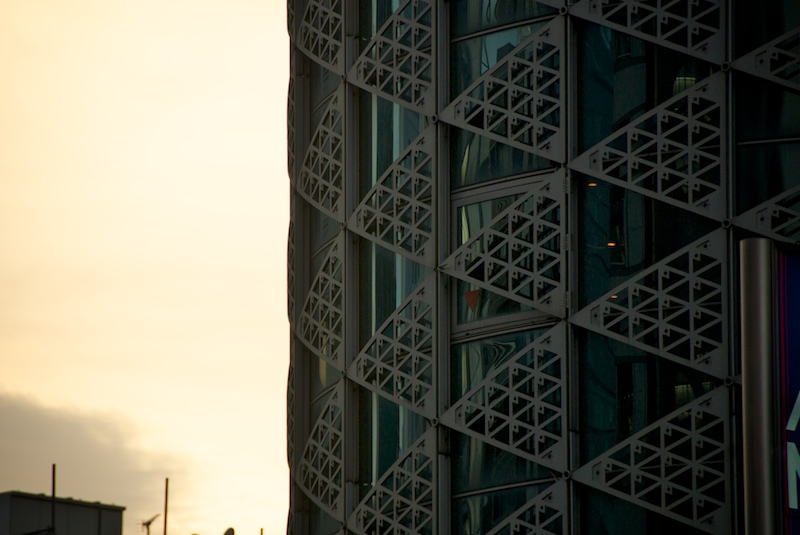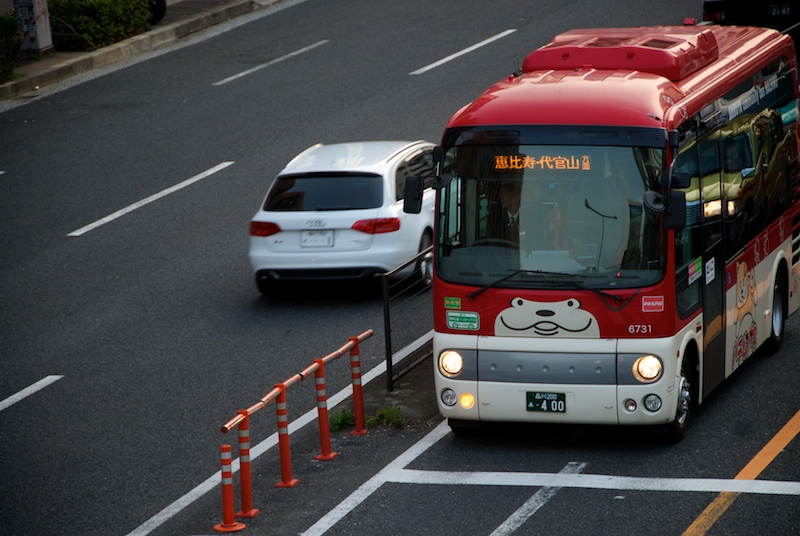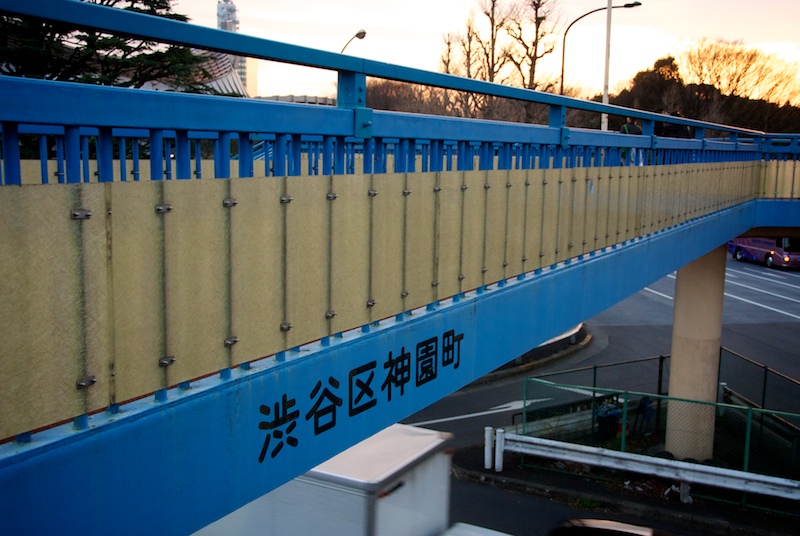 …a cat cafe! The Hapi Neko cat cafe allows a patron to enjoy the company of cats for a pre-paid amount of time while enjoying some tea and a cookie. Make no mistake, you go for the cats (though the tea was OK). There were at least 15 of them wandering around.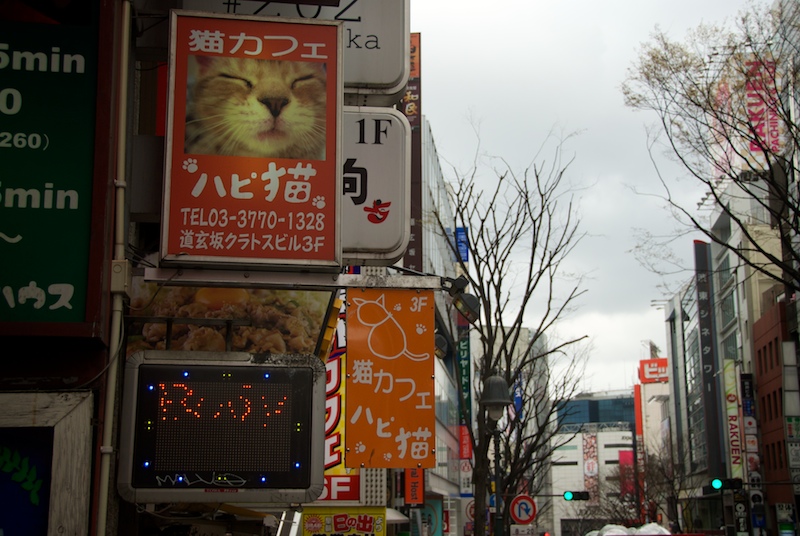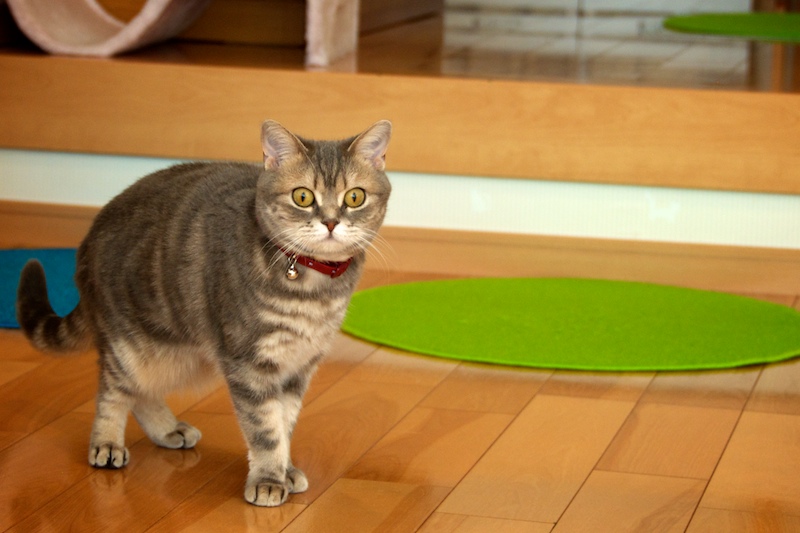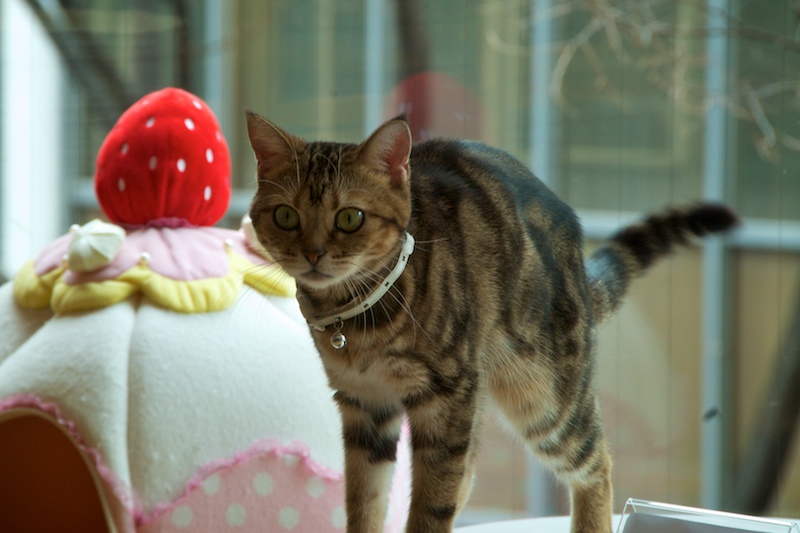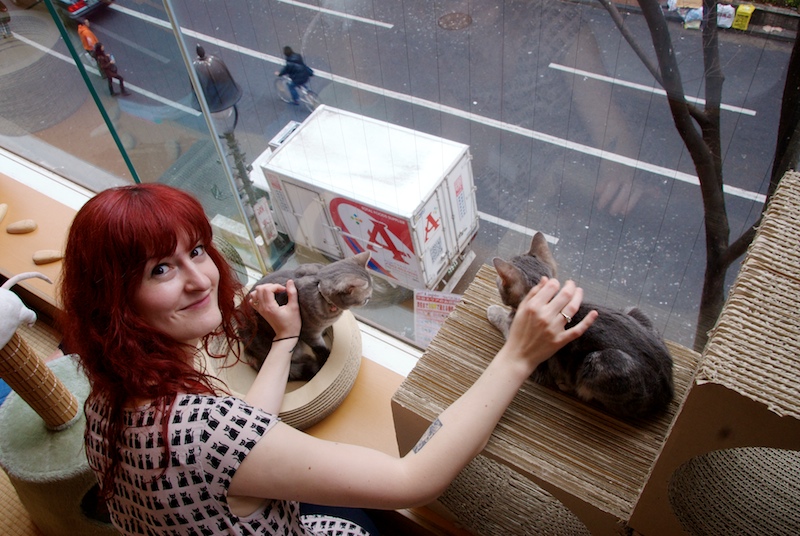 The mighty Shibuya crossing. We were excited to check this out after seeing it in Lost in Translation (love that movie)! There are even more people crossing at night. Wow. I wish my camera was more night friendly.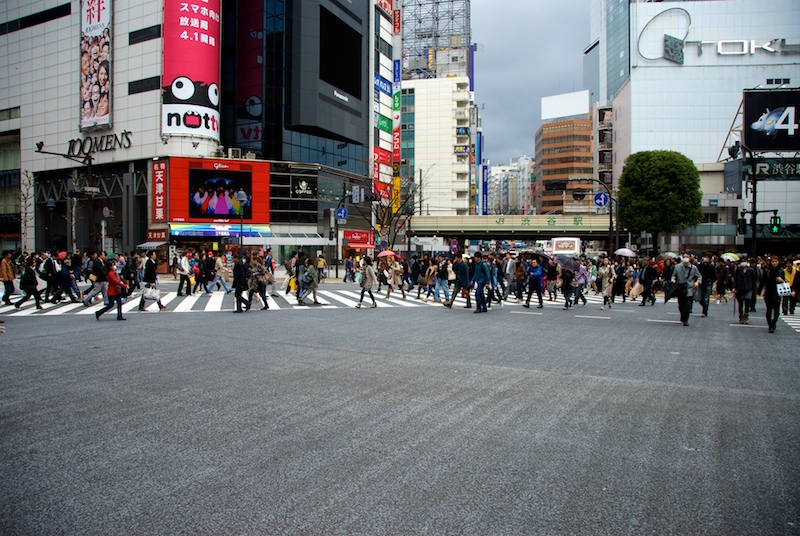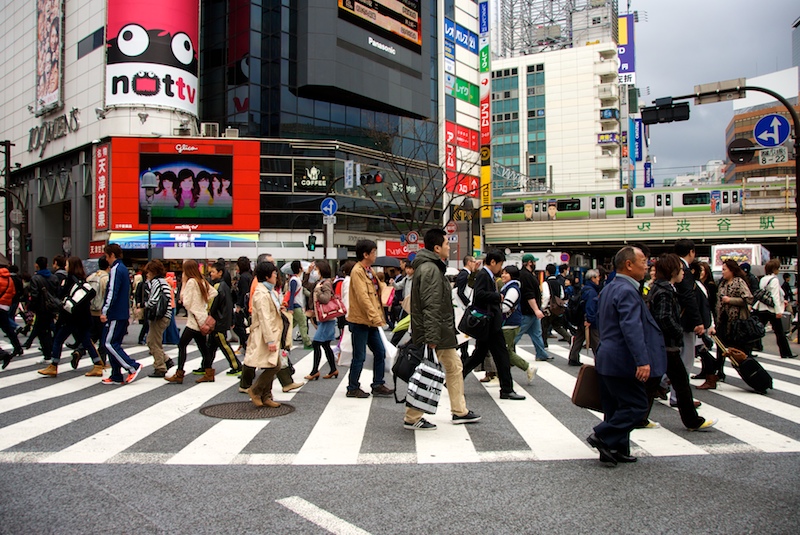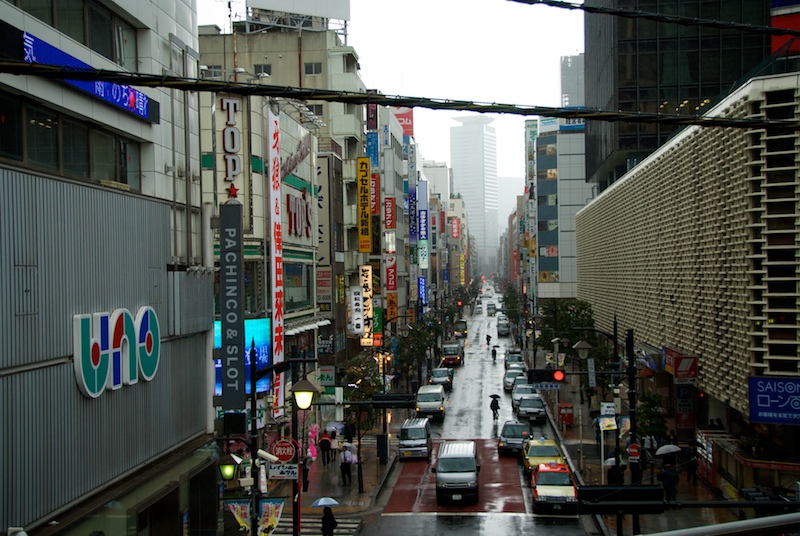 During our trip over to Kappabashi-dori to take a look at all the plastic food stores, we stumbled across this great coffee place called Bridge. Finally, great coffee in Japan. We were looking for some time and could never quite find something that made us feel at home (we missed you Verve). A great excuse to get out of the rain.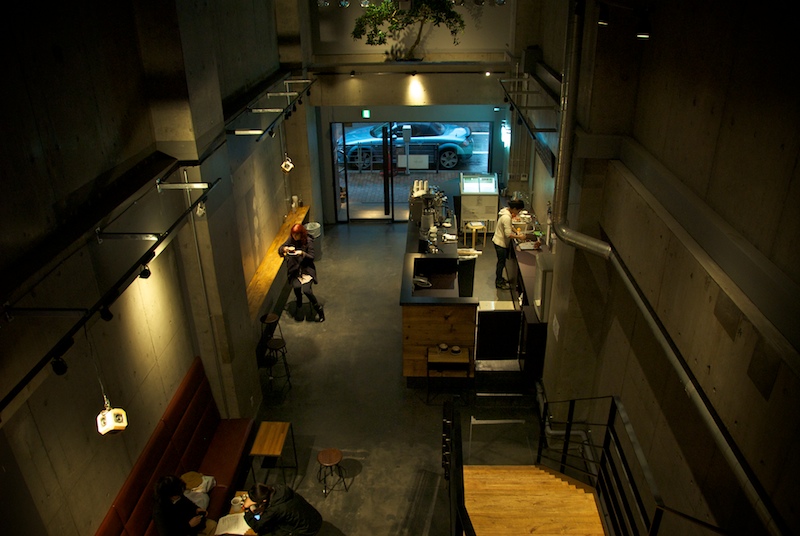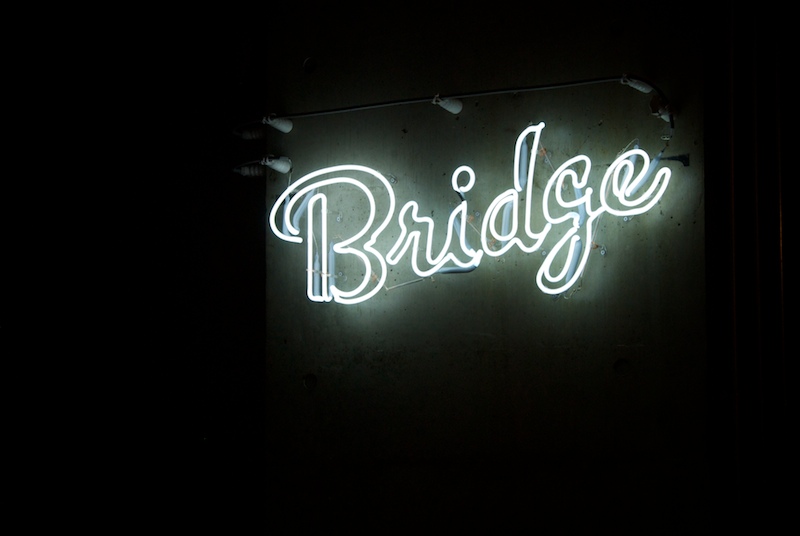 The next and final (full) day, we went to Akihabara to check out all the techie stuff. We were in lucky that it was a Sunday and the main street was closed for pedestrians to wander around. Just like in the mission in SF! We checked out all the various (and sometimes overboard) electronics stores and video arcades. Talk about "input."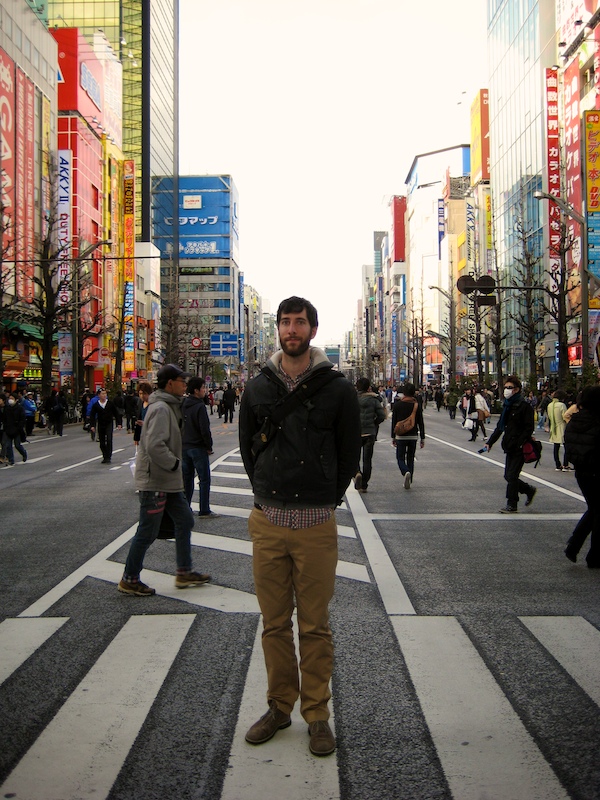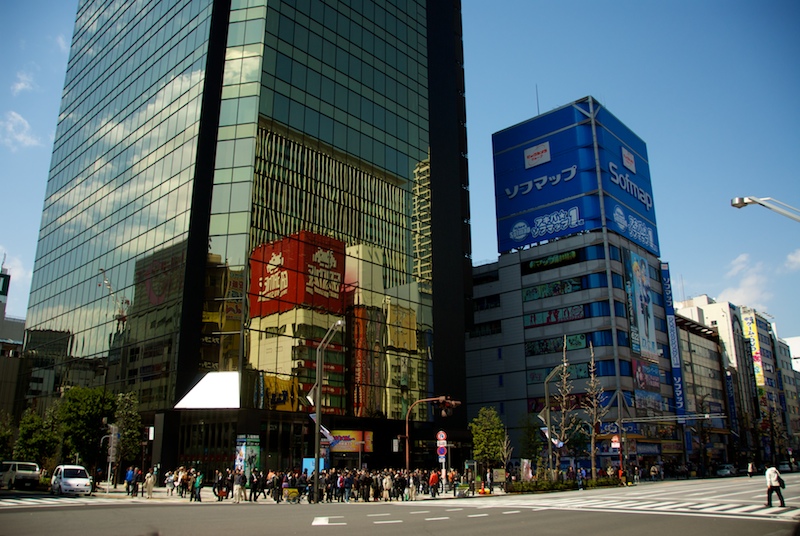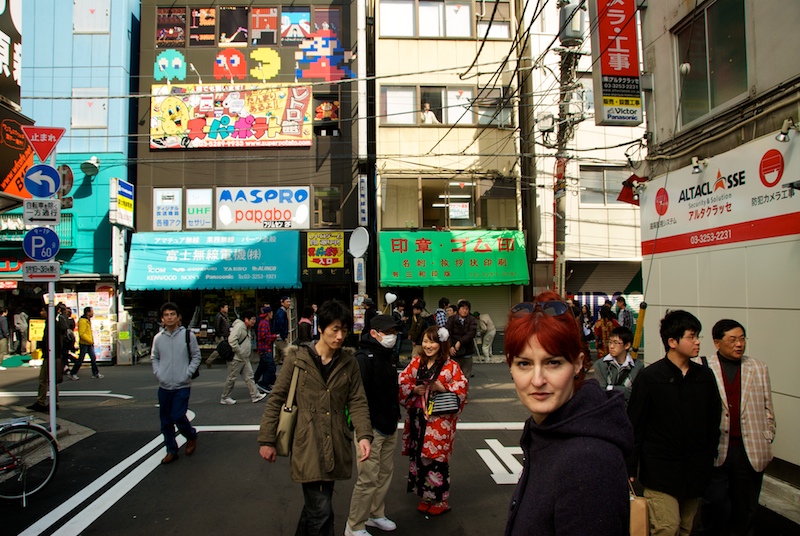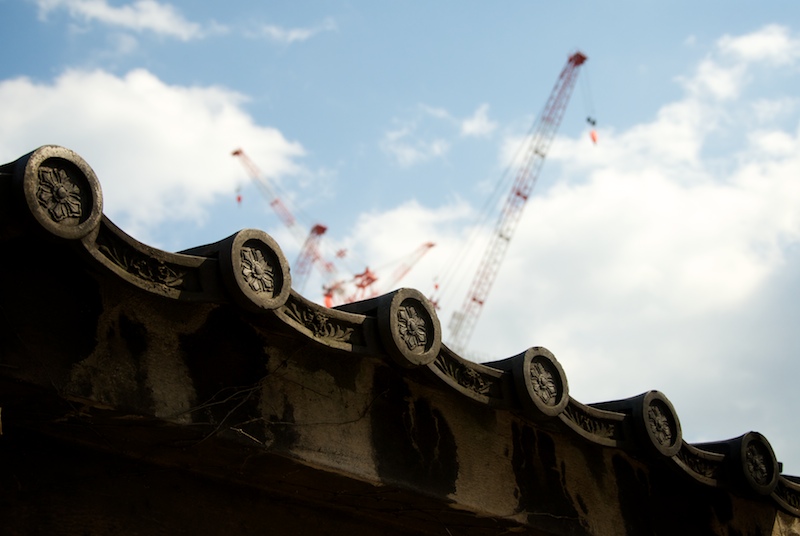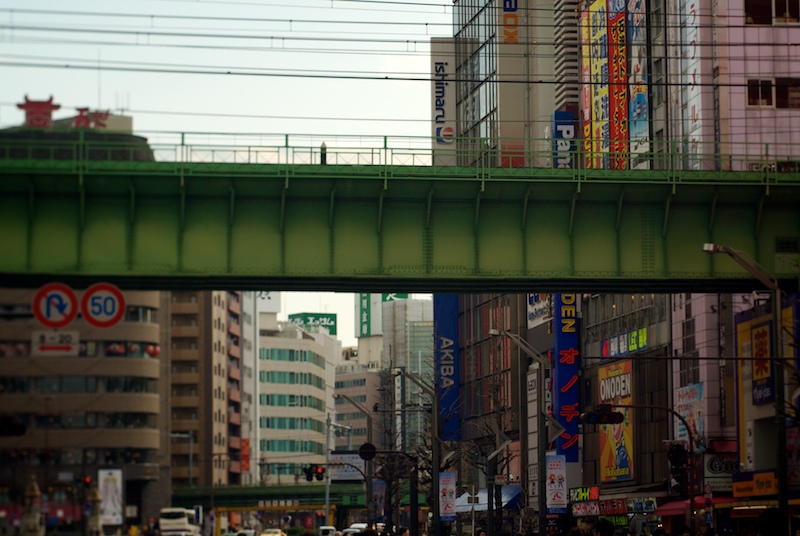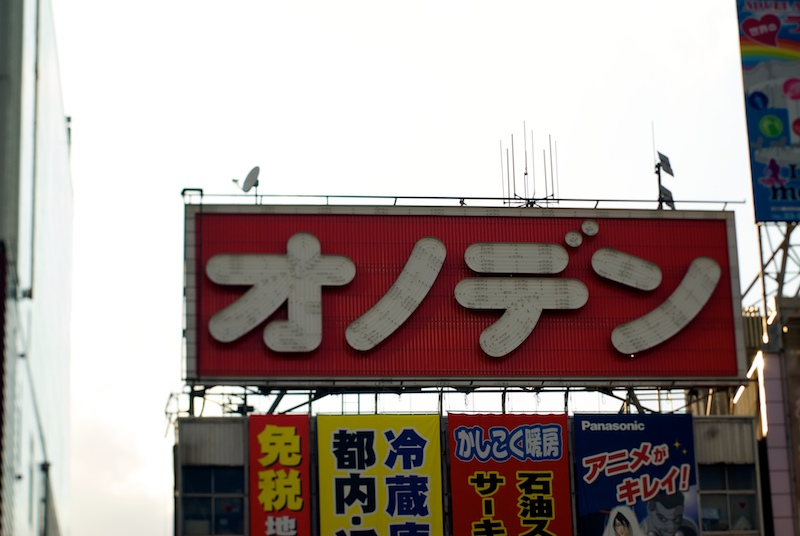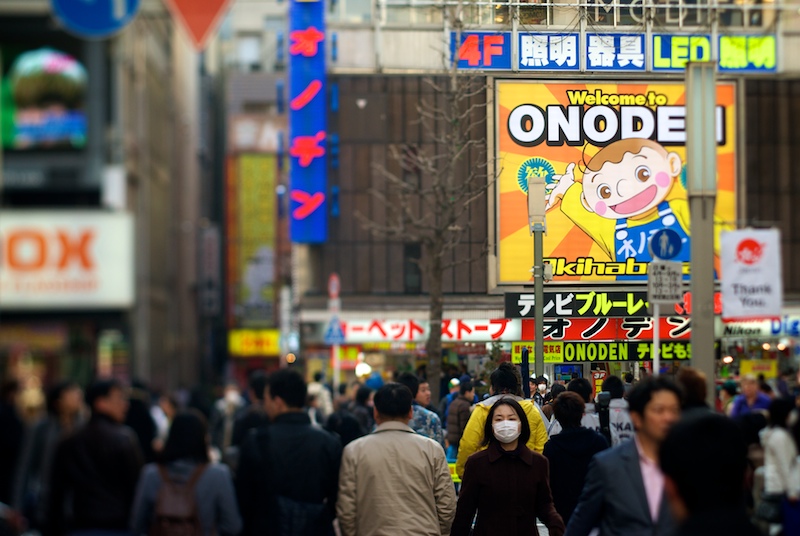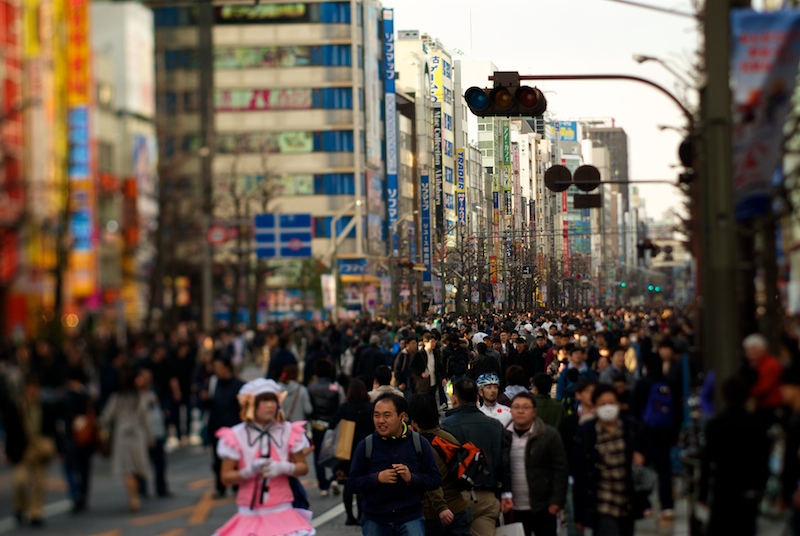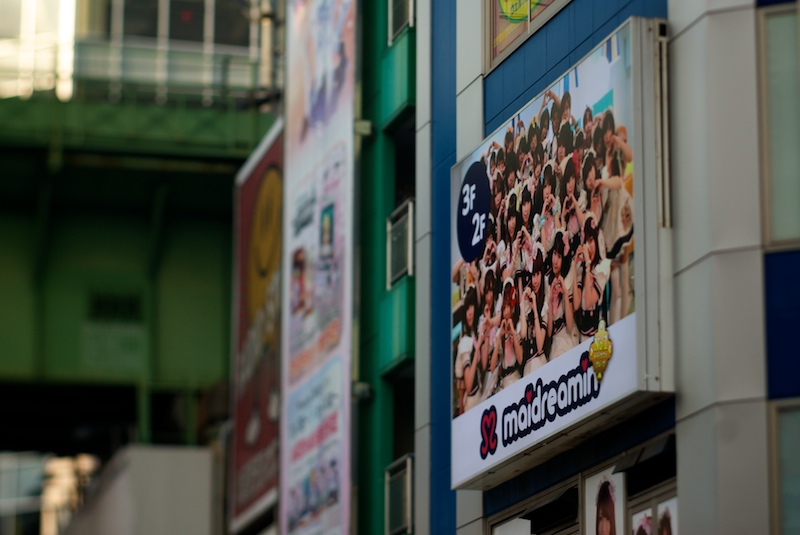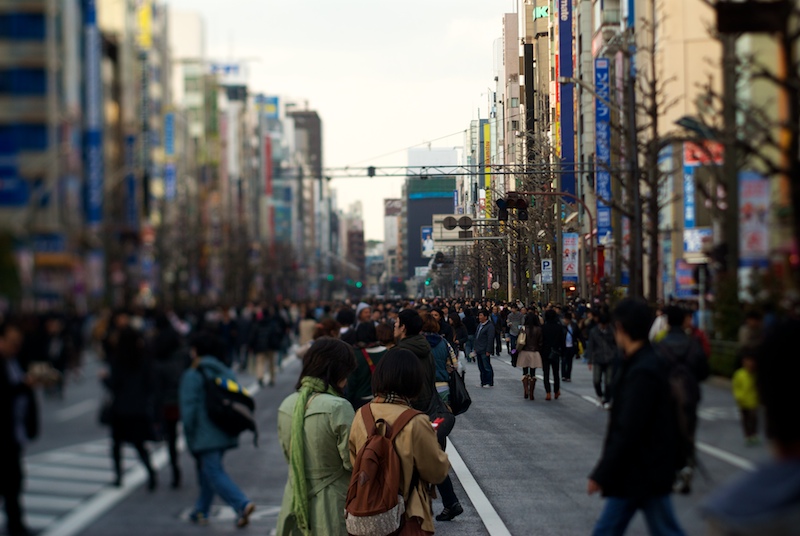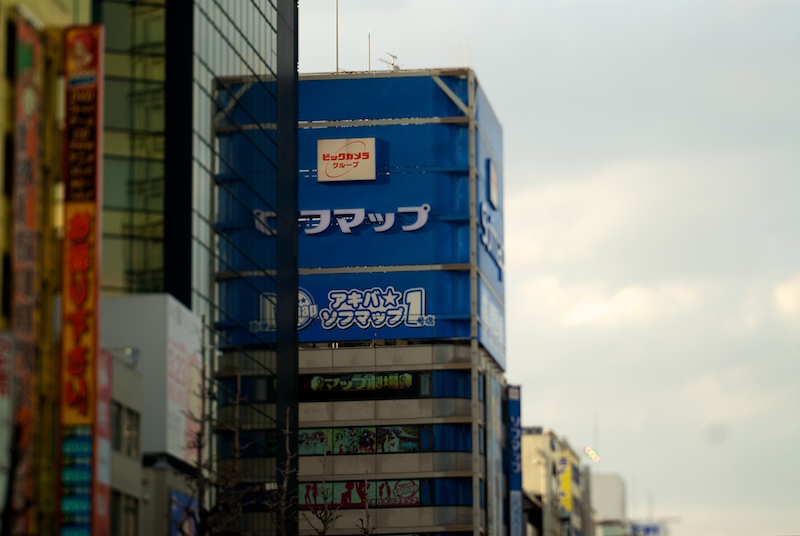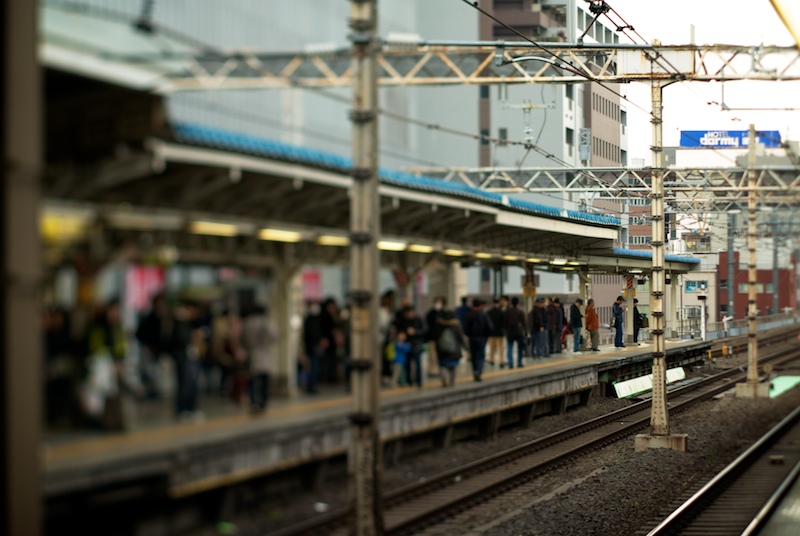 While we were in Akihabara, we took a break and went to a maid cafe called Maid Dreamin. Cute overload! The waitresses were dressed in cute little French maid outfits and everything they served had been cute-ified. We ordered a cat and bear ice cream sundae (shaped like a cat and a bear, not made from them). Occasionally one of the head maids would get up on stage and sing a super pop song. It seemed that there was once a band (or something) that wrote some songs and now all these restaurants performed their songs every hour. I recommend it as kooky fun if you're ever in Akihabara.
Next we took a quick detour through Harajuku on our way back to Shibuya for dinner.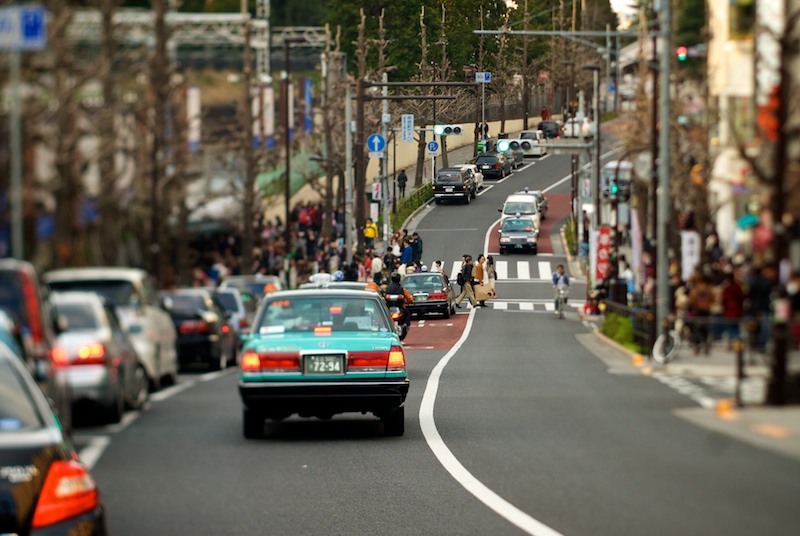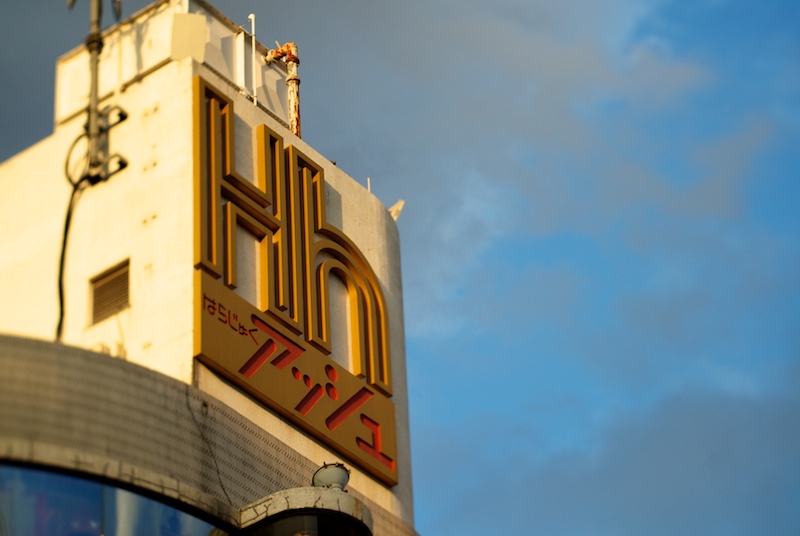 Our last (half) day in Japan! We spent the morning wandering around Shibuya and did a little shopping. Next we walked through Yoyogi Park before heading back to take the train to the airport.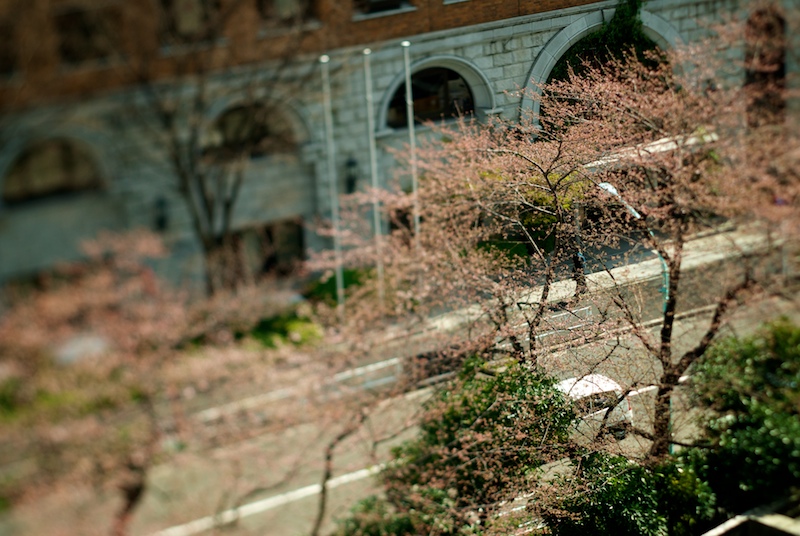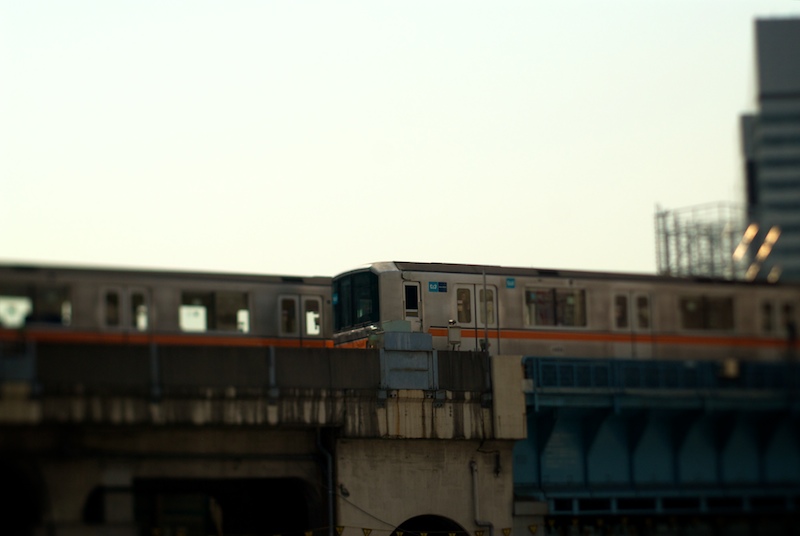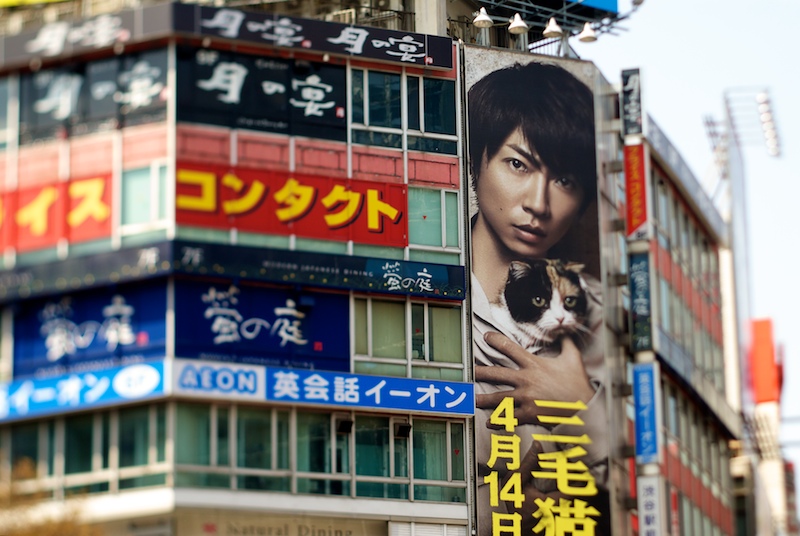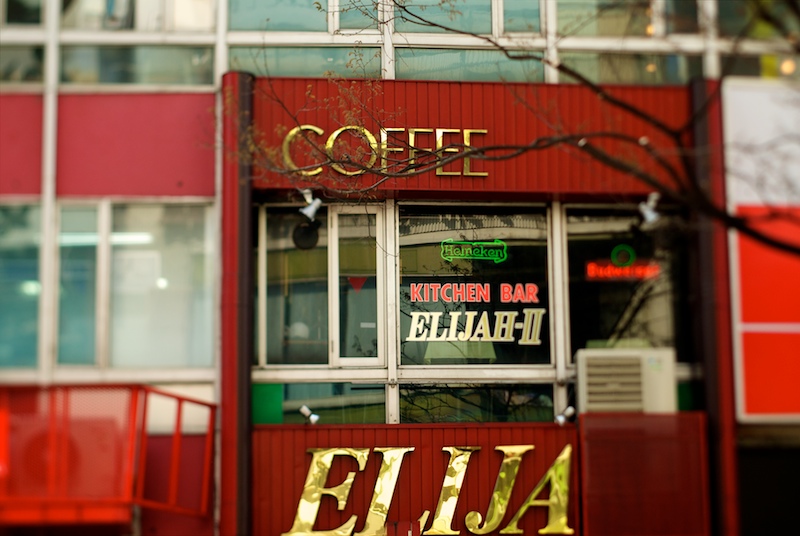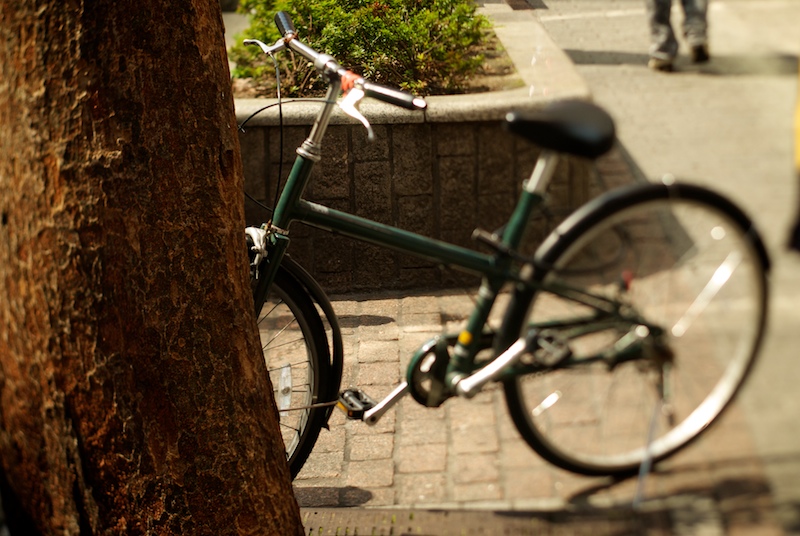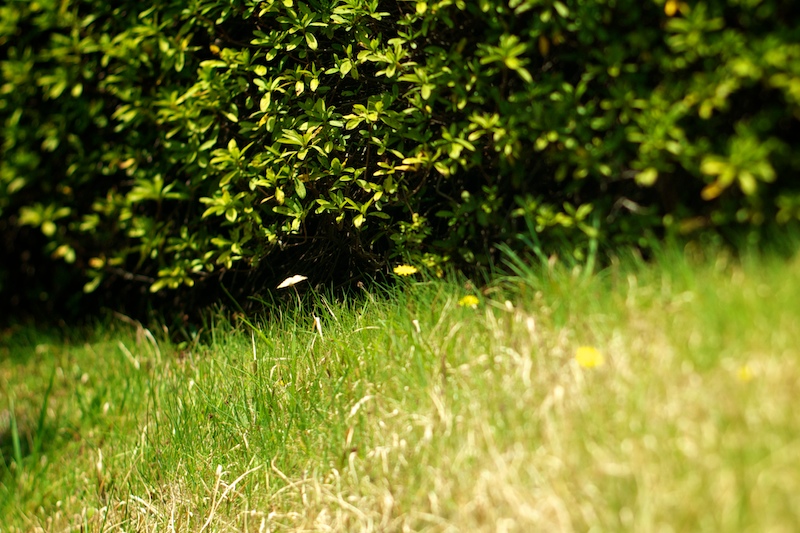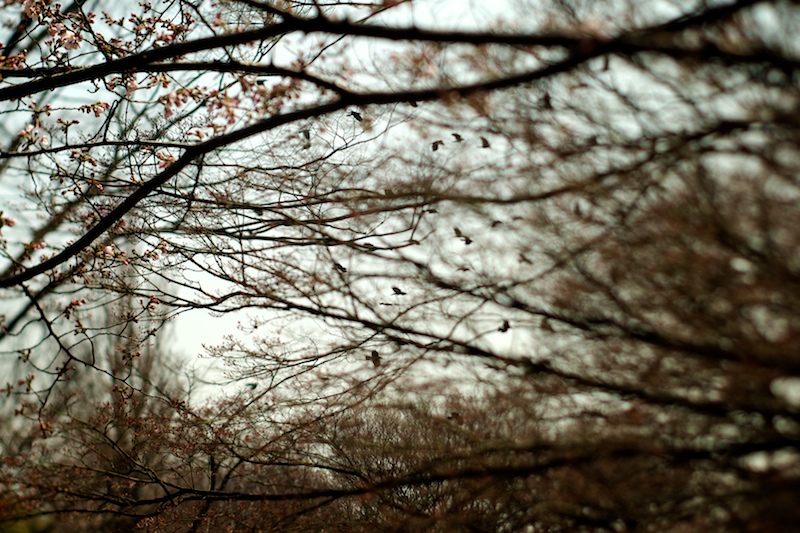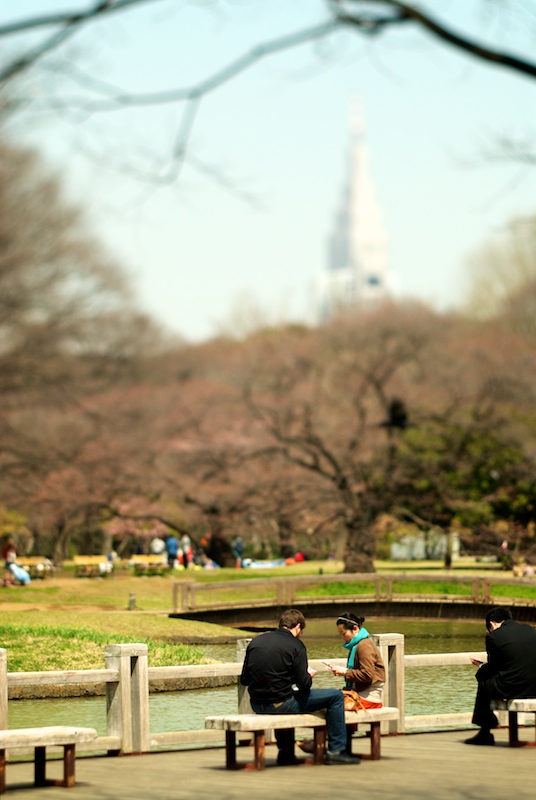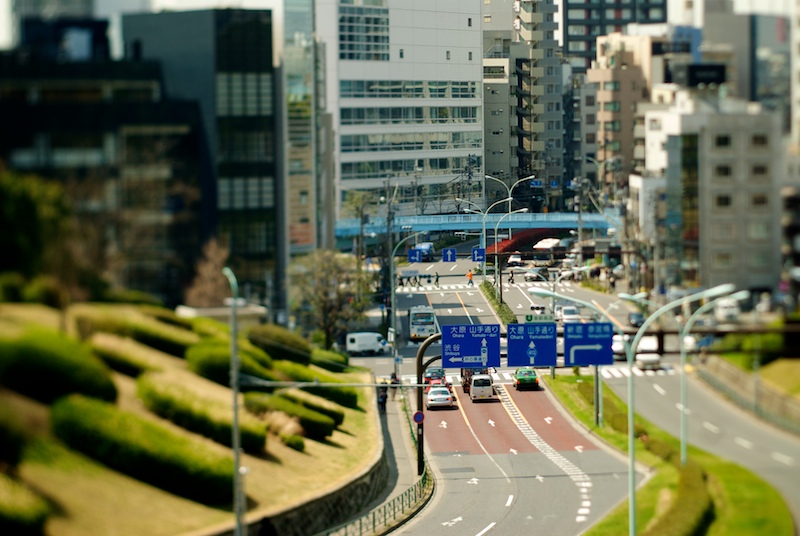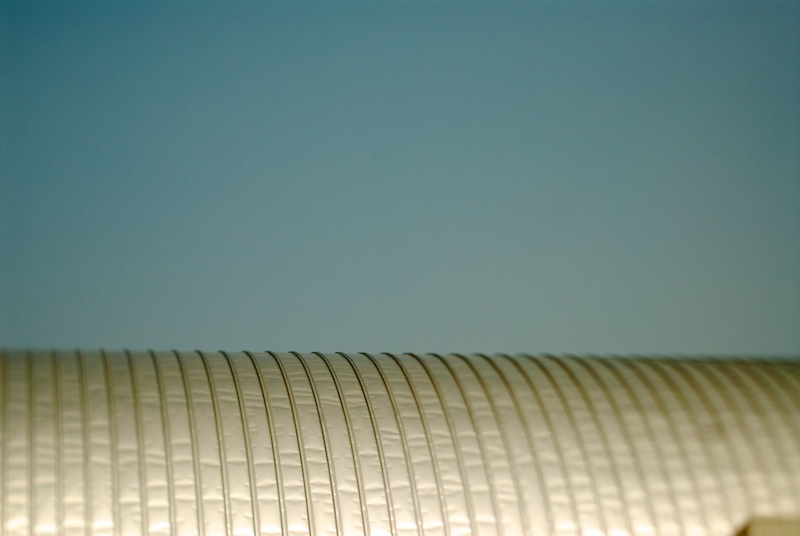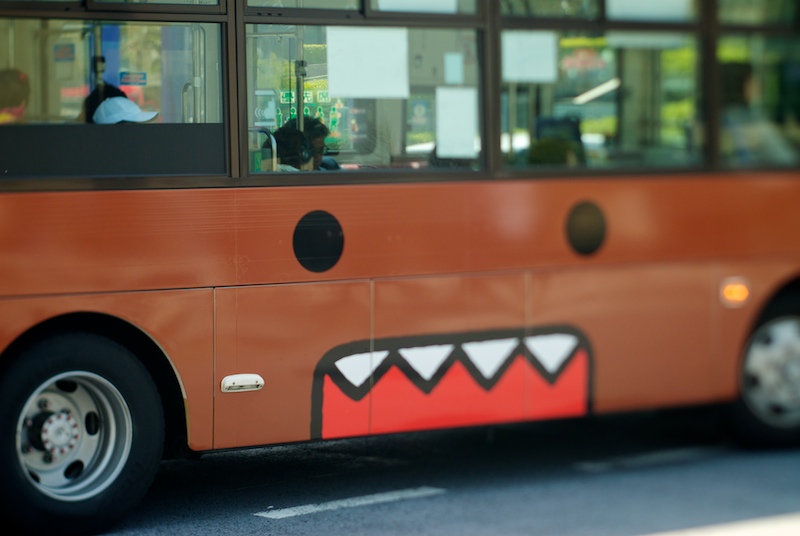 If you've made it this far, you've reached the end (all 100 pictures)! Thanks for looking. If you're still not phased, check out all the photos here on Flickr.