A few weeks back we took a trip to Nashville. It was filled with honkeytonk, fried food and many murals. A perfect excuse to try out my new Nikkor 24mm f2.8 prime lens. A thoughtful memento from a great guy.
A short layover in Dallas-Fort Worth Airport (too short really, barely made our connecting flight!)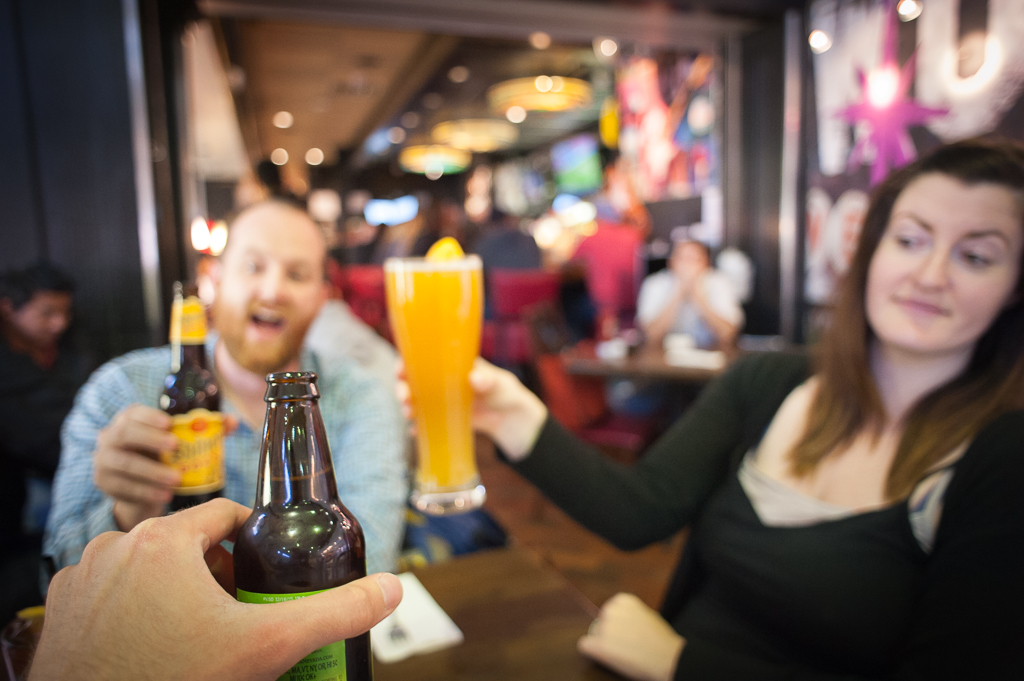 We stayed at a lovely AirBNB in south east Nashville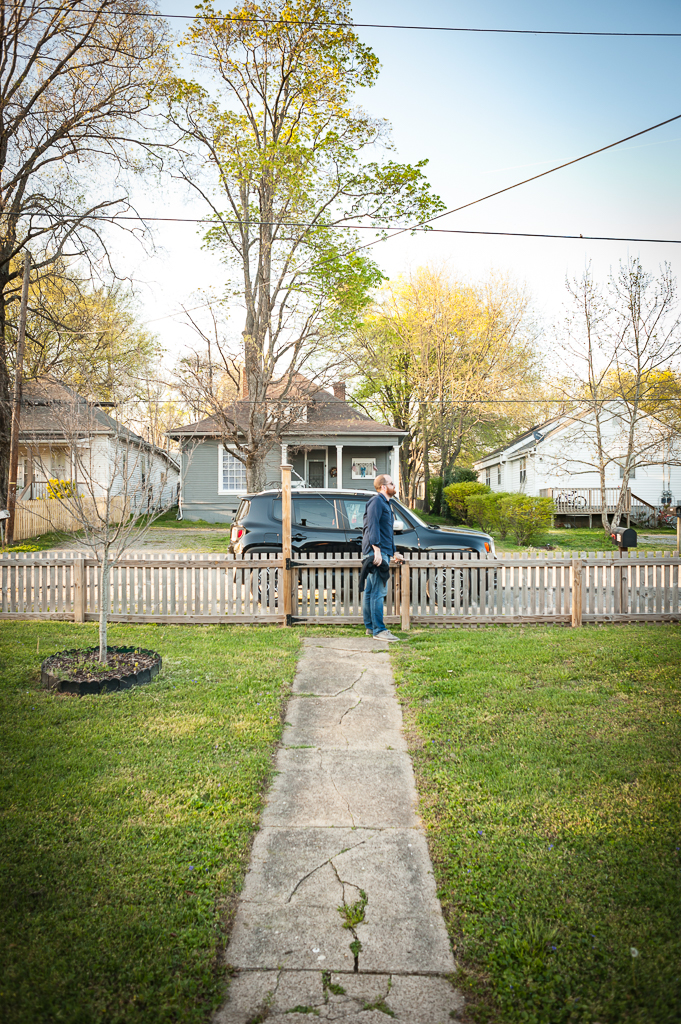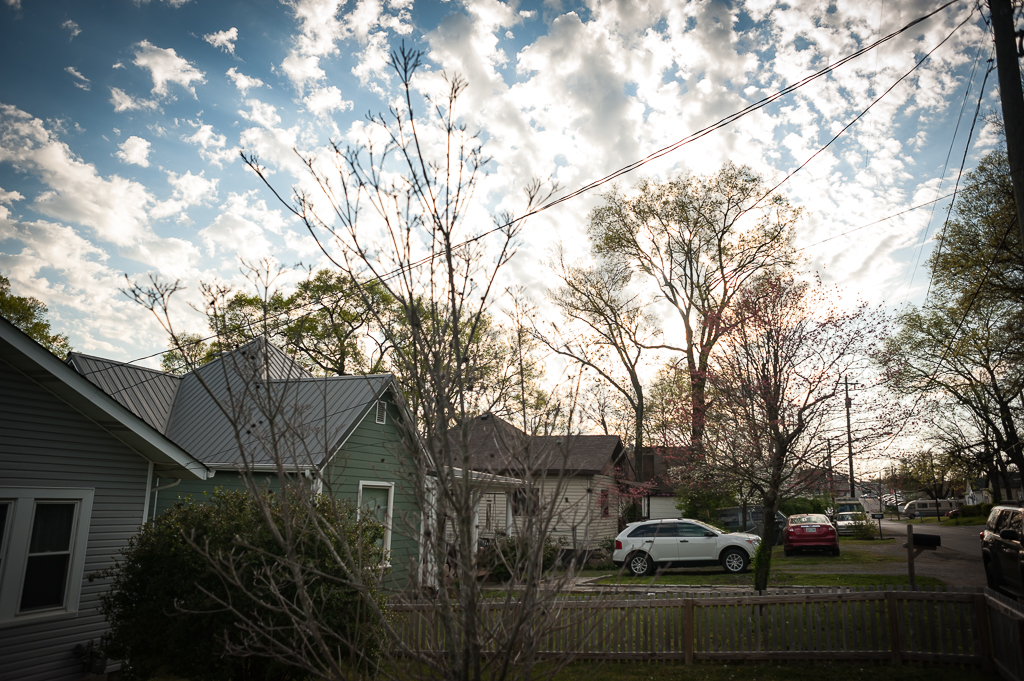 We settled in and geared up to checkout downtown.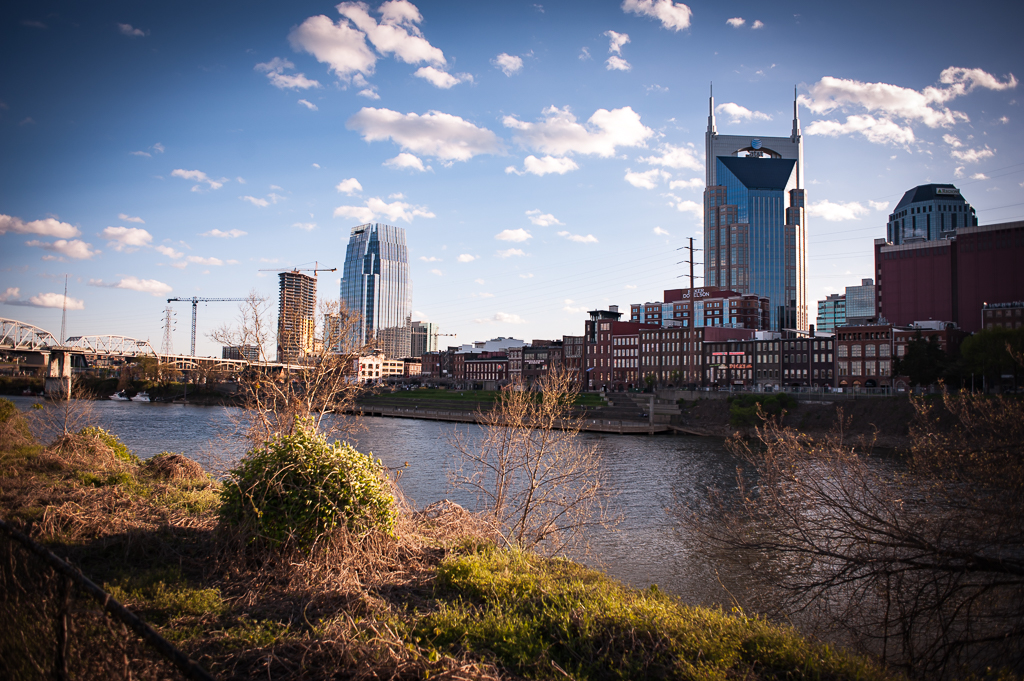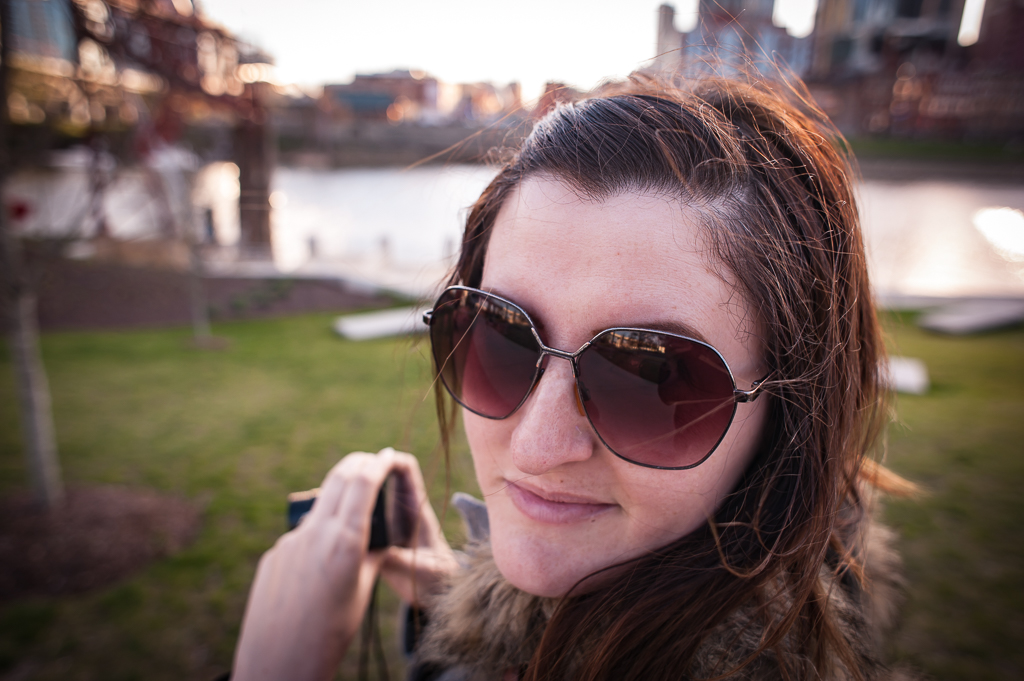 One of the longest pedestrian walking bridges in the world (John Seigenthaler Pedestrian Bridge)!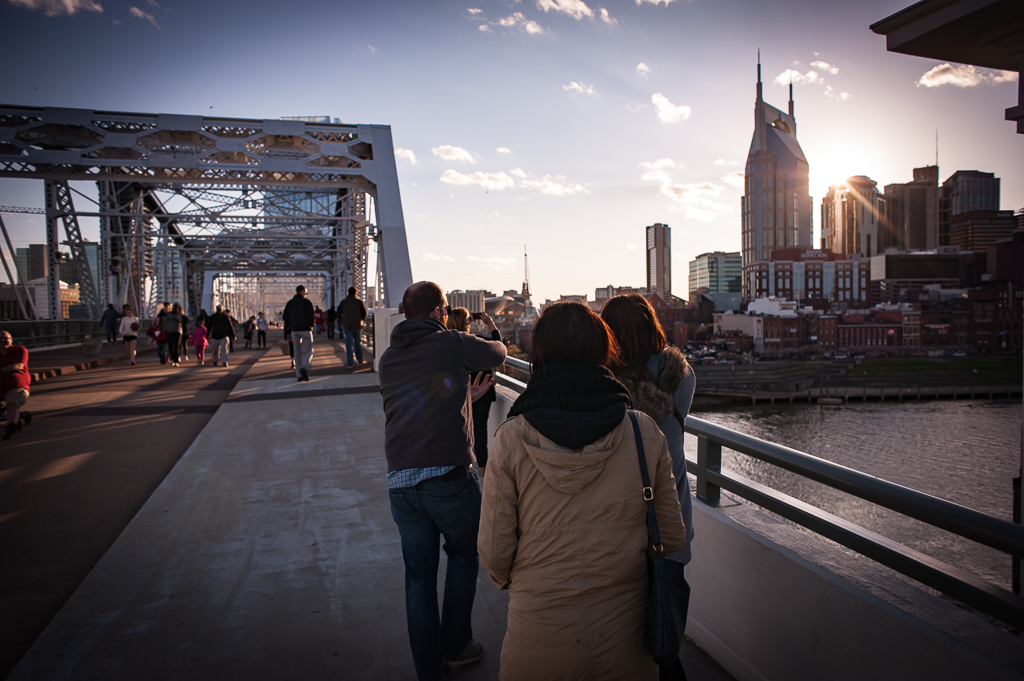 Views from the bridge were great!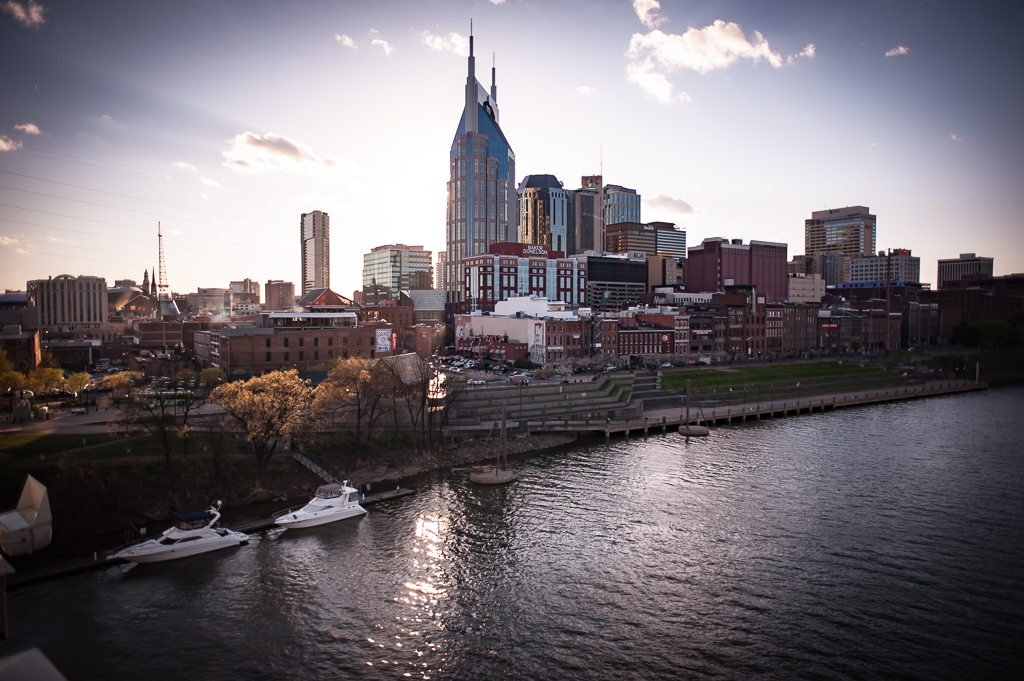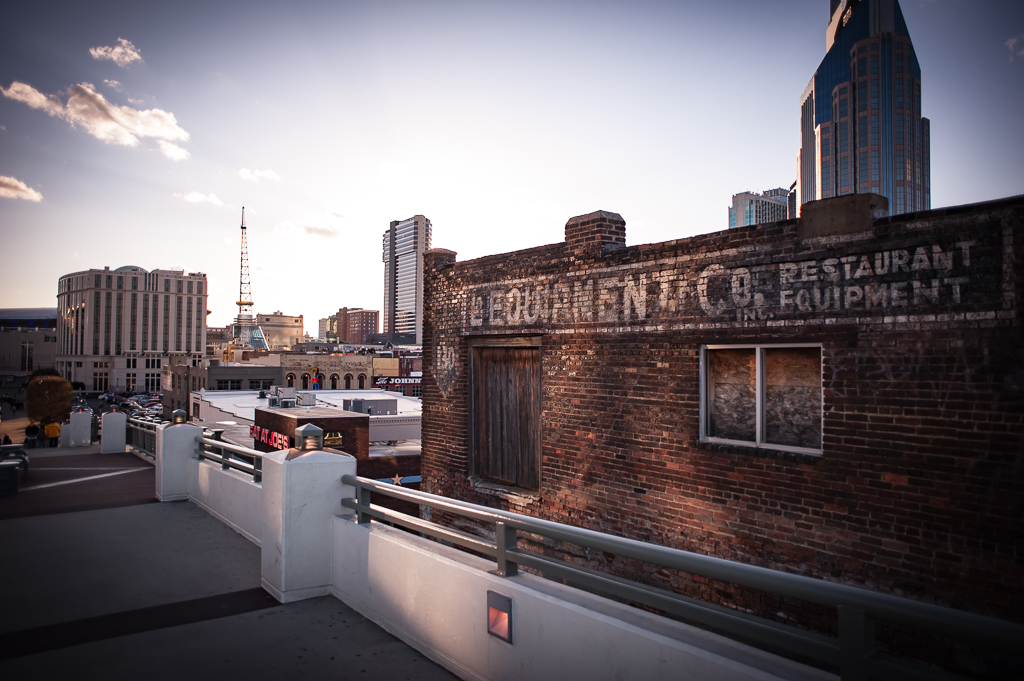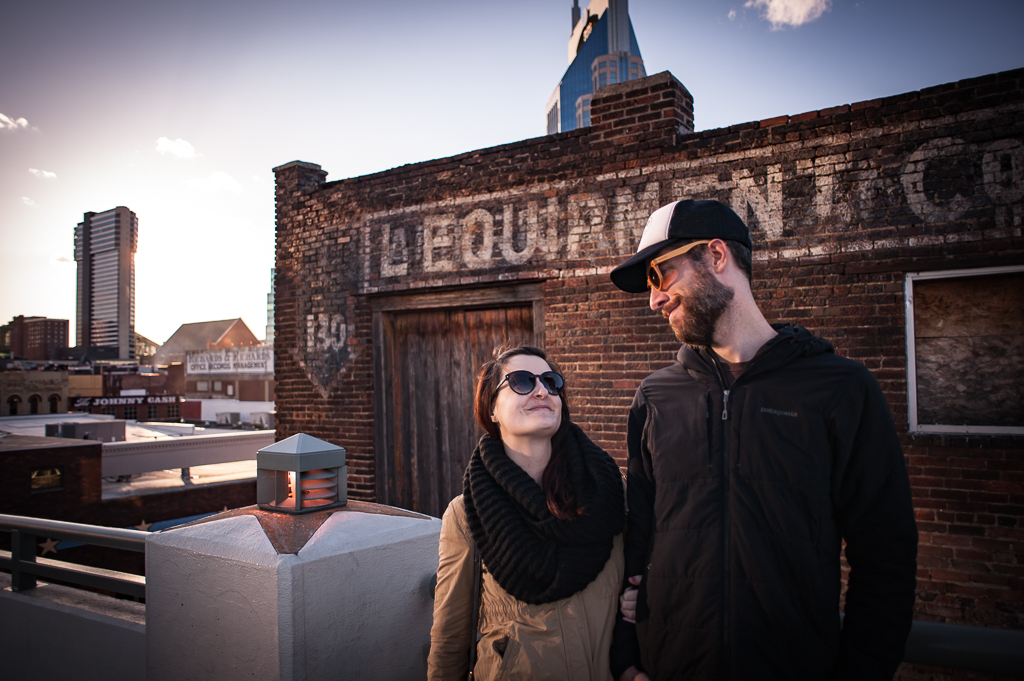 Boots are kind of a thing here (apparently so are bachelorette parties too).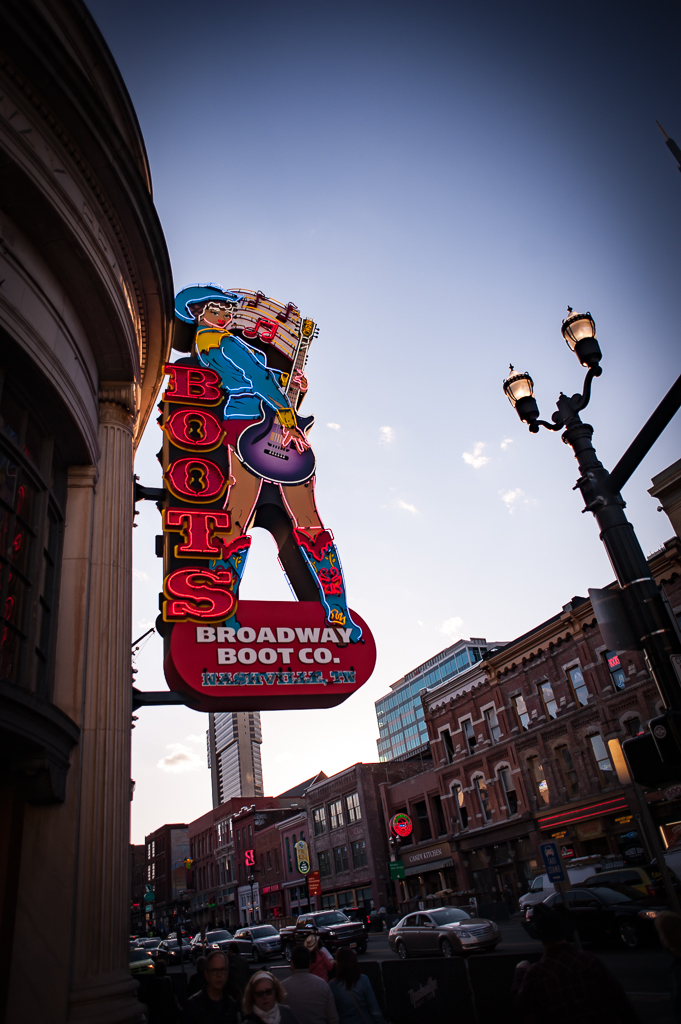 Coffee stop at Frothy Monkey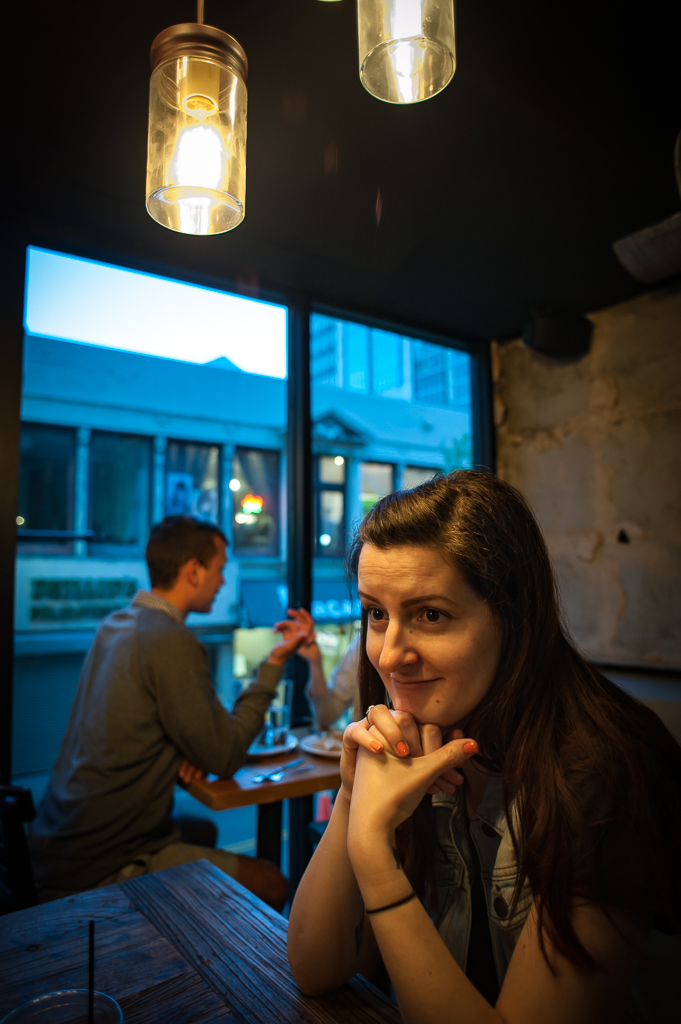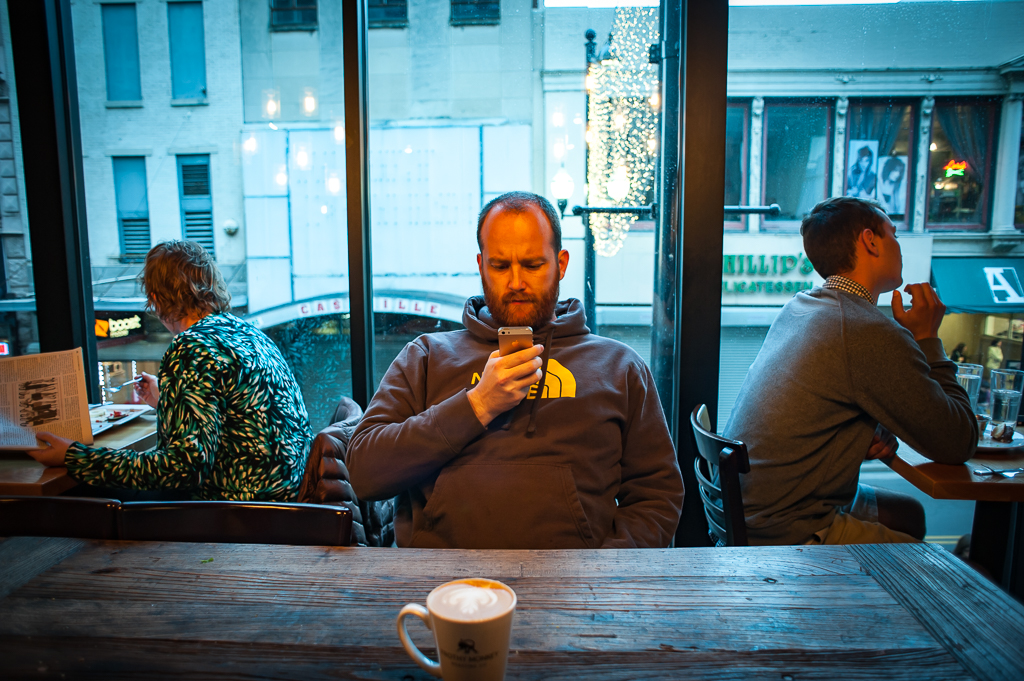 Let's find some dinner! Ended up at The Stillery. Pretty good. The one thing in Nashville that is awesome is the hot chicken. It's definitely a thing here, and The Stillery has it on a pizza.
After a good night's sleep, we were bright-eyed and bushy tailed. Well some of us at least. Got an excellent brunch at Marche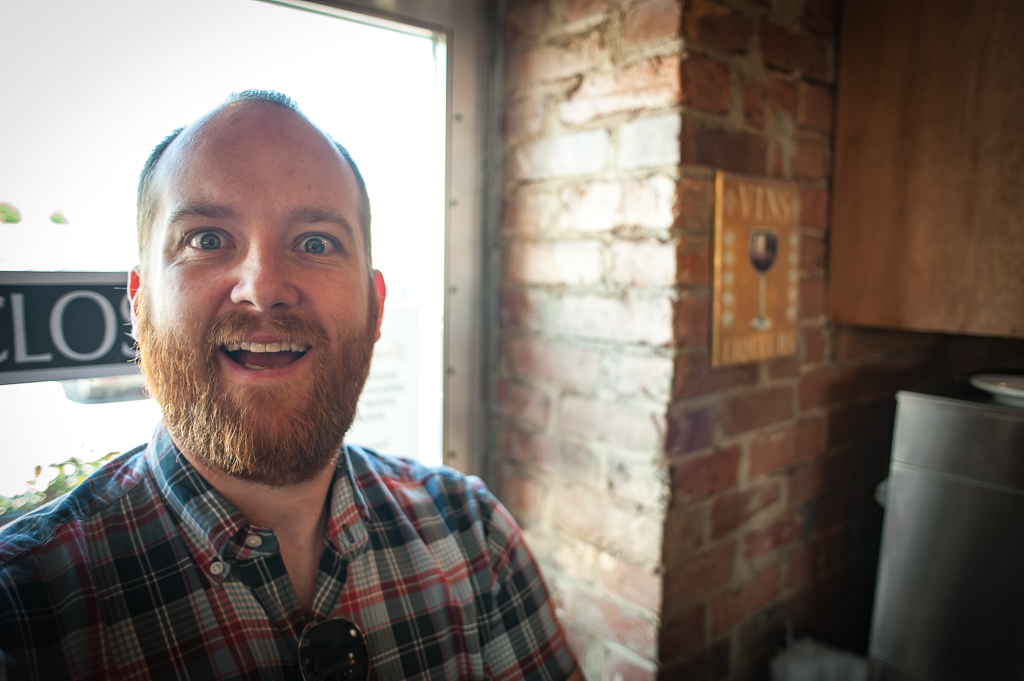 Time to find some murals!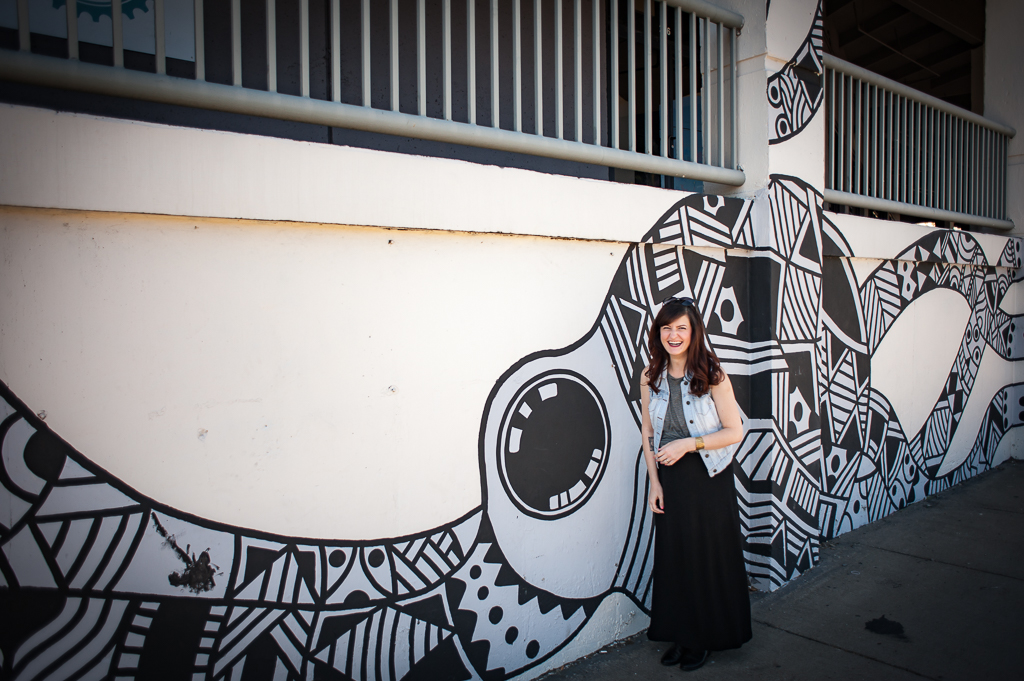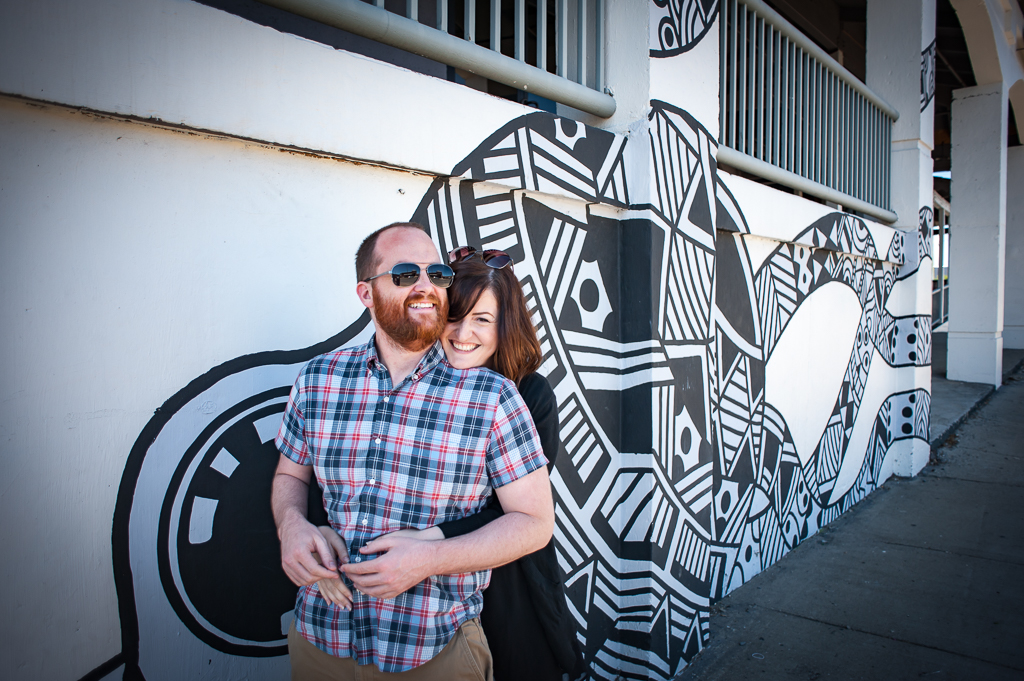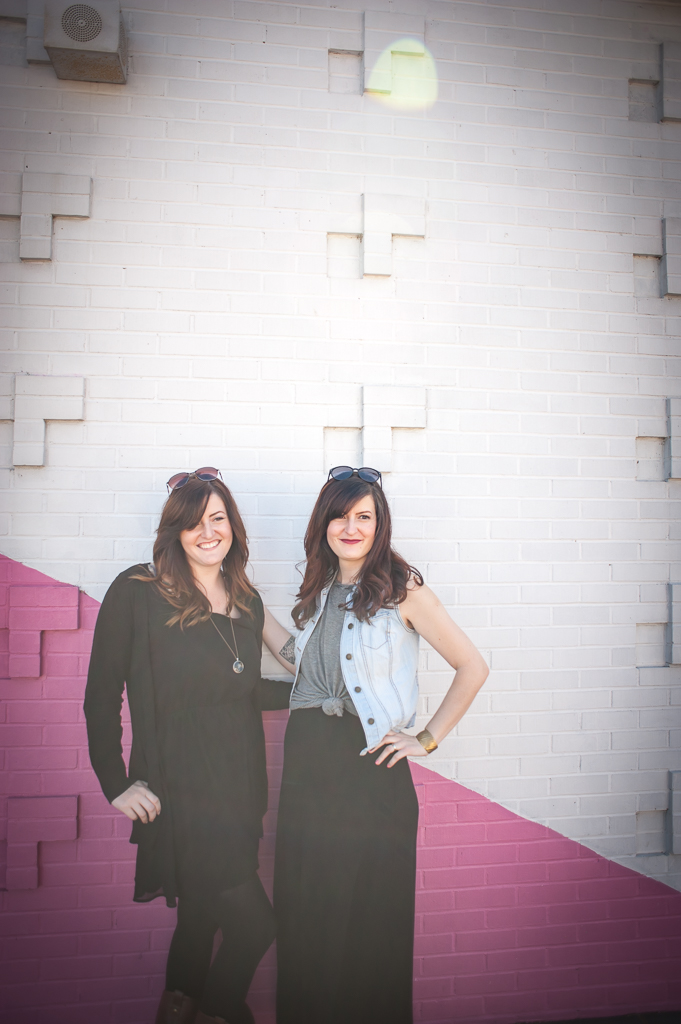 More hot chicken (didn't actually eat here but goes to show how much hot chicken this city offers).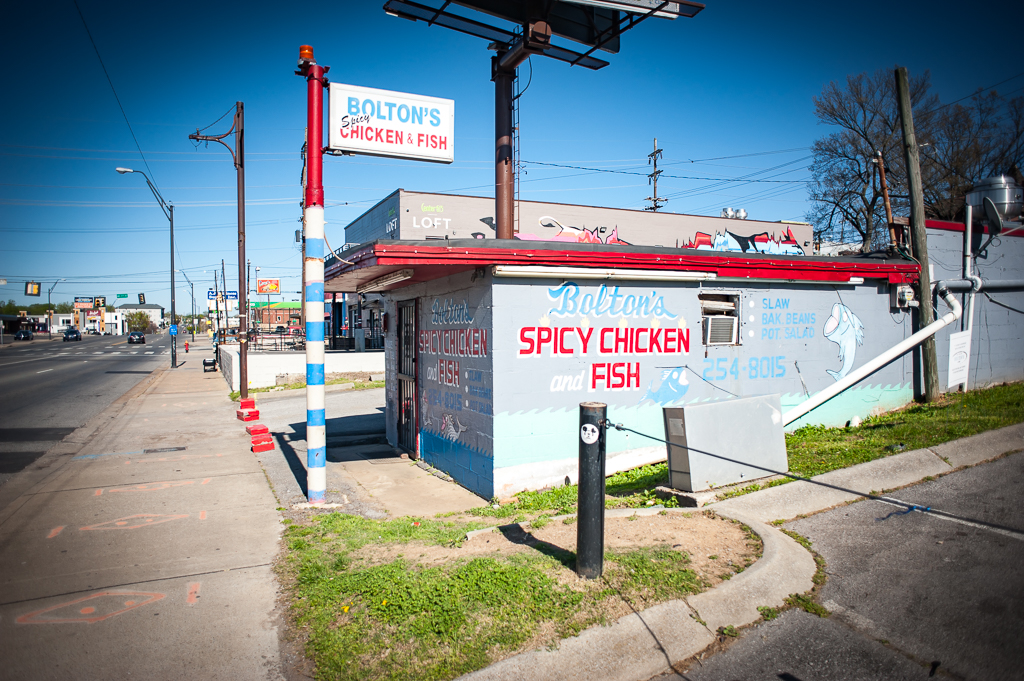 Di looking pretty good in front of yet another mural in East Nasty (it's a thing, look it up).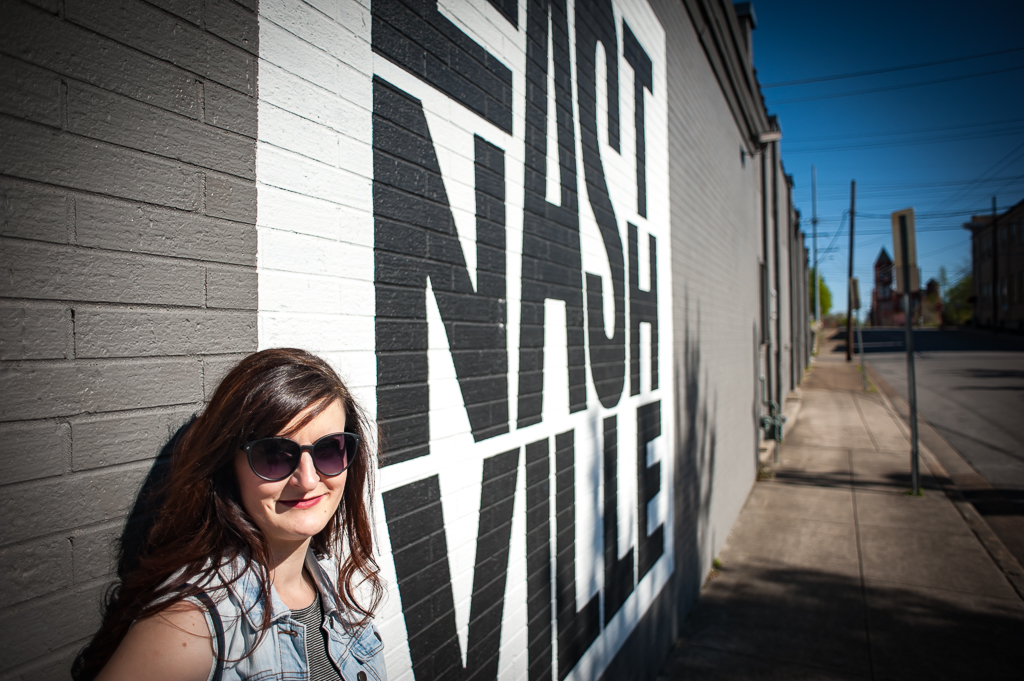 Also looking pretty pregnant.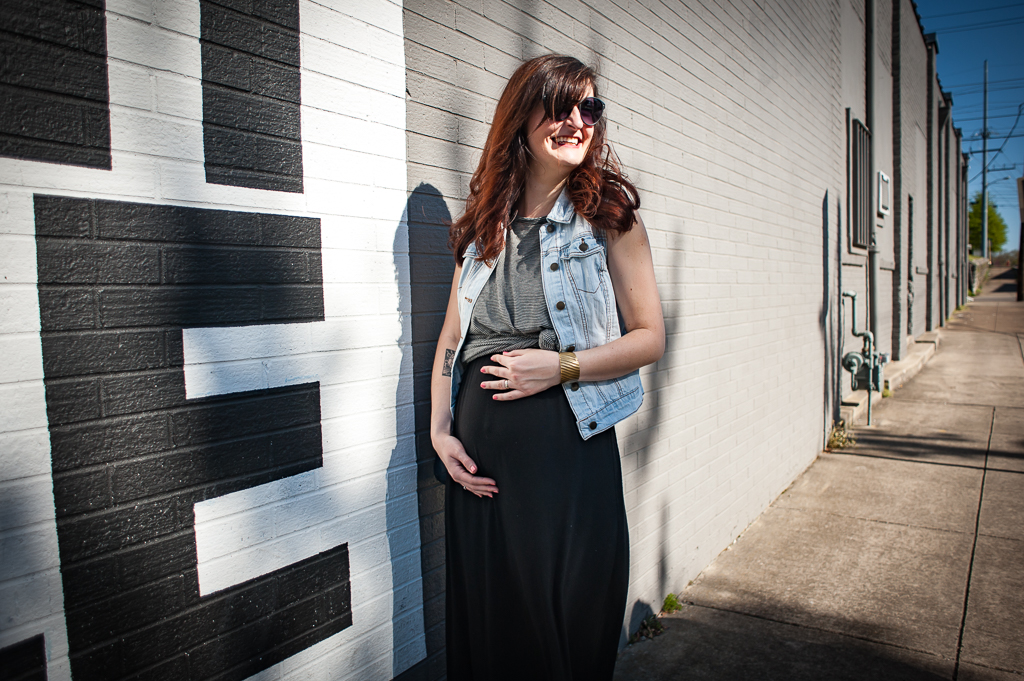 Everyone had to get their turn in the spotlight.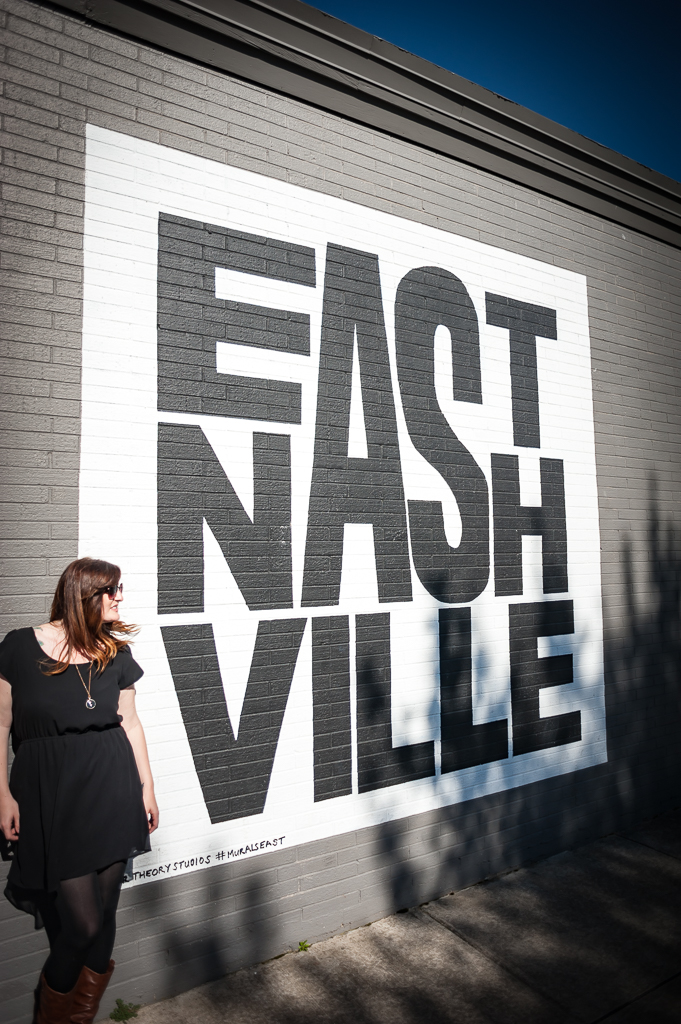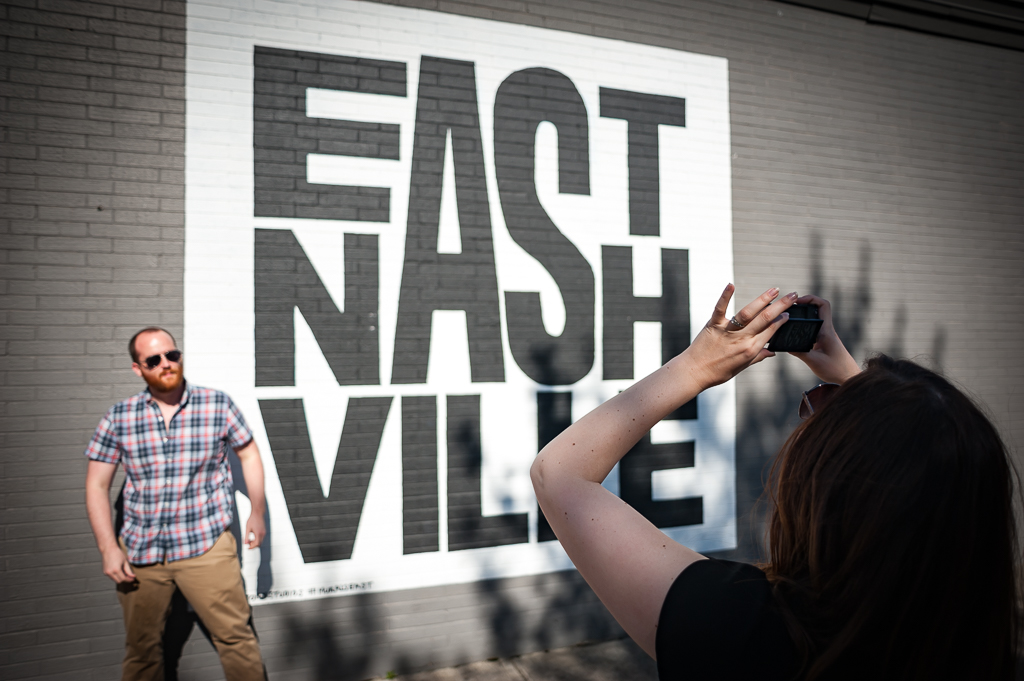 Yet another mural!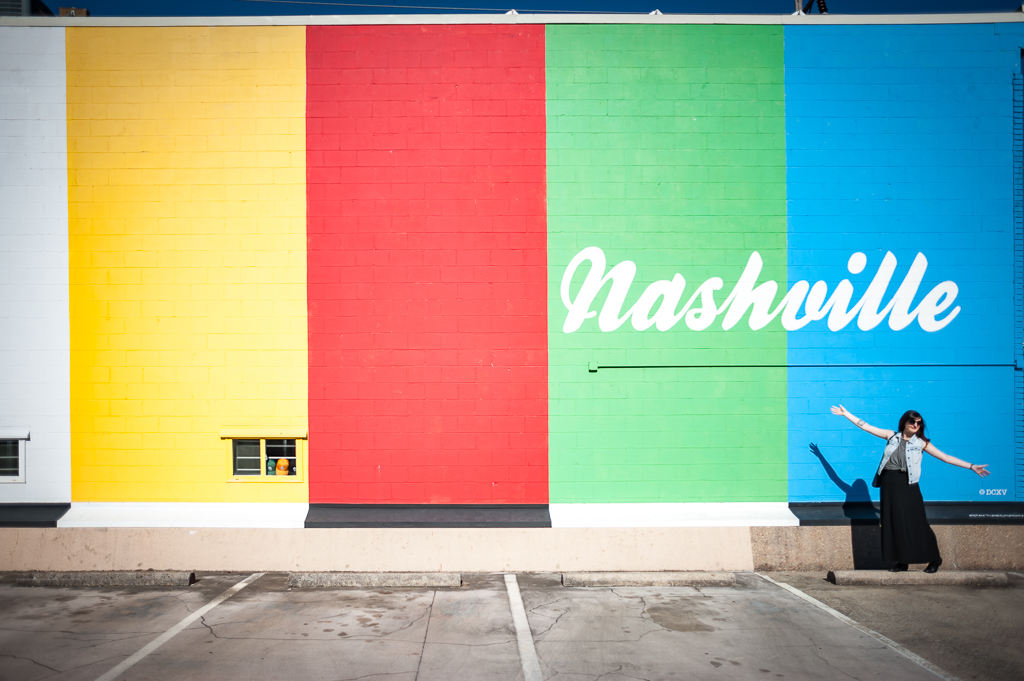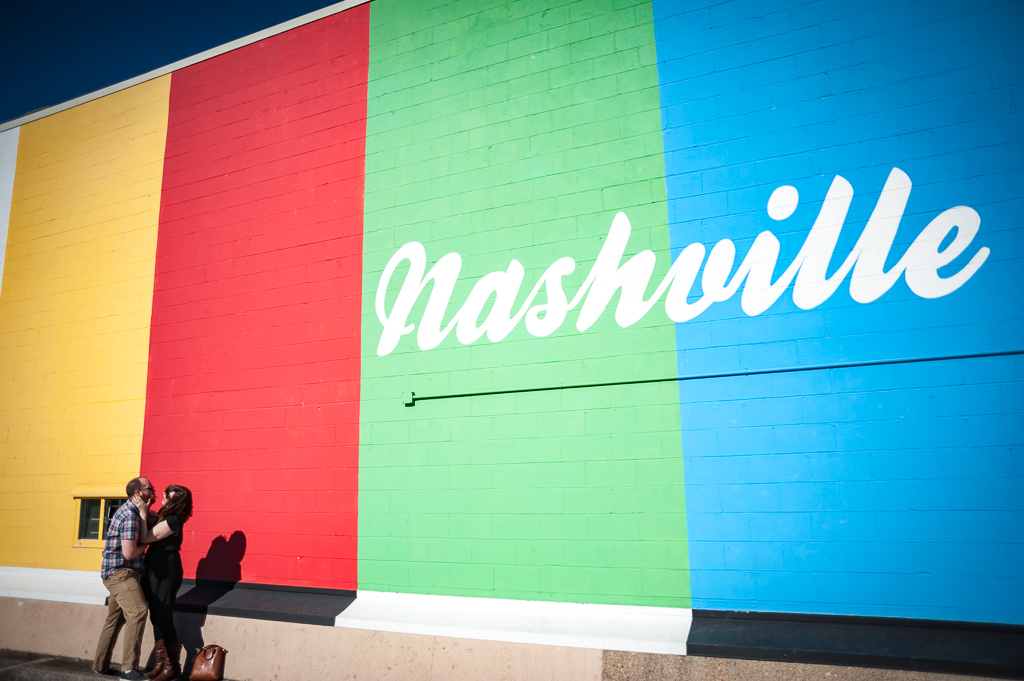 More brunch adventures at Biscuit Love! Not bad, not great. Perhaps a little over-hyped given the line to get in. I got the biscuit french toast. Miles looked very satisfied with the nasty princess sandwich (which obviously contained hot chicken).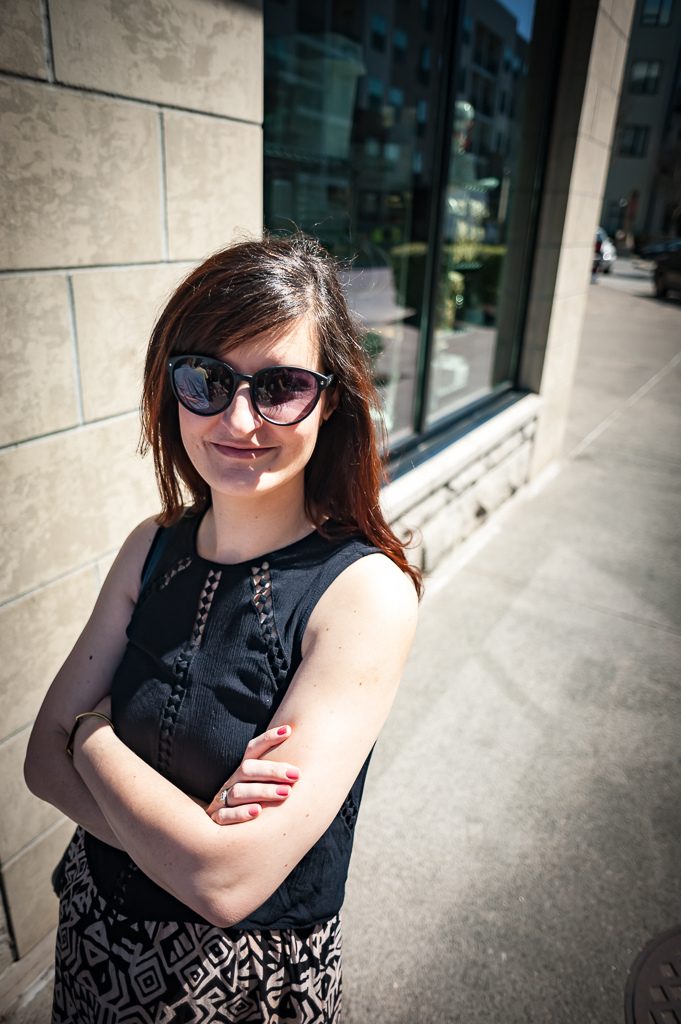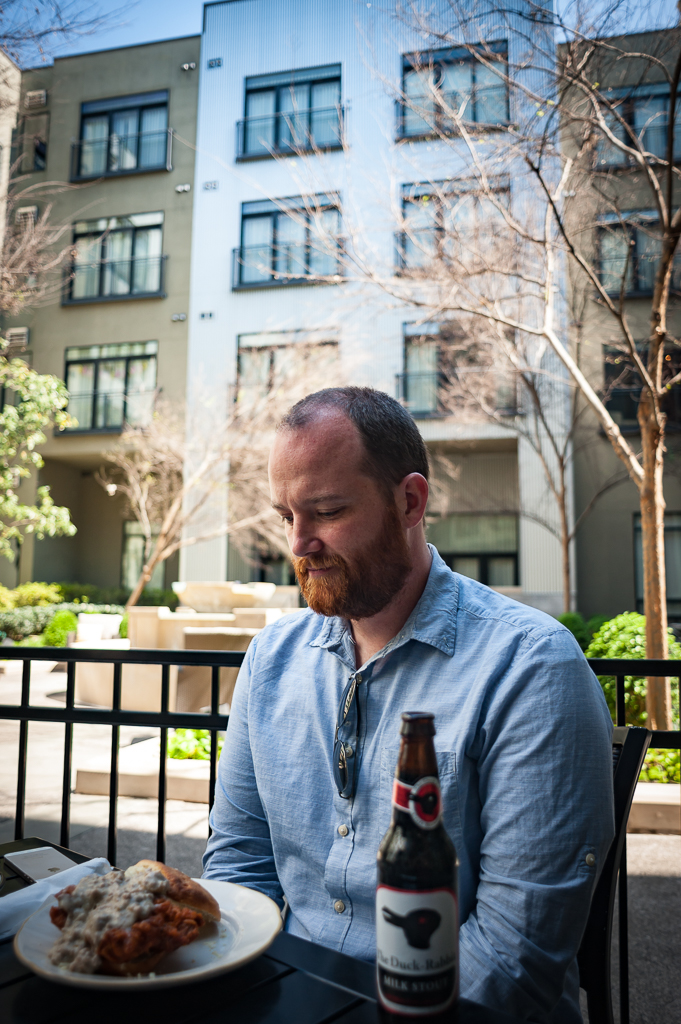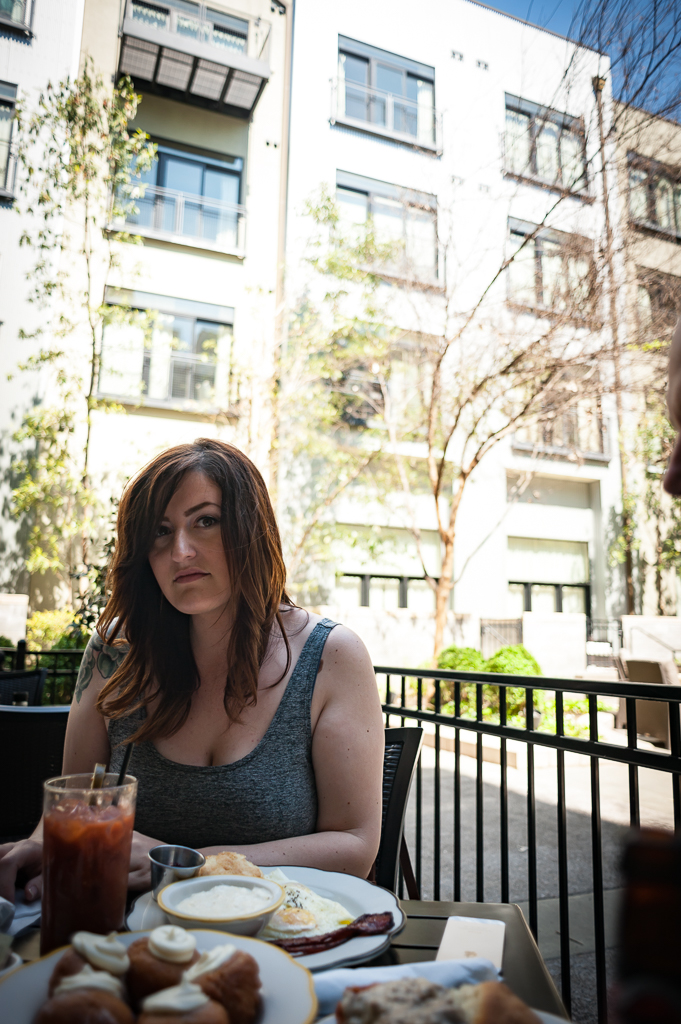 Look what we found... yup, a mural.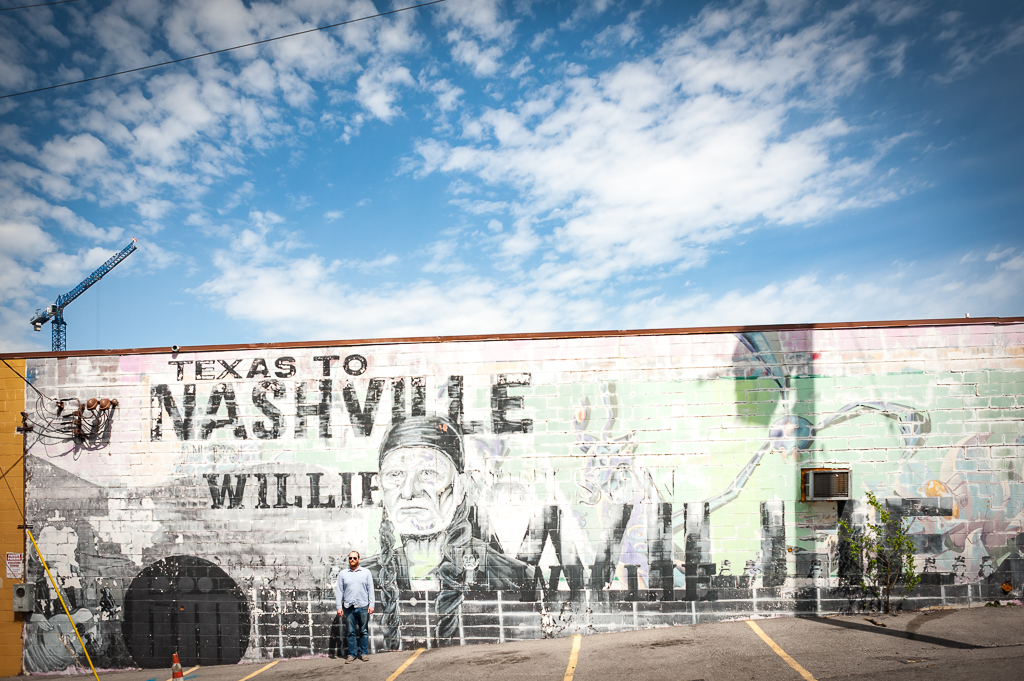 Walk now! Need coffee! Ended up at CREMA.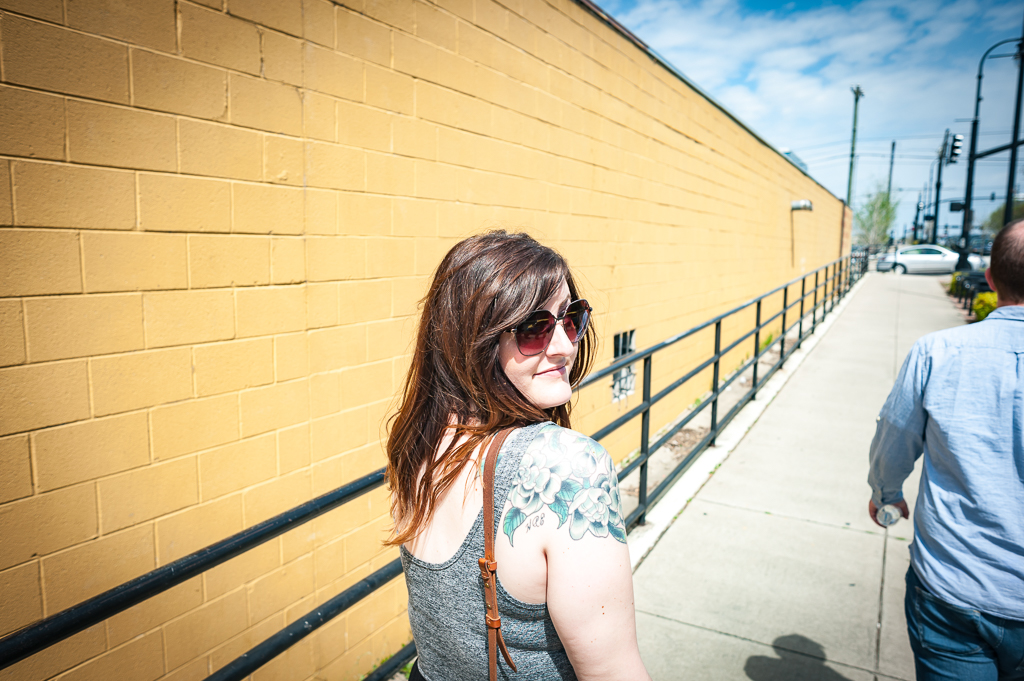 Next we went down to 12th Ave South for some hipster popcicles at Las Paletas. Pretty good but also pretty expensive. Had the tamarindo. Yum!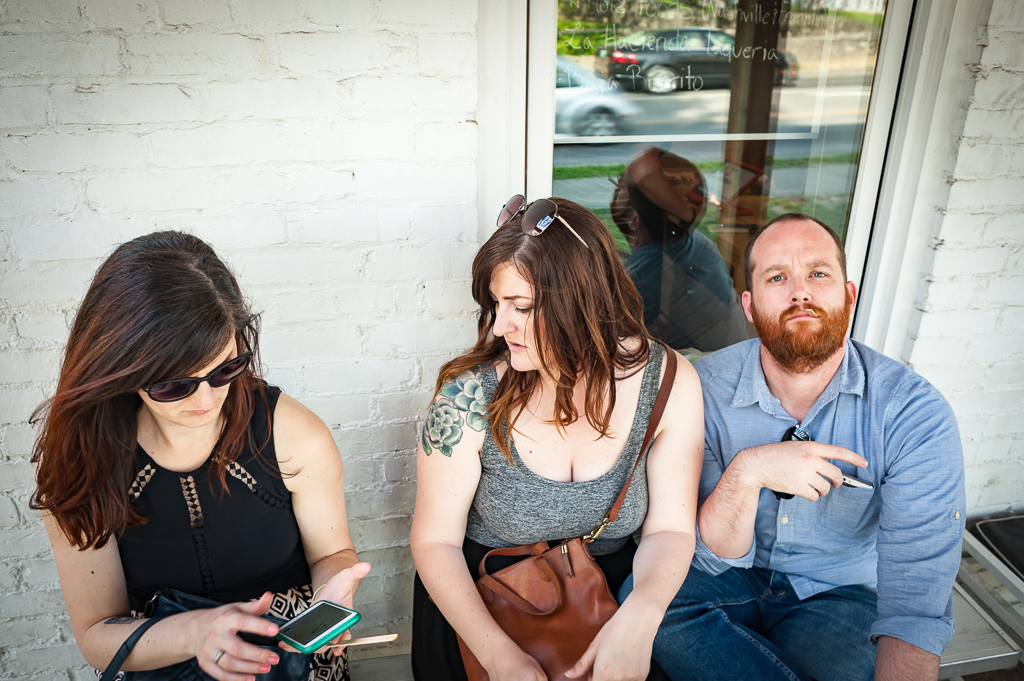 Tried to go to Blue Bird Cafe for open mic but got turned away. Ended up getting great hot chicken at Hattie B's. Also, Steven Tyler was there!
The next morning brought us back to East Nasty for some coffee at Barista Parlor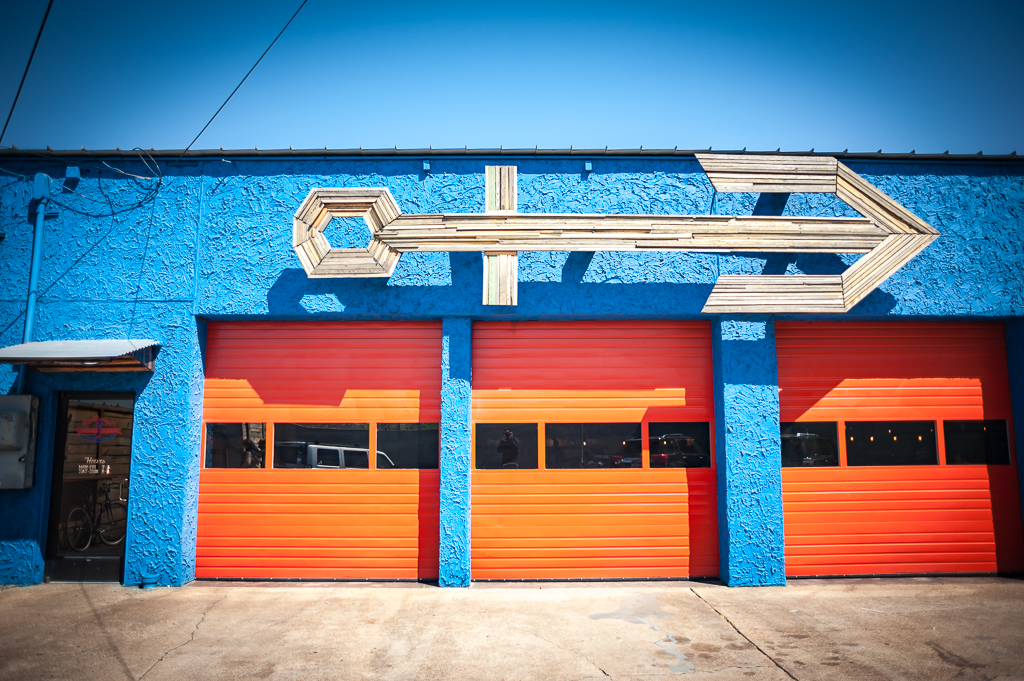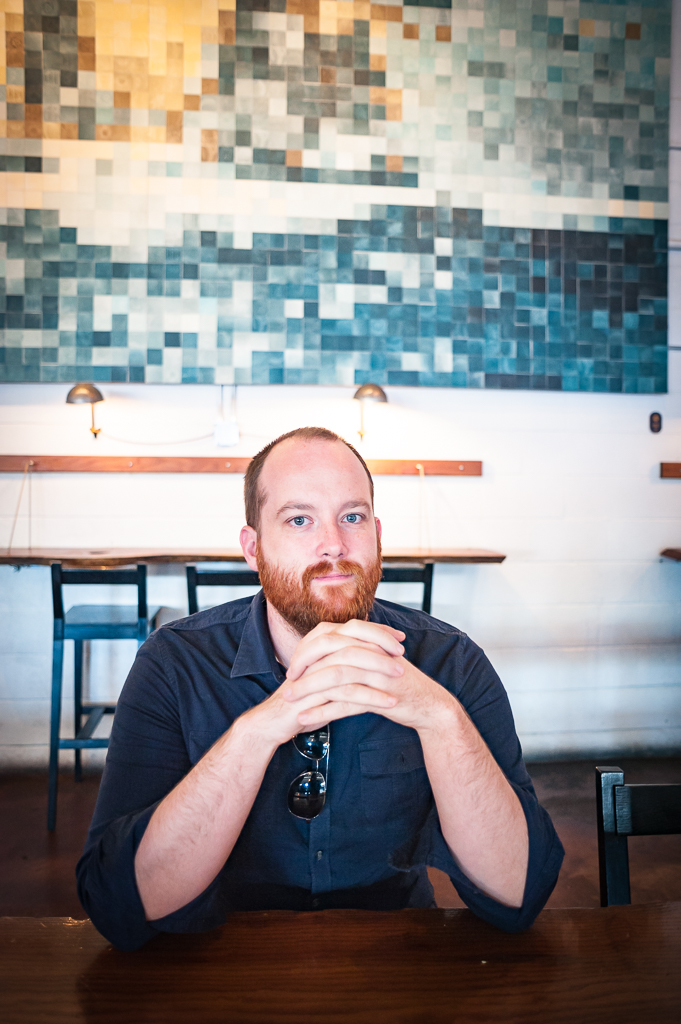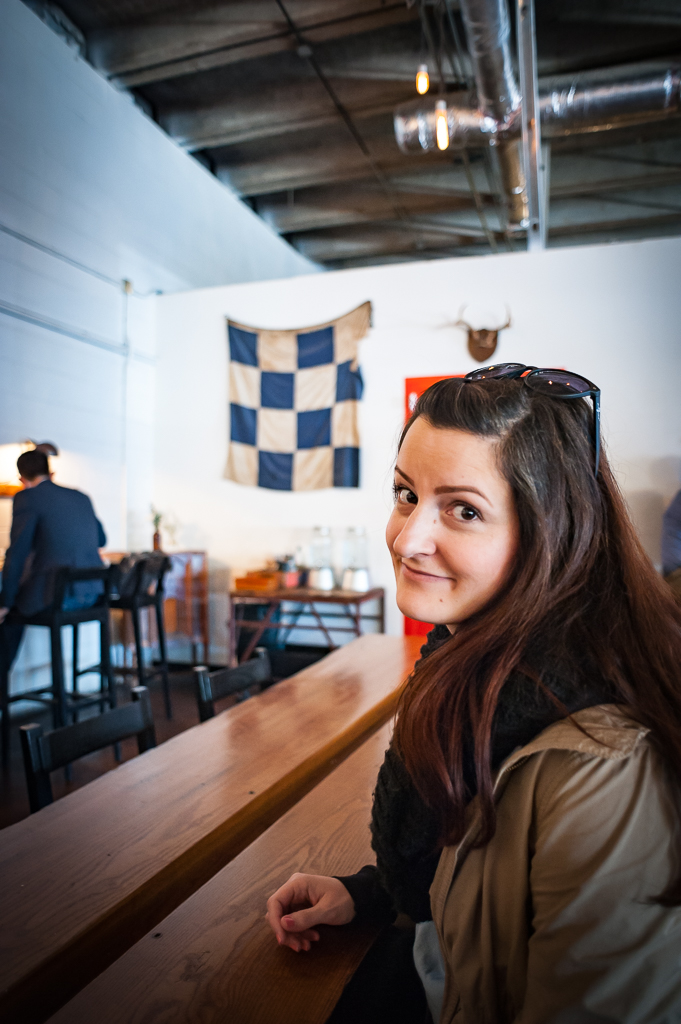 And then... we went to The Opryland Hotel to see all that craziness.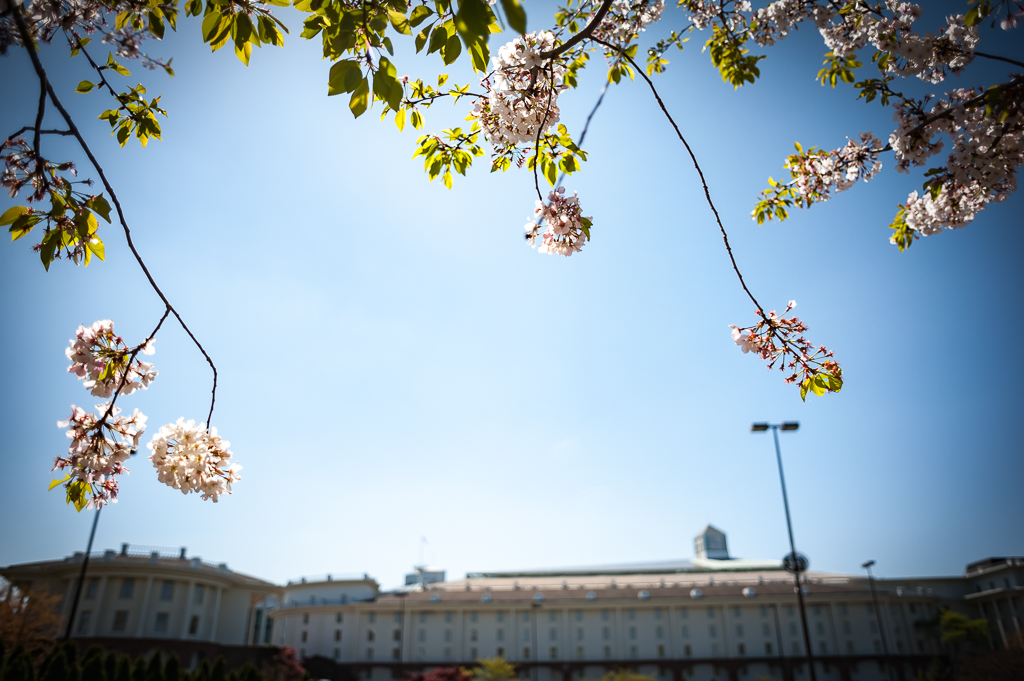 The indoor gardens were pretty amazing.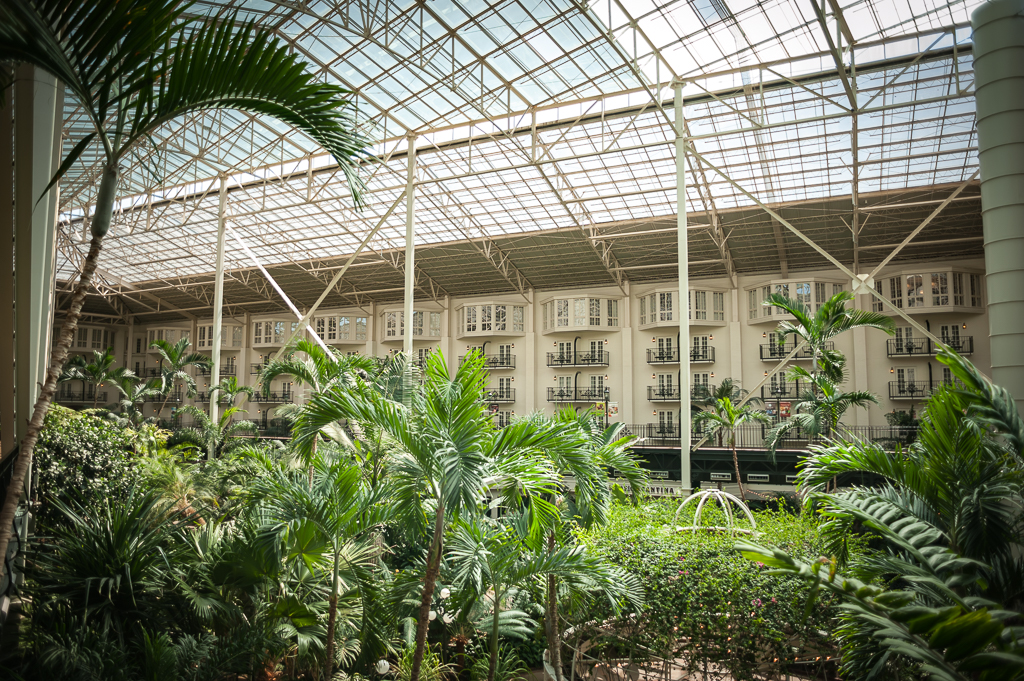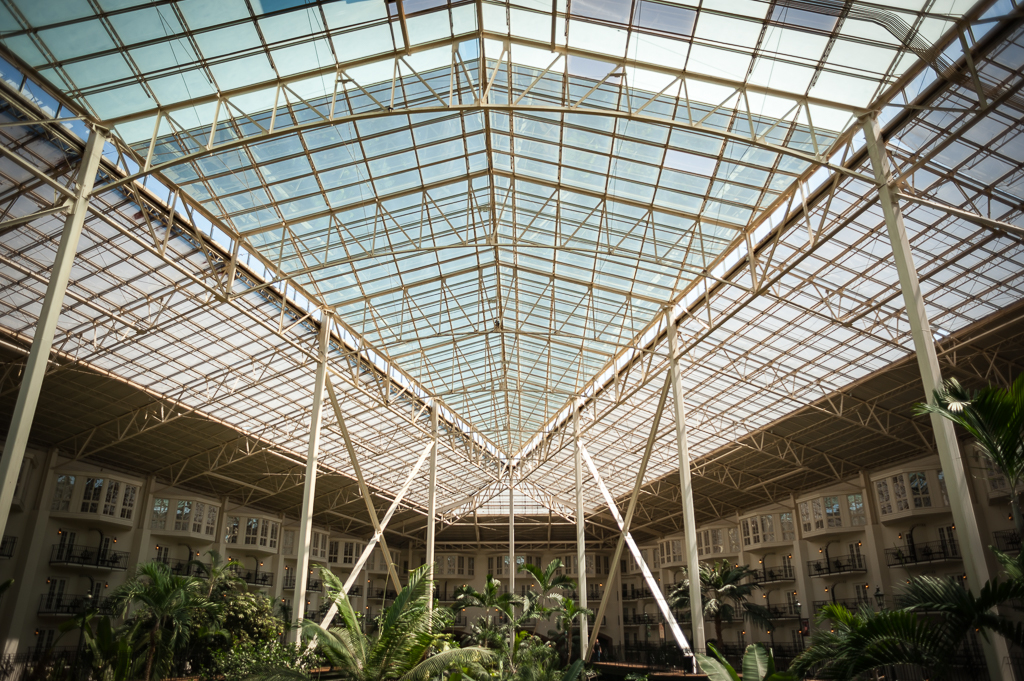 They didn't completely shun the outdoors.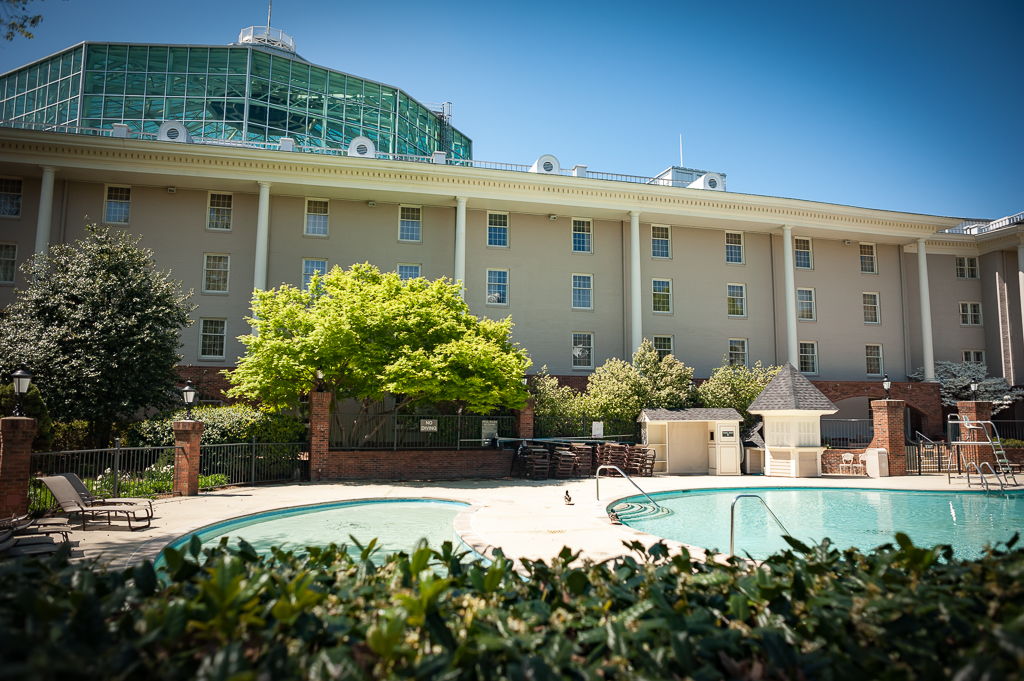 Had some excellent ramen at Otaku Ramen, good Moscow Mules at ACME Feed and Seed.
Time to find some honkytonk!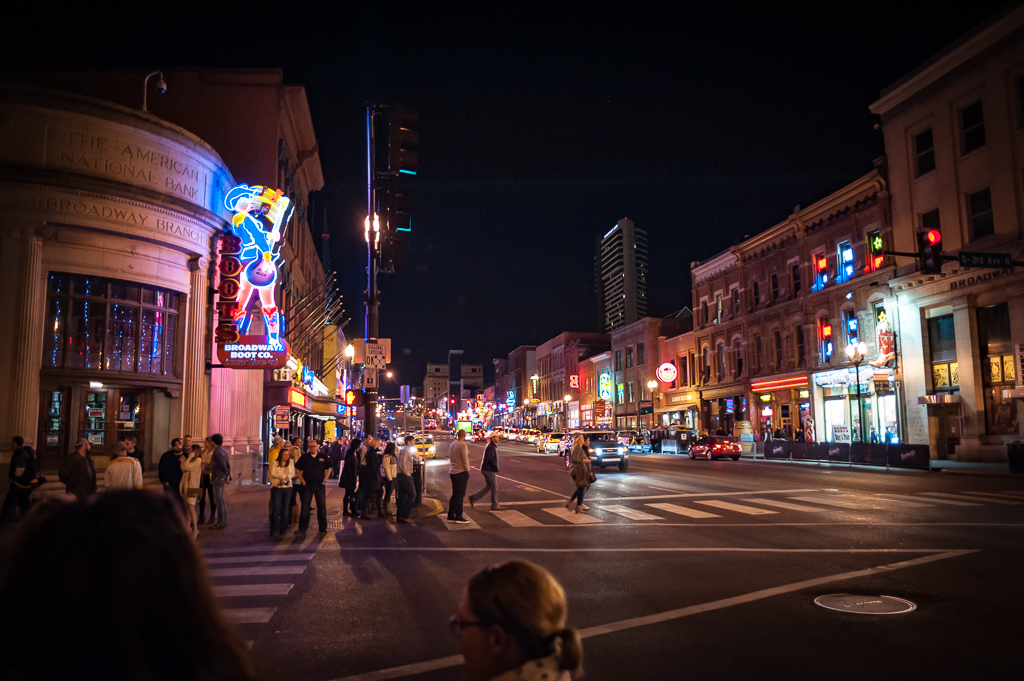 Found some at Honky Tonk Central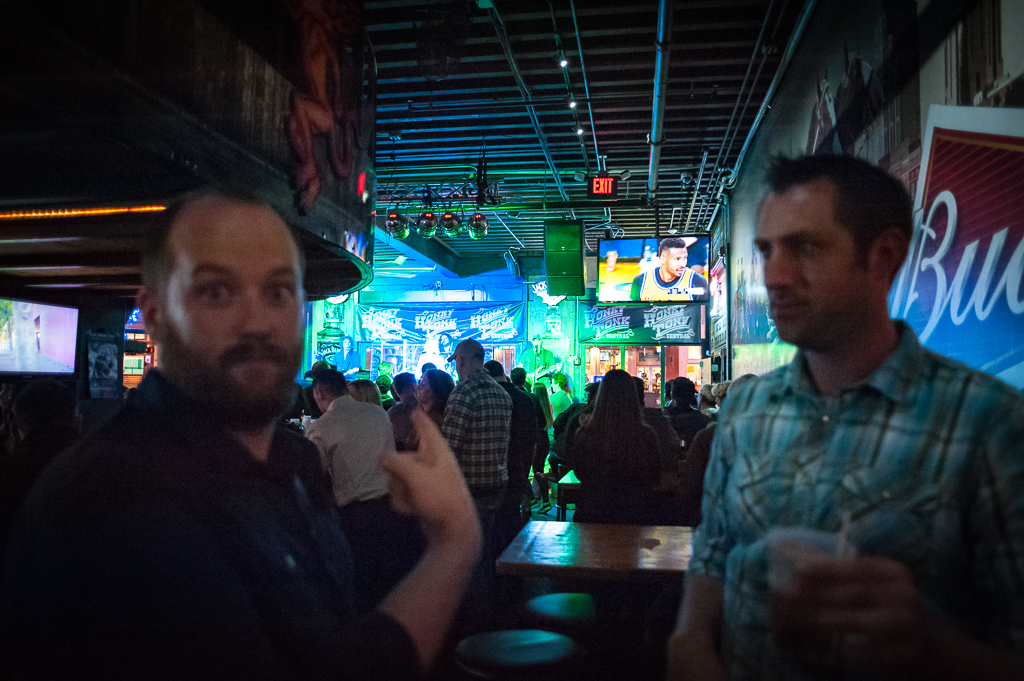 Lunch at Pucket's Grocery and Restaurant and time to head to the airport.
Thanks for looking. I have all the pictures up on Flickr here if you'd like to see more.