Back in August 2015, I went down to Loreto, BCS for a little fly fishing adventure for Dorado. Flies shown above tied by Mike of Rio del Oso Fly Fishing. All the photos up on Flickr Album.
Some fun facts:
Whale sharks can be found in the Sea of Cortez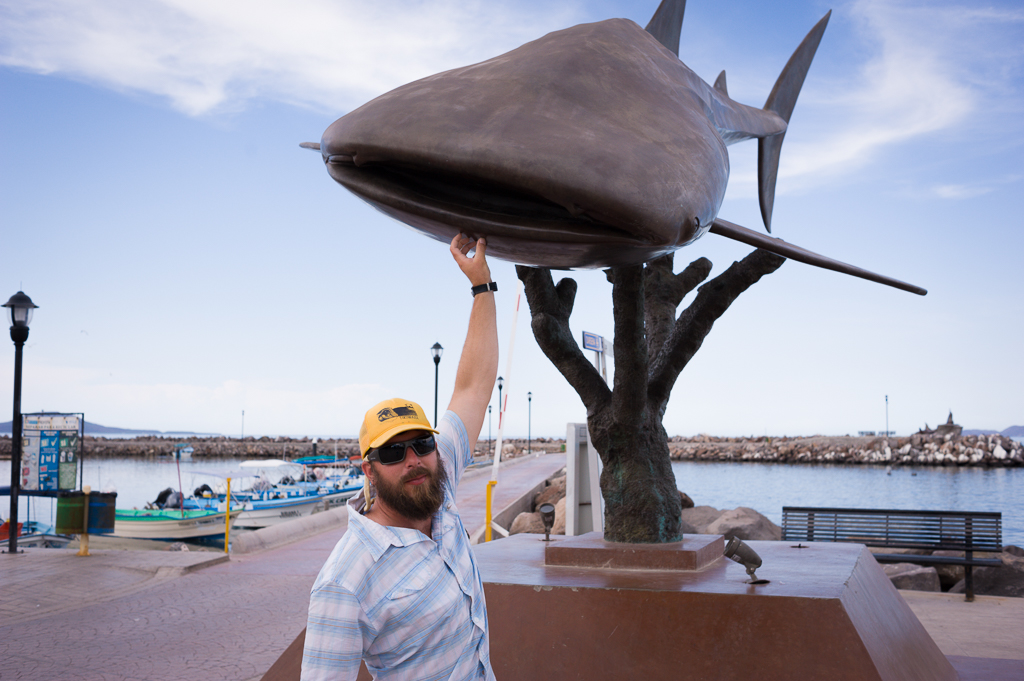 Many street cats in Loreto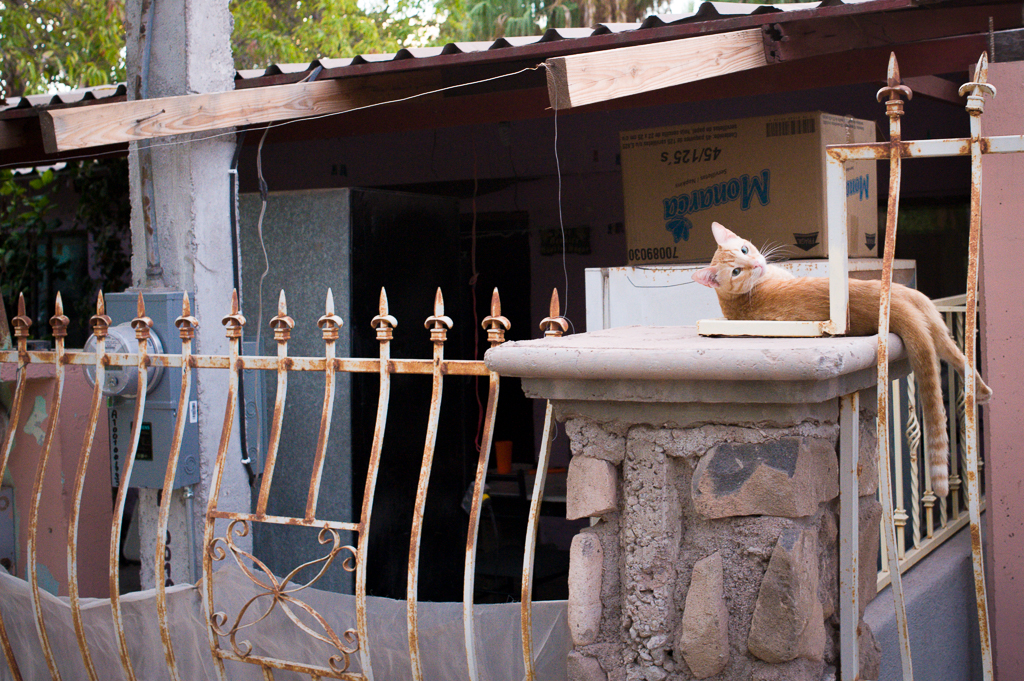 Trigger fish make good tacos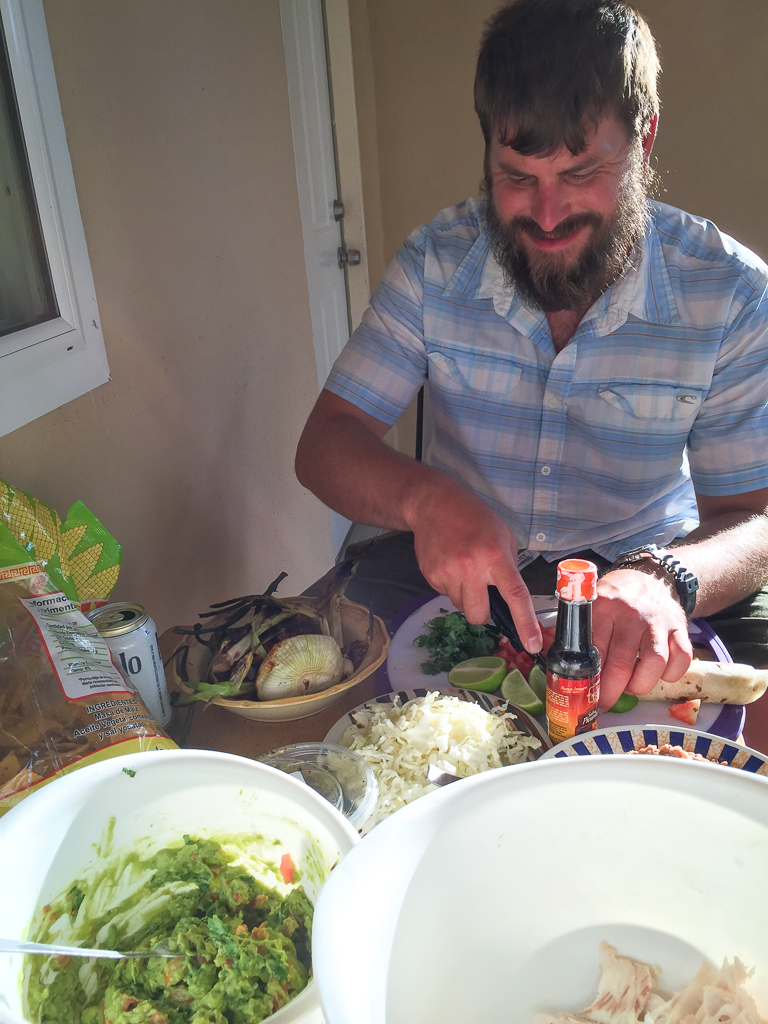 The first California mission is in Loreto.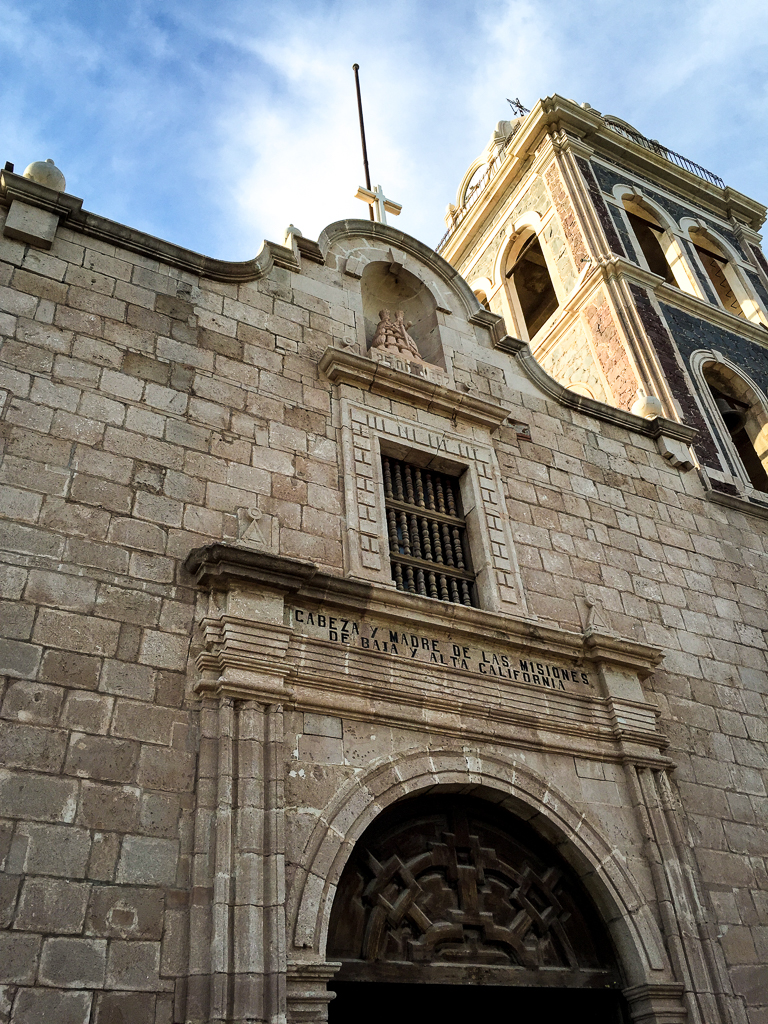 This is where El Camino Real begins!